Just fill out some personal info and you are good to go.
Many car dealerships have started to provide online services for their valued customers in order to lessen physical interaction and practice social distancing. With this initiative, it could prevent the further spreading of the COVID-19.
With that being said, Isuzu Philippines launched the Isuzu Digital Dealer on its official website. Isuzu customers can now inquire online video calls, request email quotations, download a brochure of their preferred Isuzu vehicle, and book a test drive.
>>> Related: Isuzu D-Max Boondock 4x4 coming to the Philippines on June 17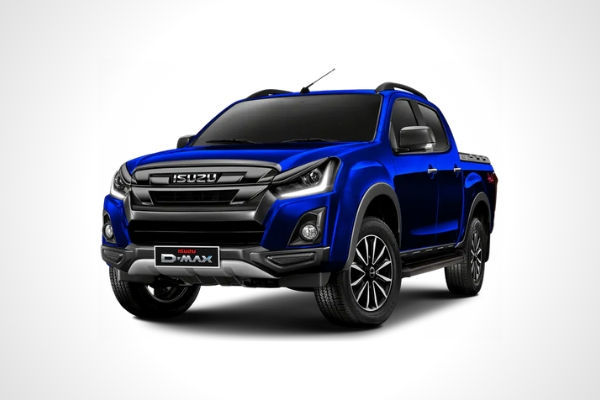 Isuzu D-Max
For the online video call, customers have to choose their preferred Isuzu vehicle model first to get started. Customers have to input their name, contact details and preferred time and date for the video call.
Lastly, submit their info and wait as an Isuzu sales representative will call them. Isuzu can be contacted online via Zoom, Microsoft Teams, Facebook, or Skype.
Booking a test drive for Isuzu vehicles has also been made easier with the help of its Digital Dealer. Isuzu is offering the mu-X or the D-Max for test drives. Customers have to input their full name, email, mobile number, and preferred dealer across the nation to get started.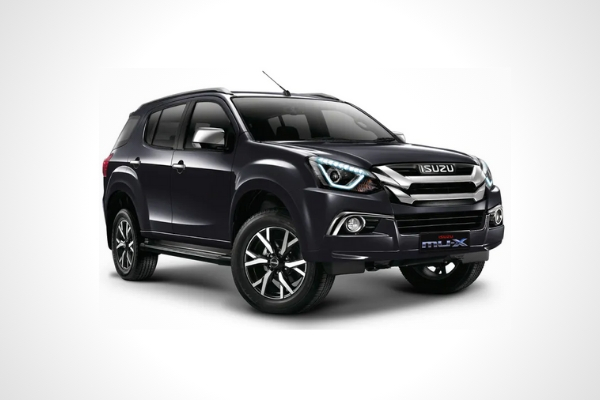 Isuzu mu-X
The Isuzu mu-X is a 7-seater SUV that was first introduced in 2013. It is powered by either a 1.9-liter or 3.0-liter 4-cylinder in-line diesel engine with a turbo cooler. The 1.9-liter diesel engine produces 148 and 350 Nm of torque while the larger 3.0-liter diesel engine produces 175 hp and 380 Nm.
On the other hand, the Isuzu D-Max is a pickup truck that has been around for almost two decades. It is powered by the same engines as the Isuzu Mu-X with equal power outputs.
>>> Related: Check out Isuzu Sportivo 2015 for sale here. 
As for pricing, it ranges from Php 857,000 and goes up to Php 1,700,000 for the top-spec. For upgraded visuals, Isuzu is also offering the D-Max Boondock which starts at Php 1,725,000.
Here at Philkotse.com, we value your interest in the automotive industry. You can visit our website to find out more.
Know more about Isuzu

<p>The most popular and top-selling Isuzu cars in the Philippines are the Isuzu D-Max and Isuzu mu-X. Currently, Isuzu Philippines offers seven types of models, but the two models mentioned above are the award-winning models. Check out Philkotse.com to know more about Isuzu models, latest price list, available promos, as well as the latest news, reviews, updated specs, and other information on the website.</p>

Rex Sanchez
Author