Established in 1944 as the Kyungsung Precision Industry, the now 2nd largest automobile manufacturer initially made bicycles. In 1952, they then changed their name to Kia Industries. Later in 1957, they made Honda licensed motorcycles and eventually cars in 1974. In 1995, Kia sold a record 24,740 cars. This of course was the result of their expansion to the United States in the 90's.
During the Asian Financial crisis in 1997, Kia was hit hard. What saved them though is another Korean car manufacturer by the name of Hyundai. And alas, both of these companies survived by exchanging ownership with Hyundai acquiring around 51% of Kia. In turn, Kia in the present owns around 22 Hyundai Motor subsidiaries.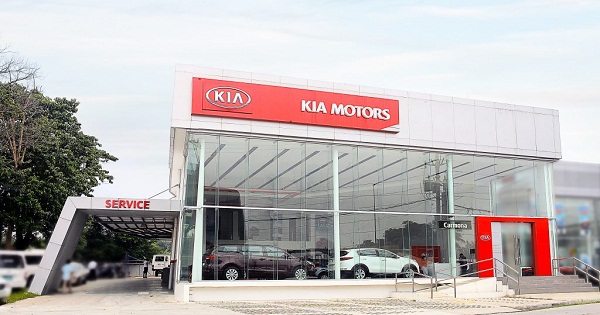 Kia is now developing with 32 dealerships in the Philippines
In the Philippines, Kia was brought in by the Columbian Autocar Corporation, otherwise known as CAC. In 2018 however, the Ayala Group will be acquiring 60% of the company. Nevertheless, CAC, and by extension Kia made cars, have shown to be selling well in the Philippines.
Today, Kia Philippines' model line-up consists of the Sportage, the Grand Carnival, Picanto, Sorento, Rio, Soluto, Stinger, Forte, and several commercial purpose vehicles. For more details about every single Kia model, check out our Kia car review section.
Kia started its operation in our country in 1994. Thanks to the support from Columbian Autocar Corporation (CAC) – the exclusive distributor of Kia Motors Philippines, the Korean automaker has quickly become a familiar brand to many Pinoy customers with the sales success of the Kia Pride.
Nowadays, CAC has actively expanded Kia network throughout the Philippines with 10 sales outlets and 32 dealerships, providing local car buyers with high-quality vehicles at affordable price ranges.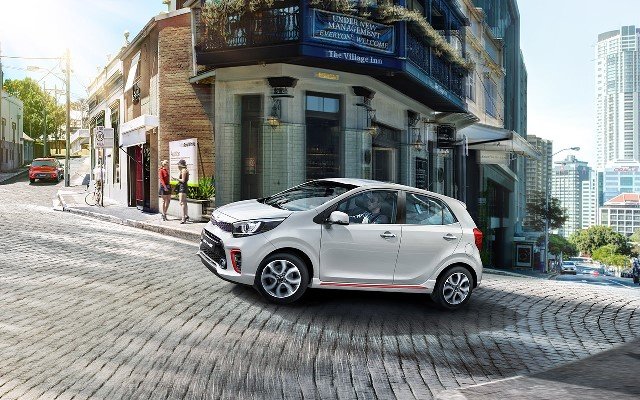 The Kia Picanto is the hottest-selling model of the brand in the local market