The Korean marque will go on a brand relaunch.
Last year, the new Kia logo was seen on the Korea Intellectual Property Rights Information Service (KIPRIS) website, Korea's patent office. Kia later confirmed that it will update its logo as part of its Plan S (S meaning Shift) which is said to provide a new and bolder impression to its brand.
Now, it seems like Kia will roll out its new logo with a new slogan as well that states, "Movement that Inspires." The new slogan has already been filed by Kia in early December last year with KIPRIS. Once the new slogan is official, it will replace the brand's longtime slogan that goes, "The Power to Surprise."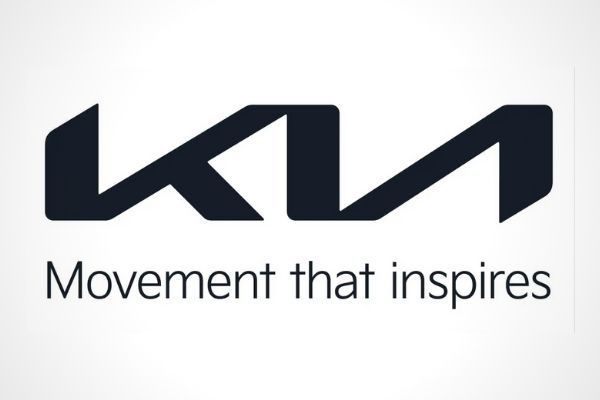 The new slogan alongside the new logo
>>> Related: 2021 Kia Sorento gets five-star safety ratings from ANCAP, Euro NCAP
The new Kia logo is expected to be embedded on the Korean marque's mild hybrid and electric vehicles. Kia will reportedly release a total of 11 electric vehicles (EVs) by 2025 backed by a $25 billion investment (around Php 1.23 trillion). The Plan S is expected to generate at least 20 percent of worldwide sales by 2025.
Both the new logo and slogan will help the Kia's campaign of providing "more dynamic, stylish and in inventive" products. The new Kia logo is expected to drop this month on the new Cadenza executive sedan, while the exact arrival of the new slogan is yet to be known. However, one can expect the new slogan will be launched with the new logo as well.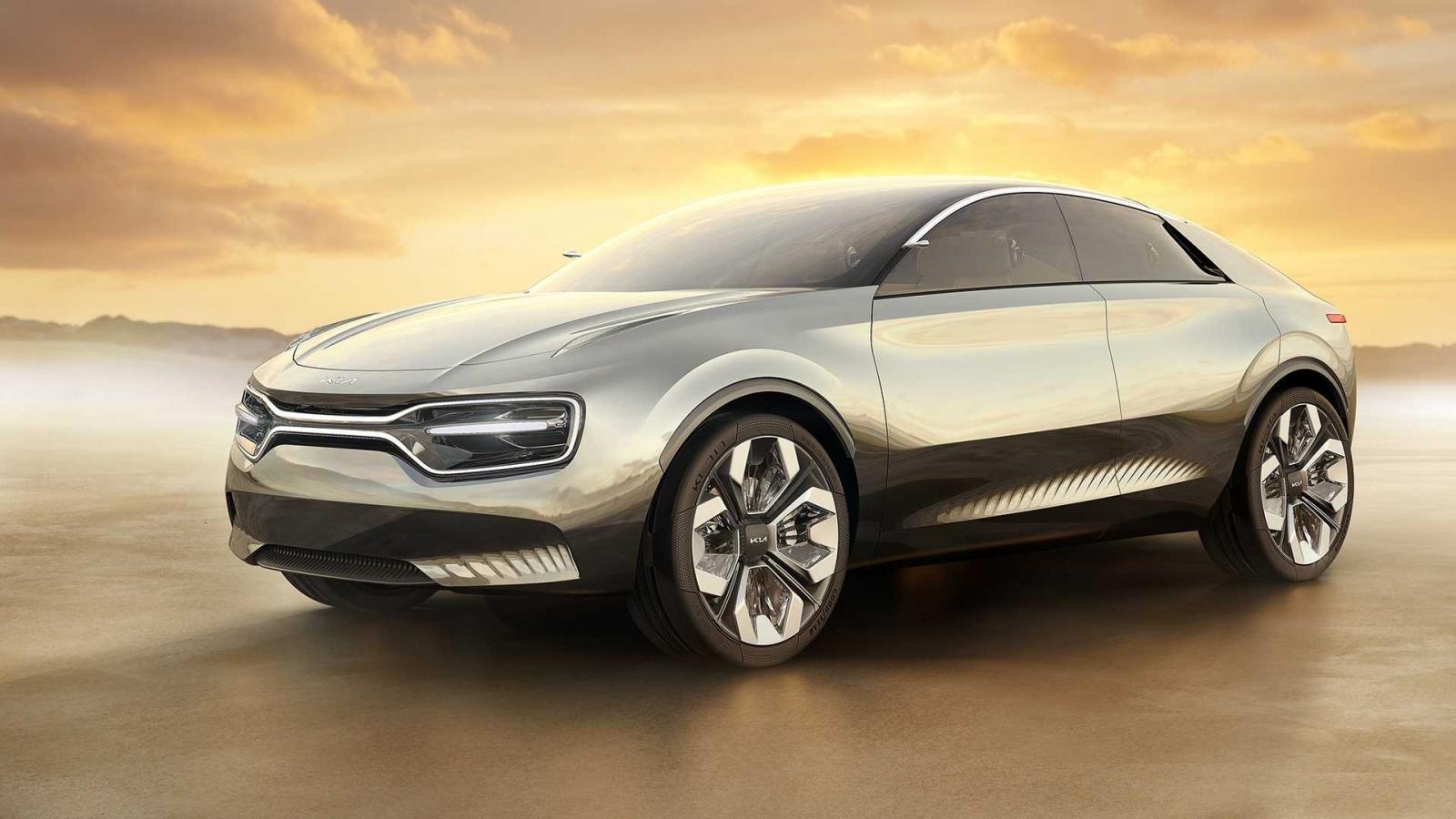 The Imagine concept by Kia
Kia's global CEO, Ho Sung Song, shared that the changes on the logo and slogan is part of Kia's "brand relaunch" which is said to start this year. With the evident rise of electric vehicles in the global auto scene, it is safe to assume that Kia is heading off to the right direction.
Here at Philkotse.com, we value your interest in the automotive industry. Visit our website to find out more.

Rex Sanchez
Author