Next-generation Maxus T60 already in the works?
Looking at it, the pickup truck seems to be really promising.
Maxus Brand recently released a sketch of what appears to be a new pickup concept. The sketch was posted only on Weibo, a Chinese social media website, by SAIC's Maxus Brand with a detail that says, "Simple and futuristic, what will it be? See you in the second half of 2020."
Unfortunately, the Maxus Brand did not reveal any further details other than the teaser. Automotive Journalist Greg Kable posted this sketch on his Twitter account and speculates that the pickup concept seen in the sketch might come out as a plug-in hybrid vehicle (PHEV) or an electric vehicle (EV) and seems to be called "Maxus V."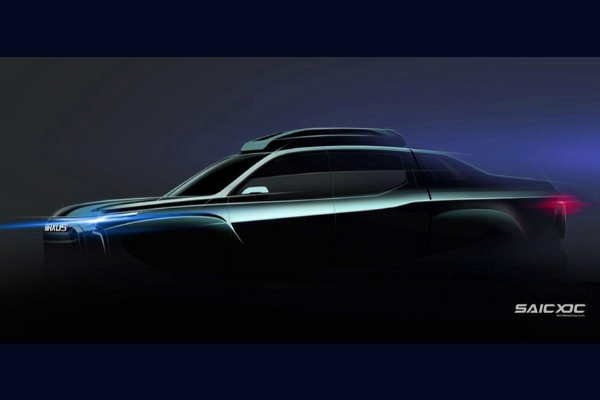 Will this be the first electric pickup truck of Maxus?
AC Motors, the official distributor of Maxus cars in the country, brought the Maxus T60 in the local market. Questions are raised as to whether the concept "Maxus V" will be the next generation Maxus T60 or will it start a separate line of its own in the Maxus pickup lineup.
There are no official technical details for the "Maxus V." But if it is indeed the generation Maxus T60, then we might expect it to run on a 2.8-liter turbo diesel engine that is capable of producing 148 hp and 360 Nm of torque with an additional mild-hybrid powertrain which would increase the overall power to some extent.
>>> Related: What to expect in Maxus, Kia PH showrooms after quarantine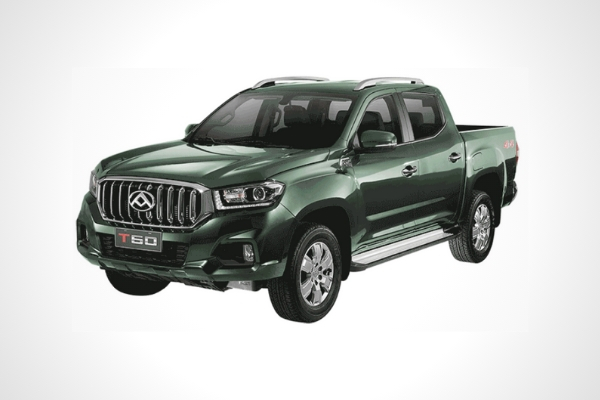 Are we gonna see Maxus let go of the T60?
All we can see right now based on the sketch is a shield-shaped grille with Maxus spelled out on it, a cargo box placed on the roof, and a narrow looking headlamps. Since it features a large front grille, we can assume that it may come out as a PHEV for better cooling of its combustion engine.
After Maxus said that it is planning to produce 20 new EV and PHEV models until 2025, there is a high chance that the "Maxus V" may be a part of it. We guess that only time can tell, besides, the second half of the year is already near.
Here at Philkotse.com, we value your interest in the automotive industry. You can visit our website to find out more. 
Author

Rex found his passion for cars at a young age. He loves anything with an engine – which includes cars and planes. Right now, he is pleased to impart that passion for cars to a professional level under Philkotse.