MJ drove a 911 Turbo S and 7 other cars in 'The Last Dance'
And no, MJ's car collection ain't no typical celebrity stable.
For those who lived through the '90s, there's a high probability that you've heard of Michael Jordan, or MJ for short. Well, if you're a staunch NBA fan, you'll know that before he retired, he led the Chicago Bulls to win a whopping six championships.
'The Last Dance' exclusive trailer and footage: The untold story of Michael Jordan and the Bulls
Sure, the Los Angeles Lakers and the Boston Celtics had more championship wins, but the Bulls, and by extension MJ, is instrumental in popularizing the NBA around the world.
Now, why are we talking about Michael Jordan on a car news and classifieds website? On The Last Dance (2020), a docu series produced by ESPN revolving around MJ, specifically his last season, it is made evident that Mike loves cars a lot.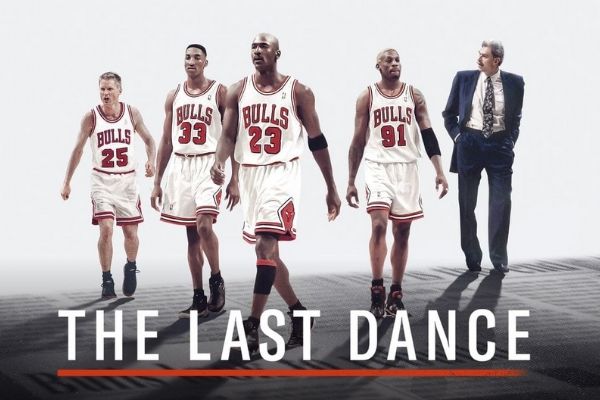 If you love basketball, watch The Last Dance. [Source: ESPN]
But by far, as seen on the series at least, MJ particularly loves Porsches. He loves these German made beasts so much that he even got two: 911 Turbo S and  a 911 Cabriolet. 
So yeah, the man himself has an impeccable taste for cars too. As such, let's take a closer look at Michael Jordan's list of cars that he drove or ridden in throughout the years starting with the Porsches.
MJ's 911s
When Jordan went home to Chicago after the Bull's third championship win, we saw from The Last Dance that he drove a 911 Turbo Slant Nose, a Porsche 911 that has pop-up headlights, and you guessed it, a sloped front end.
Powered by a 3.3-liter flat six engine, this Porsche model made 282-horsepower which is quite significant for a car of its size in 1993.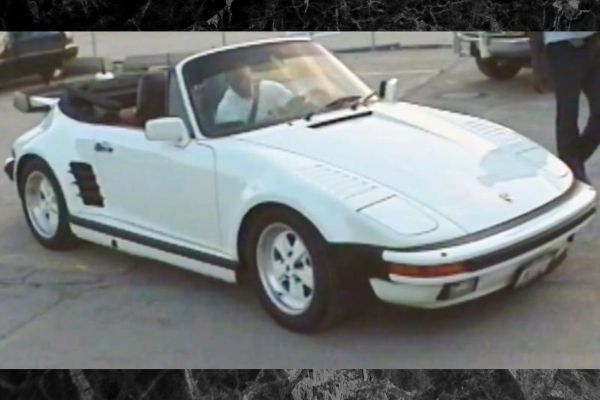 Here's MJ with his 911 Slant Nose [Source: ESPN]
MJ's other Porsche is a 911 Turbo S, which was seen on Episode 9 when the Bulls beat the Pacers in Game 7 of the 1998 Eastern Conference Finals.
This particular 911 had an "Air" license plate and colored red. It also had a gigantic rear wing and the model itself is notable for being one of the last air-cooled 911 Turbos.
>>> Related: Porsche 911 Philippines price updated monthly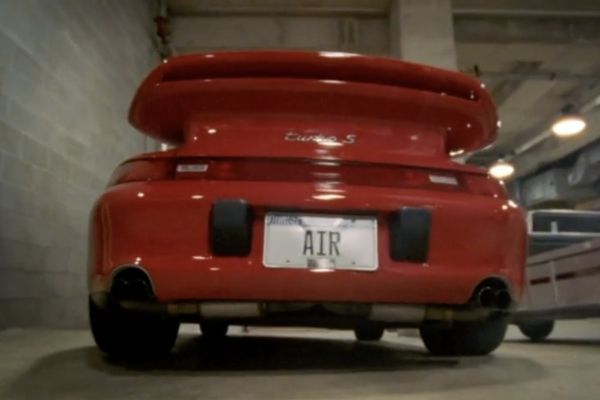 Check out that rear wing [Source: ESPN]
MJ's Corvettes
Apart from German sports cars, MJ also loved American-made Chevrolet Corvettes, which he also owned two of.
His first Corvette seen on the docuseries during his spring training with the Chicago White Sox, was a fourth-generation ZR-1. The second one is a C5 Corvette, which was seen in the first episode. This one however wasn't just any plain old corvette as it was a 40th Anniversary ZR-1.
If it isn't obvious, "His Airness" really likes rare cars. [Source: ESPN]
>>> Related: Chevrolet Corvette 2020 Review: The world-famous American supercar
MJ's Ferrari 550 Maranello
Jordan also famously owned a Ferrari 550 Maranello. Why famous? That's because Tinker Hatfield, the designer for the Air Jordan line of shoes, took inspiration from the look of the car for the Air Jordan 14. Do note though that MJ also owned a black Testarossa.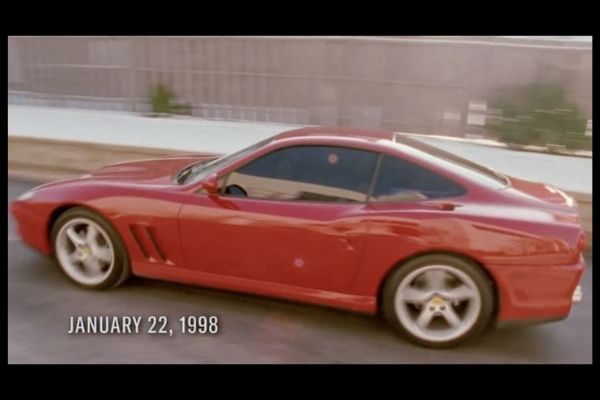 Jordan's Maranello as seen on The Last Dance. [Source: ESPN]
>>> Related: FAST 7! What is the best sport car brands in the world and why?
Mercedes-Benz S-Class W140
Another car "His Airness" drove on The Last dance, specifically on episode seven, was a W140 S-Class. Again, this was during the cusp of his first retirement from the NBA.
The news leaked, though, so MJ used this car to escape the many reporters waiting to descend upon him for a scoop. As for the car itself, it wasn't just any Mercedes-Benz S-Class as this one was a V12 S600 that was customized by Lorinser, a specialist tuning company for Mercedes-Benz. Are you seeing a trend here about rare and not-so-ordinary cars?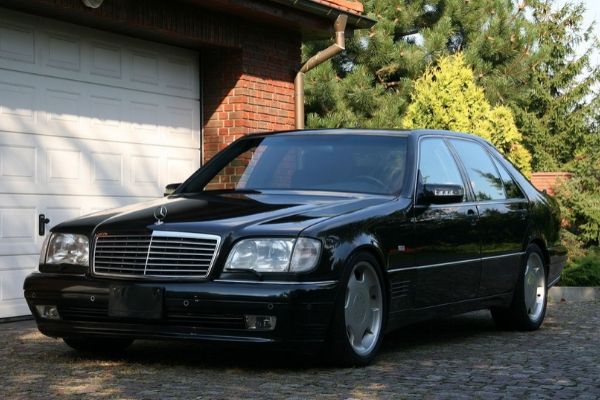 Not the exact on from the docu series but this image is clearer
>>> Related: Mercedes-Benz car price list in the Philippines
MJ's Range Rovers
As seen from the Last Dance, MJ, like many of us, also needed a roomy and comfortable vehicle that had a large seating capacity.
One of these was a Land Rover Range Rover HSE 4.6, one of the rarest Land Rover Range Rovers ever made. MJ's HSE 4.6 came in a black and red color scheme and had a custom license plate that says "TWO TREY."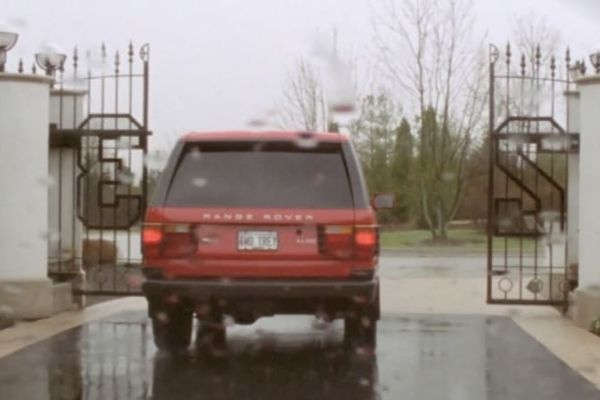 MJ's rare Range Rover driving out of the famous "23 gate"
>>> Related: Land Rover Range Rover price list and down payment
Another as was seen on the seventh-episode was a Range Rover Country LWB. This was the time when MJ was playing professional baseball with the Chicago White Sox. What do you think of Michael Jordan's cars?
For more articles like this, keep reading here on Philkotse.com.
Author
Cesar learned how to drive a car years before he got his license. Today, he's still looking for that perfect '90s Japanese coupe to drive into the sunset while listening to Crazy Little Love by Nuage. Also has a thing for badass off-road vehicles and weird engine swaps.