With approximately 4.5 billion dollars in assets, what kind of vehicles does President Donald Trump own?
Alongside the penchant for gold, yachts and even aircrafts, the current US President also has a fierce passion for cars. This is clearly shown by his impressive collection of expensive cars over the years from classic saloons to tiny sports models.
Below are some highlights from Trump's cars collection.
>>> Check out the insane collection of 7 super sports cars of Harry Styles from One Direction
1. Rolls-Royce
Being a big fan of Rolls-Royce, it comes as no surprise that Trump won't be satisfied with a single Rolls-Royce in his collection.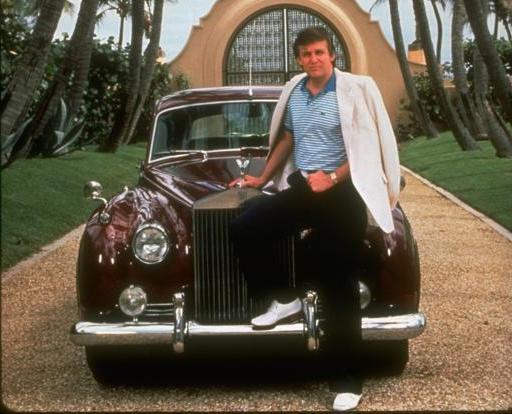 1956 Rolls-Royce Silver Cloud 
One of his stunning Rolls is the 1956 Rolls-Royce Silver Cloud which is said to be "one of the first cars Donald Trump ever took ownership of and remains a personal favorite of his to this day." This classic is now priced between $26,000 and $116,000 in classic car markets, depending on their condition and history.
>>> Take the first look at the Rolls-Royce Dawn Black Badge which will be shown off this week at Goodwood.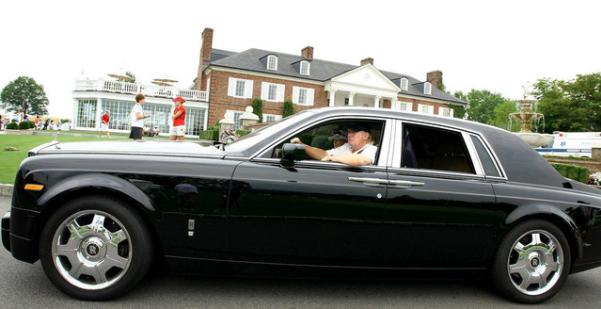 2015 Rolls-Royce Phantom 
One more Rolls that we want to mention in Trump's stable is the 2015 Rolls-Royce Phantom which starts at around $500,000. Rumor has it that Trump sometimes drives this big Phantom himself.
2. Mercedes-Benz
Trump seems never to have enough high-end luxury
Mercedes
. One of them is the Mercedes-Maybach S600 limousine which is worth $200,000.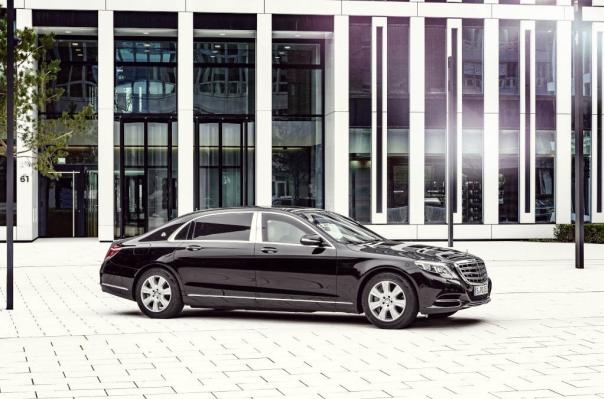 Mercedes-Maybach S600
Along with that, the 2003 Mercedes-Benz SLR McLaren with an exorbitant $455,000 price tag was also delivered in front of Trump Tower for his wife. This Merc is "probably the most intriguing Mercedes which Donald has owned."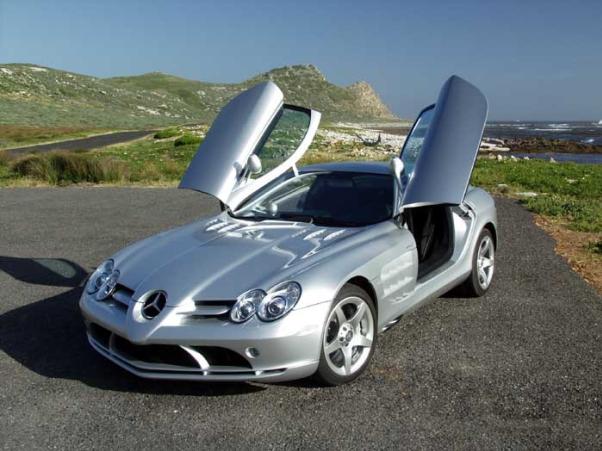 2003 Mercedes-Benz SLR McLaren 
>>> View more: Aston Martin DB11 V8 unveiled with 503bhp AMG powertrain
3. Lamborghini Diablo VT
Modern, aggressive, radical and striking are reasons why the 1997
Lamborghini
Diablo – "one of the most famous supercars from the Italian manufacturer's illustrious history" attracted the billionaire President. However, he sold his blue VT a while back for $460,000.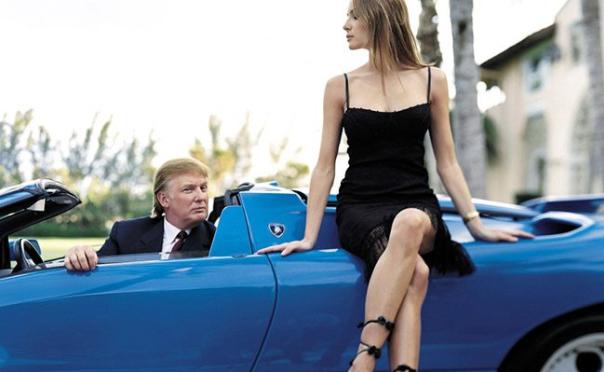 Lamborghini Diablo VT
>>> Related: A purple Lamborghini Diablo special edition has finally found its fourth owner
4. Cadillac
Like Rolls-Royce and Mercedes-Benz, Trump owns more than one Cadillac car for sale.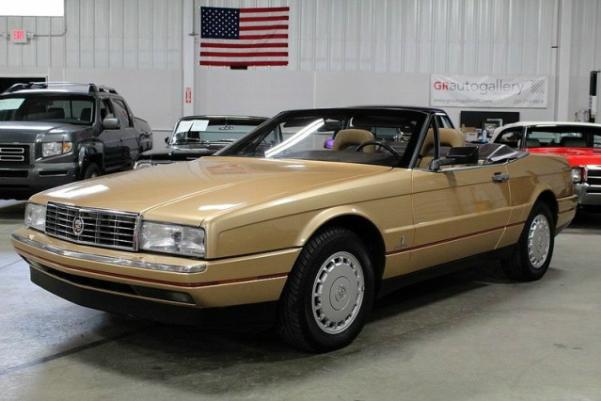 Cadillac Allanté 
The Cadillac Allanté convertible with V8 engine is a gift that Cadillac gave him. Specially, it is painted in gold - Donald's favorite color.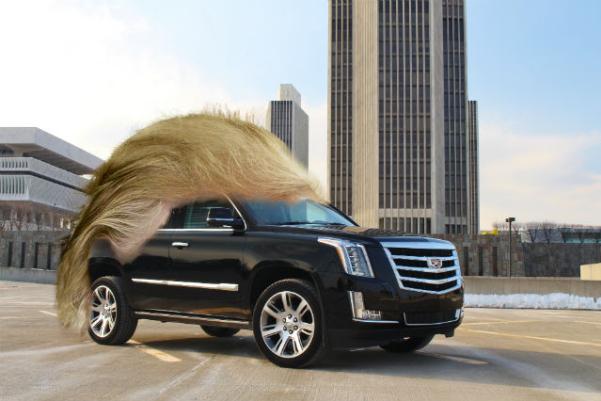 2016 Cadillac Escalade
Most recently, Trump has added Cadillac's largest car ever to his stock – the 2016 Cadillac Escalade which features a 6.2L V8 engine churning out 420 hp and 460 lb-ft of torque.
5. Tesla Roadster
Though Trump, exactly, isn't petite, he has not done poorly with his choices of small cars. The Tesla Roadster he owns is a sports car, but it is fully-electric zero-emission vehicle. This sounds unfamiliar to a climate skeptics like Trump.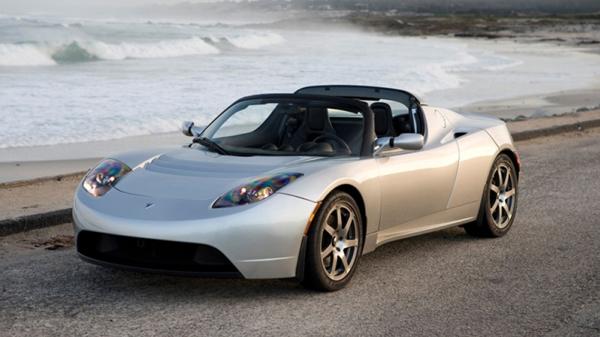 Tesla Roadster 
>>> View more: Tesla Model X wins the 2017 Good Design of the Year Awards
So, what is your favorite from this extravagant car collection of the US President?
See more:
10 Mind-Blowing Facts About Donald Trump's Vehicle
10 Ridiculously Expensive Things President Trump Owns