Size is a good thing, but it isn't everything.
Filipino car buyers are not alone in wanting to get their money's worth, and they typically place special emphasis on rides that are potentially versatile as both household transport and business workhorses. This is why carmakers tend to focus on SUVs and MPVs in their local offerings. 
Think about it. An SUV or an MPV often touts several distinct advantages, top of which is the large interior space that makes ferrying up to seven occupants or a mix of people and cargo a breeze.
Another is the increased ride height, which has become a standard requirement even in city driving, on account of the potholes and poorly-maintained streets one can easily come across. A generous ground clearance inspires confidence when faced with flash floods, while a ladder-frame chassis in the case of SUVs makes off-road excursions possible.    
The MG 5 comes with a composed stance
With the benefits of bigger vehicles readily obvious, are the days of the sedan coming to an end? The MG 5 begs to disagree. It doesn't compete on size or capability, but there are several aspects where it definitely shines. 
For one thing, there's the trunk. It will be foolish to expect floor-to-ceiling cargo capacity on a sedan, but the MG 5's spacious rear compartment is no slouch when it comes to space, all 512 liters of it. And that's not to mention the collapsing rear seats, substantially expanding cargo space for longer items.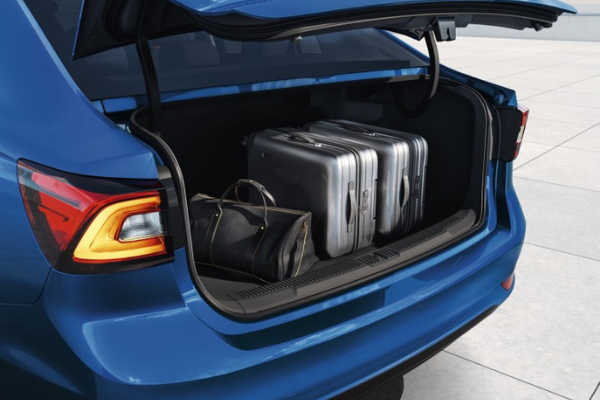 Look at all that cargo space
The privacy of a trunk also means that valuables are largely safe from prying eyes, while the wagon body style of SUVs and MPVs typically requires a tonneau cover just to keep your belongings concealed.
In the event of a rear-end collision, that trunk acts as an extended crumple zone providing extra time and real estate to keep the cabin safe. 
>>> Related: 2021 MG 5 interior looks as premium as the exterior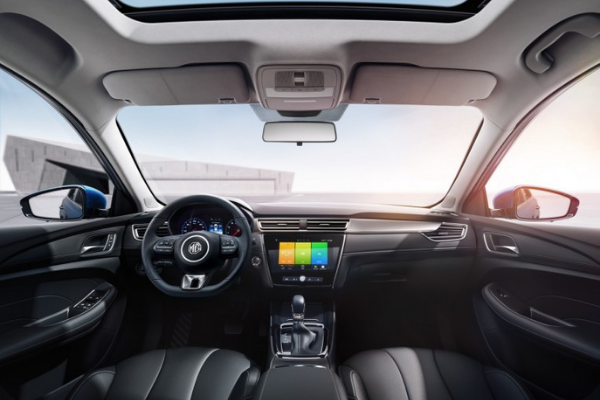 The MG 5 comes with a black interior theme
The MG 5's seating is limited to five occupants. It sounds like a drawback at first, until you realize that it allows the sedan to maximize comfort for everyone on board, as the cabin is nestled between the front and rear axles.
Third-row seats on many larger vehicles feel like an afterthought, and their location over the rear wheels can be a lopsided compromise in terms of ride quality and comfort.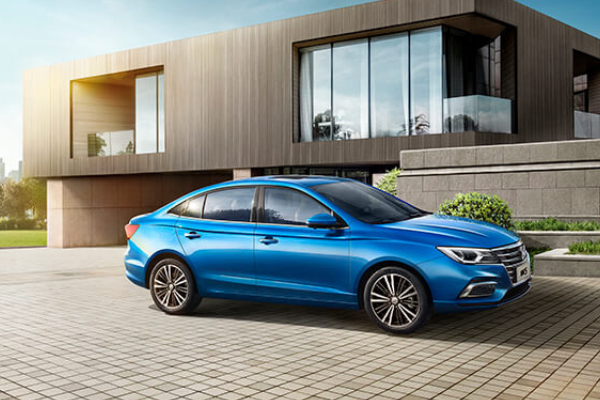 The MG 5 is both classy and aggressive looking
>>> Related: MG Philippines is the quickest overseas distributor to get 5-star award
Sitting close to the ground, the MG 5 offers better handling characteristics than a typical people carrier, especially with and the lower center of gravity. The lighter mass also results in a better power-to-weight ratio, especially with the MG 5's 1.5L engine delivering 112 hp and 150 Nm of torque.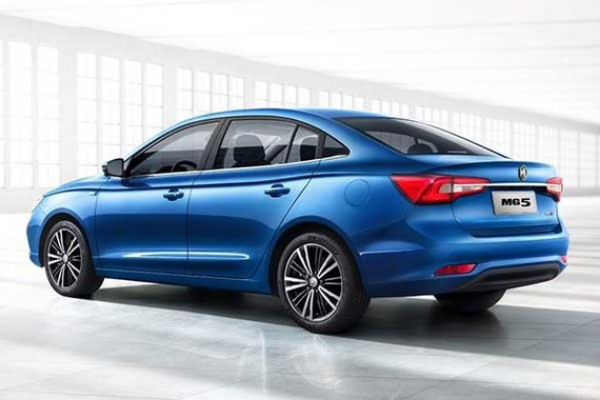 The MG 5 is characterized by sharp lines
Cost is another aspect where the MG 5 wins. Whether it's the base Core M/T or the top-spec Alpha CVT, every trim is competitively priced against almost any seven-seater vehicle in the market.
You won't need to spend as much in terms of maintenance servicing as well, not to mention those periodic trips to the car wash.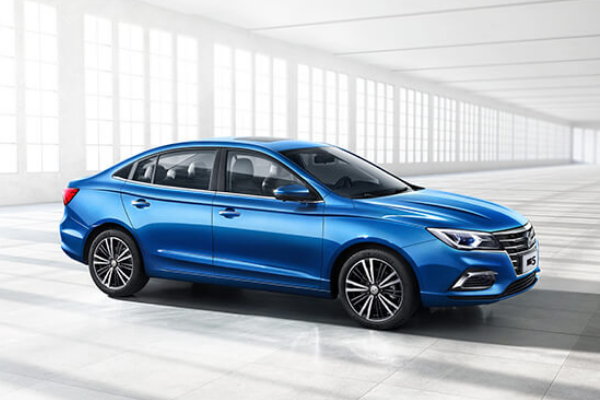 The MG 5 looks stunning
Despite the multitude of seven-seat offerings that other brands are scrambling over each other to sell, the MG 5 is secure in its own place as a reasonably-priced sedan that offers exceptional value while refusing to go out of style.
Big or small, if it runs on four wheels, you'll read about it at Philkotse.com.
Know more about MG 5 2021

<p>The new MG 5 is a subcompact sedan marketed to compete with mainstream models today like the Toyota Vios, the Honda City, Hyundai Reina, and the Kia Soluto. This ruggedly handsome vehicle boasts an intimidating front and back that matches its semi athletic body. Locally, it is available in several variants such as the MG 5 1.5 Core MT, the MG 5 1.5 Core CVT, the MG 5 1.5 Style CVT, and the MG 5 1.5 Alpha CVT. For color options, you may choose from Black, Carbon Grey Metallic, and White. Also available to spice up the roads are Red, Blue, and Gold.</p>

Joseph Paolo Estabillo
Author