This car brand is determined to assert itself in the local market. 
Since its debut local debut in the Philippine market, MG has proven itself to be a competent car brand. At the 2019 Manila International Auto Show, it introduced the MG ZS crossover, which has grown to be popular in the local market. At the same event, MG also launched the sporty MG6 and the MG RX5 crossover. Later, it introduced the MG5 sedan.
After two years, MG Philippines revealed that it has learned enough about the local automotive scene. As such, it is ready to evolve in order to live up to the expectations of its customers, and beyond.
"Expect Extraordinary" is the new slogan perfectly encapsulating the company's intentions. According to MG, what fuels this new drive is its deep connection with its target market and with its current customers. With that in mind, the company says that it will continue to deliver on its promises and more.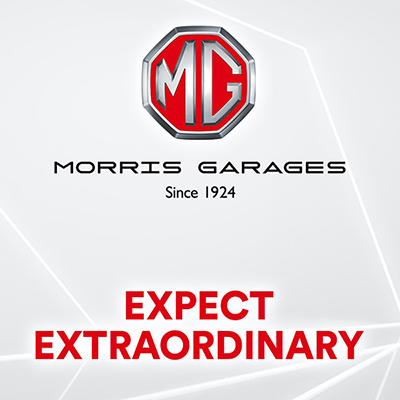 MG Philippine's new tagline
The centerpiece of the "Expect Extraordinary" slogan is their reasonably priced lineup. All are equipped with a touchscreen infotainment head unit, hill start assist, panoramic sunroof, LED headlamps, a 360-degree view camera, and many others. These are features that are usually expected on more premium brands.
Apart from its generously specced lineup, MG Philippines has drastically improved its after-sales services. All MG customers can now access its after-sales services via the My MG App. The said app also enables anyone to talk with MG consultants for queries. From the app, one can also order spare parts, as well as schedule car maintenance related services.
Before the end of 2020, MG Philippines is also planning to launch its new online sales platform, as well as more dealerships. These will definitely make buying MG cars easier for Filipinos.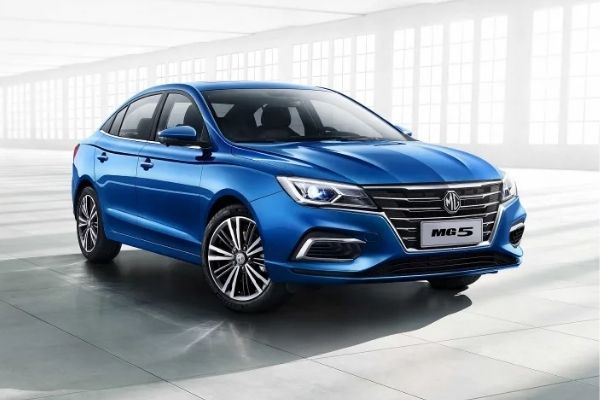 Yep, the humble MG5 has a panoramic sunroof
In recognition of its performance, MG Philippines has thus received the 2020 Five Star Distributor Award in July 2020. This award means that the Covenant Car Company, Inc. ranks very high among international MG distributors in terms of quality of service. An impressive feat, considering that it has only been operating for a year.
For more information on MG Philippines and its models, keep reading here on Philkotse.com.
Know more about MG

<p>MG Philippines has more than 20 dealerships nationwide where you can view their sought after sedans, sports utility vehicle (SUV), and innovative crossover segments. Be amazed at the MG RX5, a stylish SUV boasting the latest innovations, the classy yet sporty MG6, and the MG ZS garnished with top of the line features. To conveniently view MG cars online, you may visit Philkotse.com. Stay updated with the latest prices, news, and car reviews. You may also avail of promos in every transaction.</p>

Cesar G.B. Miguel
Author