The greatest platform-sharing switch will happen in modern history
The Isuzu-Mazda tandem draws first blood, while the Ford-Volkswagen alliance is on the horizon.
Announcing the arrival of a new car model is par for the course in the automotive industry. After all, observers and consumers alike eagerly await the next wave just as soon as the hype over the current offerings has died down.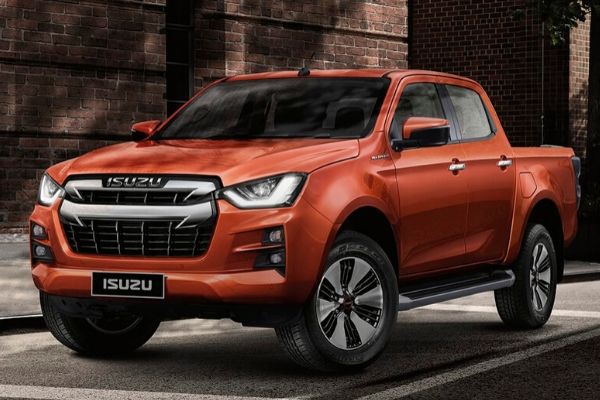 Isuzu has drawn first blood with its next-generation D-Max
In that vein, the news that the next-generation Mazda BT-50, Ford Ranger, and Volkswagen Amarok pickups are coming should come as no surprise. It sounds like business as usual, in fact.
What's astonishing about the news is that the new Mazda BT-50, which formerly shared its platform with the Ranger, will now be based on the new Isuzu D-Max. Meanwhile, the Ranger is expected to share its underpinnings with the Amarok, a result of a new engineering and architecture alliance forged between Ford and Volkswagen.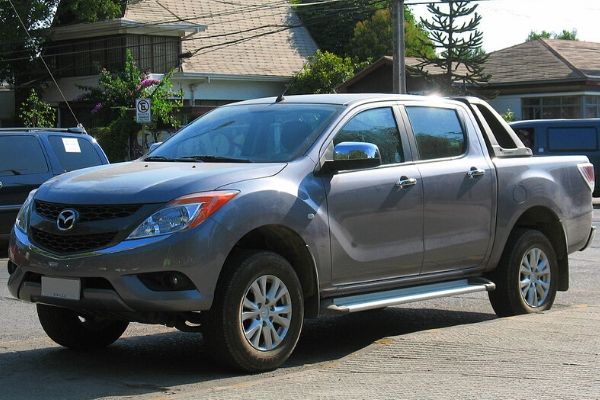 The replacement for the current Mazda BT-50 is coming in a few days
Ford and Mazda's pickup partnership go back to the previous millennium, as the first iteration of the Ranger was based on Mazda's B-Series in 1998. When the Japanese carmaker ditched the old platform in favor of the BT-50 in 2006, Ford promptly used the model for the second-generation Ranger, continuing the partnership.
Curiously, when Ford came up with its own T6 platform for the third-generation Ford Ranger in 2011, it was Mazda's turn to adopt the chassis for the second-generation BT-50.
Four years later, the current Ranger was still using the platform when Ford sold off its remaining shares in Mazda, ending over three decades of partnership.
The next-generation Ford Ranger will share a common platform with the Volkswagen Amarok
>>> Related: The top five best pick up trucks in the Philippines in 2020
With both parties free to pursue their respective product development, Mazda formed a collaboration with fellow Japanese marque Isuzu for their next-generation pickup.
Meanwhile, Ford announced its team-up with Volkswagen in 2019 for the same reason, as well collaborating on autonomous mobility and electric vehicle technology.
All these have brought us to where things are right now: the new BT-50 is only days away from being revealed as of this writing, while the next-generation Ranger and Amarok (now sharing a common platform) are both anticipated for a 2022 release.
This represents a monumental change in the pickup class, and only time will tell if it was a sound business decision for all parties concerned.
Visit Philkotse.com for more industry updates. 
Author

Joseph has been on the LTO's records since 2004. Old enough to remember riding in taxicabs with analog meters. Keeping his hopes high and his revs low, he dreams about owning a Kei car when he retires. Hates slow parkers.