General Motors withdraws from Oceania whilst sub-brand Chevrolet withdraws from Thailand.
Chevrolet: "Do you feel dead yet?"
As reported by several sources, General Motors (GM) is withdrawing from several markets in Asia as well as Oceania.
This will put the brakes on the operations of its sub-brands, particularly Holden, Chevrolet, and Cadillac. The pullout is reportedly in line with GM's strategy to leave markets that it deems unsustainable in terms of demand.
General Motors is withdrawing from Thailand, Australia, and New Zealand
Markets included in the list are New Zealand and Australia, where the Holden brand has been a household name for close to a century, and Thailand, where the Philippines sources the Trailblazer and Colorado. 
GM's move came as particularly shocking to legions of Holden fans.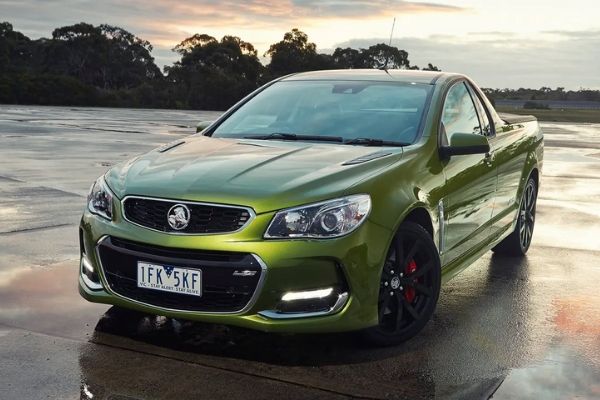 The Holden Commodore may be exclusively to Australia, yet we still can't help but feel sad
>>> More updates from General Motors: 
Straight out of Thailand
As part of their exit from the Thai market, GM has already sold its Rayong manufacturing plant to Great Wall Motors, one of the most popular Chinese car manufacturers. The facility is where the ASEAN-spec Trailblazer SUV and the Colorado pick-up truck are assembled.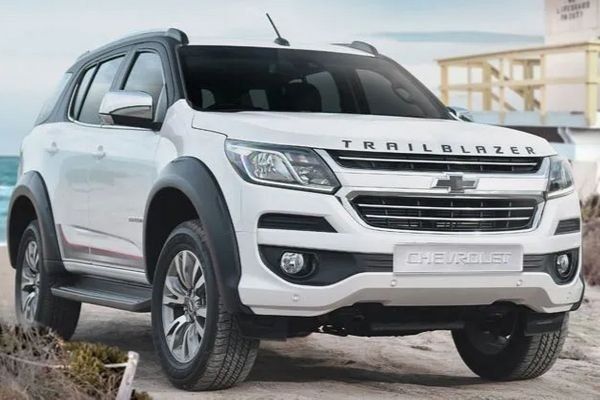 Don't worry, aftermarket support for these vehicles will still be available
>>> Have you known Chevrolet Indonesia will stop selling cars by 2020?
Chevrolet's sales in the Philippine market have been less than stellar in previous years, with the Trailblazer and Colorado sorely needing an update, so news of the carmaker leaving Thailand is definitely a cause for concern among current and prospective owners of these two models. 
The Covenant Car Company Inc. (TCCCI) which distributes Chevrolet in the Philippines, has given assurances that parts will still be available for Chevrolet vehicles, adding that the brand will not be leaving the Philippines anytime soon as they will be sourcing future models from China.
We're not sure yet but this might be the next Trailblazer available in the Philippines
Apart from Chevrolet, TCCI also carries MG here in the Philippines which happens to be selling like hotcakes right now, especially the MG ZS.
For more automotive news, keep reading Philkotse.com!


Cesar G.B. Miguel
Author