Chevrolet will cease selling cars in Indonesia by March 2020.
1. Chevrolet's troubles in Southeast Asia
A year ago, Chevrolet had retreated from the Malaysian market, citing low sales figures. Now, the American carmaker has issued a statement saying that they will no longer be selling cars in Indonesia by the end of the first quarter or March 2020, although they will be continuing aftermarket support for owners of existing Chevrolet vehicles.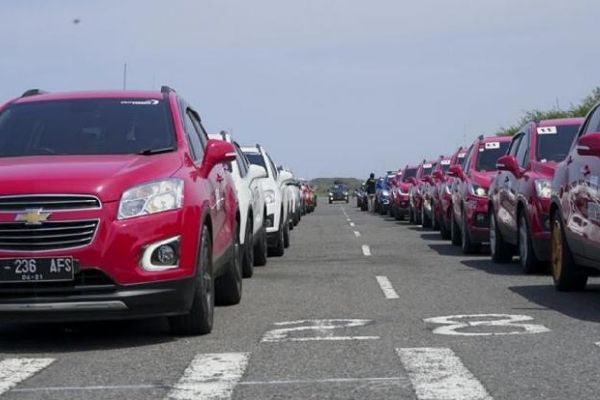 Chevrolet models like the Trax were fairly popular in Indonesia. But alas, it wasn't enough
According to Hector Villareal, president for General Motors Southeast Asia, the company is taking action to realign their resources and capital towards more profitable markets, consistent with the company's universal strategy to become more sustainable in terms of profit.
"in Indonesia, we lack the scale and domestic manufacturing footprint to sustainably compete in the volume segments of the market. These factors have also made our operations more exposed to broader factors in Indonesia, like softening commodity prices and foreign currency pressures," he added. 
This is reflected on Chevrolet Indonesia's 2019 year to date sales report, indicating sales of a mere 970 cars, or 0.1% of the market share out of 753,594 cars sold in Indonesia.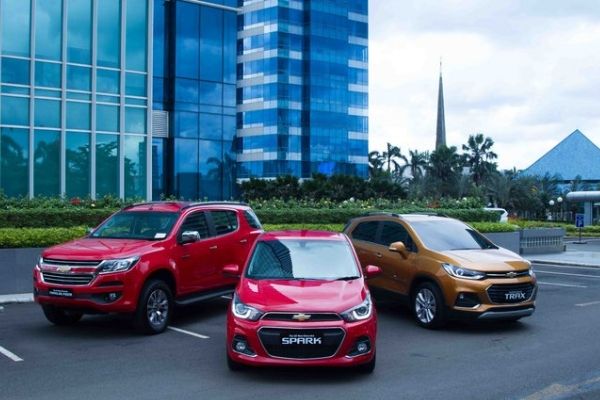 The Colorado, Spark, and the Trax, three out of the four models sold by Chevrolet Indonesia
2. How does it look here in the Philippines for Chevy?
In the Philippine market, Chevrolet had also posted a drop in sales with 4,017 units in 2018, a sharp drop from 5,949 units sold during the prior year. In the first eight months of this year, Chevrolet has managed to sell only 1,884 units.
The Association of Vehicle Importers and Distributors (AVID) performance report as of August 2019 reveals that The Covenant Car Company Inc. (TCCCI) Chevrolet's official Philippine distributor, has fallen behind industry peers such as Suzuki Philippines, Inc. Ford Group Philippines Inc. and Hyundai Asia Resources Philippines Inc.
>>> Related: Check out used Chevrolet Aerovette for sale here.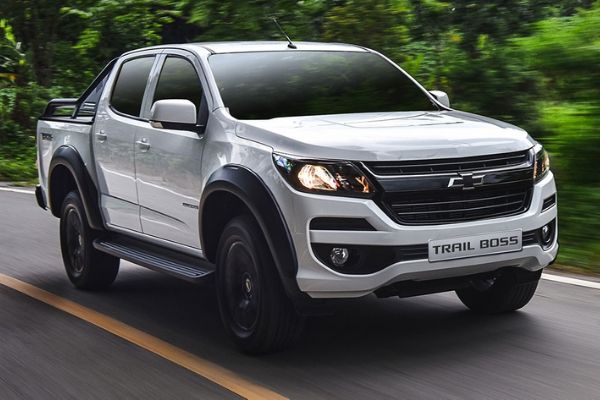 Chevrolet Philippines' latest release is the 2020 Colorado Trail Boss
So, does Chevrolet Philippines, and by extension Chevrolet Southeast Asia, have plans to address this? Will they release new versions of their top-selling trucks? Will TCCCI focus more instead on developing the MG brand and its models, which they're also distributing here in the country?
That last part might be right on the money, since MG's vehicles like the MG6 and the ZS are gaining traction among Filipino customers as of late.
For now, though, we'll have to wait and see what happens.
For more automotive news, keep reading Philkotse.com.


Cesar G.B. Miguel
Author