Another reason to consider an EV.
Now that many renowned car brands such as Volkswagen and Ford have announced their plans for electrification, the research and development for future electric vehicle (EV) technologies should be maximized. By 2030, a complete ban on the use of internal combustion engines (ICEs) will be implemented in some markets such as Europe.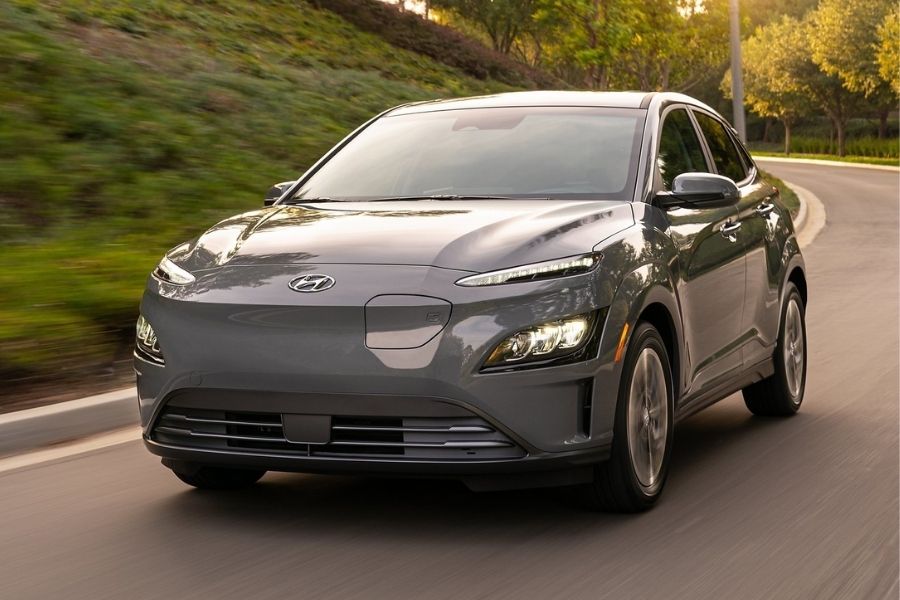 Car manufacturers are finding ways to improve EV capabilities and performance
One of the biggest hurdles of the EV industry is range anxiety, and Daikin Industries may have something to help promote the use and sales of EVs around the world.
In a report by Nikkei Asia, Daikin Industries, Japan's top air conditioner maker, is on the track to help significantly improve future EV models after claiming that it has developed a new EV refrigerant product. This newly-developed refrigerant can be used by battery-powered vehicles to increase their range by as much as 50 percent.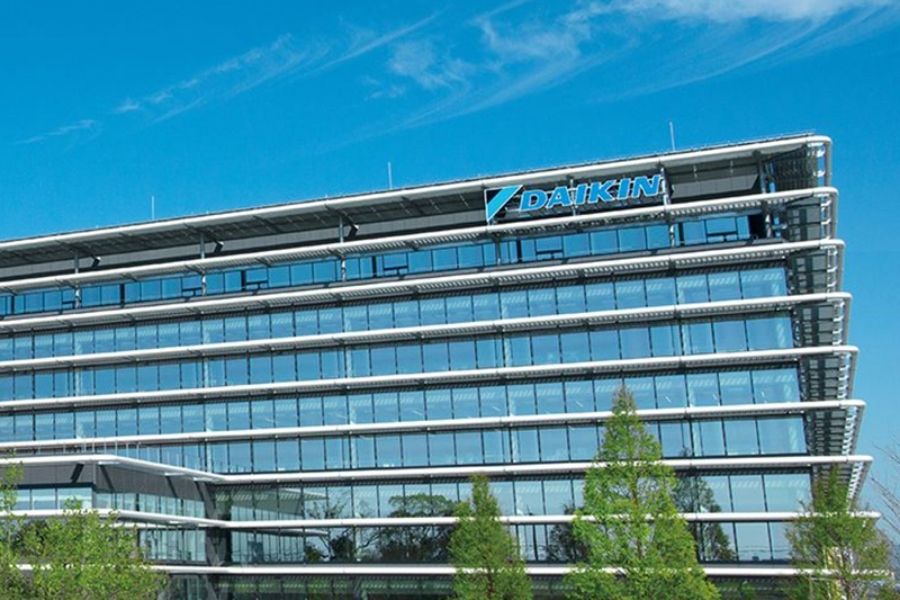 Daikin Industries is planning to enter the automotive industry soon
Automobiles use conventional air conditioner components to cool the cabin such as a compressor, refrigerant, condenser, and more. The compressor, driven by the crankshaft through an accessory drive belt, compresses the refrigerant (also called Freon) to generate heat which will be used to cool or heat the cabin, depending on the settings.
What's special about Daikin's new EV refrigerant product is that it is developed to possess a boiling point of about minus 40 degrees Celsius, which is around 10 to 15 degrees lower than the conventional refrigerant used in today's time. With that being said, EV compressors can now use less power for the same amount of cooling performance.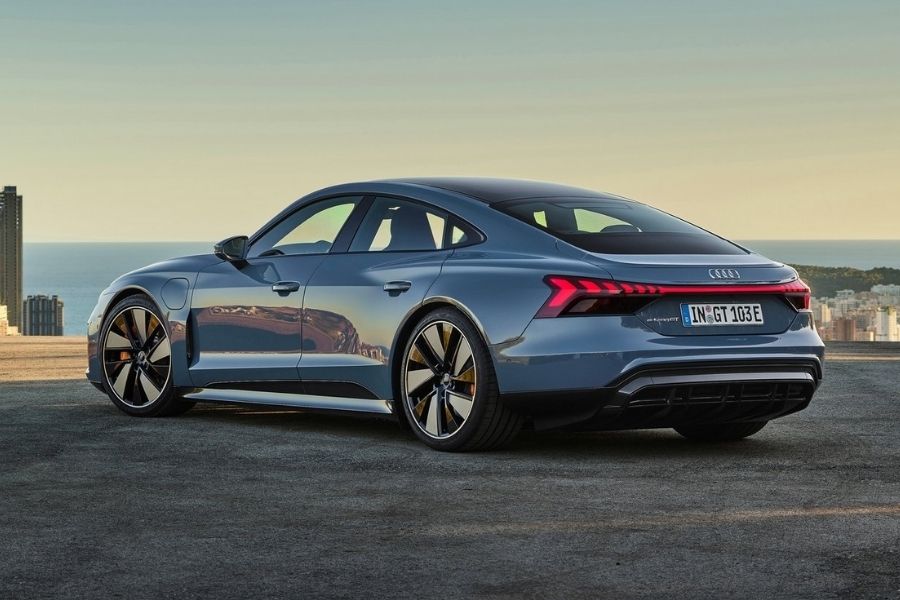 EVs will take over roads in the future
The Japanese air conditioner manufacturer believes that EVs with a range of 200 km on a full charge can now travel 100 km further using its newly-developed EV refrigerant. Currently, Daikin is not officially in the automotive market, but will consider joining once its EV refrigerant has been commercialized by 2025.
Aside from developing new refrigerants, Japanese automotive giant Toyota Motor Corporation has taken initiatives to extend the range of future EV models. Toyota, in a joint venture with Panasonic, is developing a solid-state battery with greater capacity than existing lithium-ion batteries.
Visit Philkotse.com for more automotive news.
Know more about Hyundai Kona 2021

<p>The Hyundai Kona is a five-seater subcompact crossover that comes with a unique and striking exterior design. The Kona first made its debut in the Philippines at the 2018 Manila International Auto Show (MIAS). Hyundai Philippines offers the Kona with a sticker price of Php 1,188,000. This subcompact crossover is equipped with a 2.0-liter gasoline engine that puts out 147 hp and 180 Nm of torque. The engine is connected to a six-speed automatic transmission. It comes in Chalk White, Lake Silver, and Dark Knight. To match its trendy vibe, Pulse Red and Acid Yellow are also offered.</p>

Rex Sanchez
Author
Recent posts