The carmaker's U.S. and China markets will eventually follow.
By now, it is already common knowledge that Europe is one of the markets prioritizing the ban on internal combustion engines in the near future. That said, German automaker Volkswagen plans to go fully electric in the region by 2035, VW's head of sales Klaus Zellmer told German newspaper Muenchner Merkur.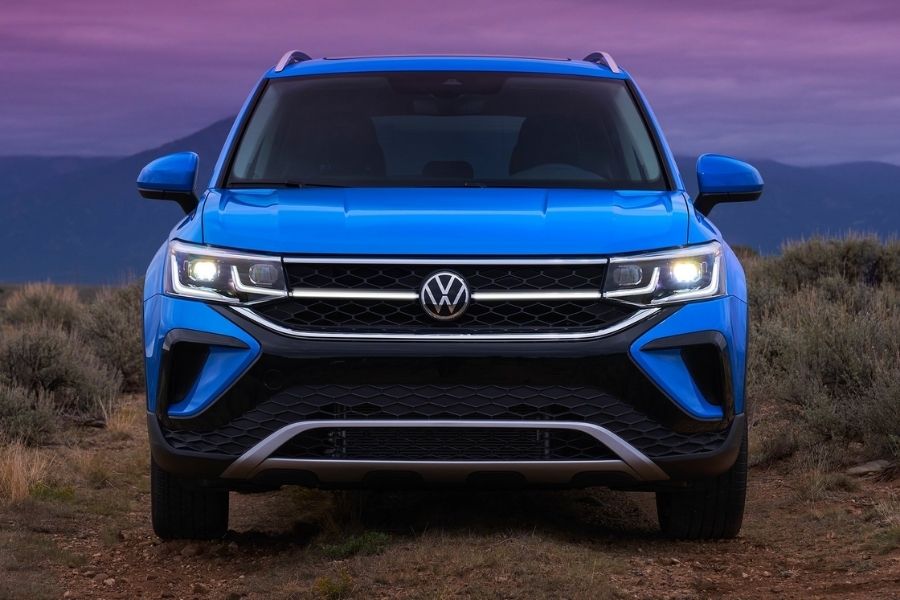 Volkswagen is making the necessary moves to stay afloat in the competition
Zellmer announced that the car brand will exit the combustion engine vehicle business between 2033 and 2035 in the European market. After that, the USA and China will follow a little later in going fully electric, as a way to combat the negative effects of carbon dioxide and other greenhouse gases.
Meanwhile, South America and Africa might take a bit longer due to the lack of political and infrastructural framework conditions. The goal of Volkswagen is to make its vehicle lineup at least 70 percent fully electric as early as 2030. All of the said electrification plans will pioneer the car brand's ultimate goal of achieving carbon neutrality by 2050 at the latest.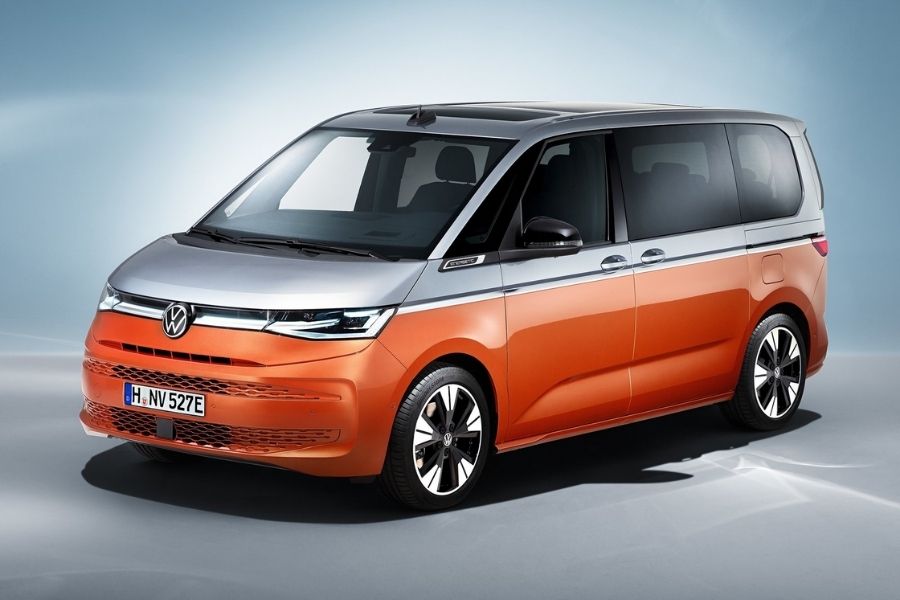 Some VW models are now adapting futuristic design details
Considering that Volkswagen is a volume manufacturer, Zellmer said that it is basing its phase-out campaign on individual regions. This is the reason why the German car brand was able to roll out its plans for the European market earlier, due to the region's clear political guidelines.
With that being said, Volvo and Ford were also able to share their clear plans towards the inevitable electrification. Both car brands noted that they will be moving to an all-electric vehicle lineup in the European market by 2030.
Swedish automaker Volvo will first start to make half of its lineup electrified by 2025, with the other half utilizing a hybrid powertrain. On the other hand, American automaker Ford announced that it will be offering zero-emissions all-electric or plug-in hybrid passenger vehicles in Europe by 2026.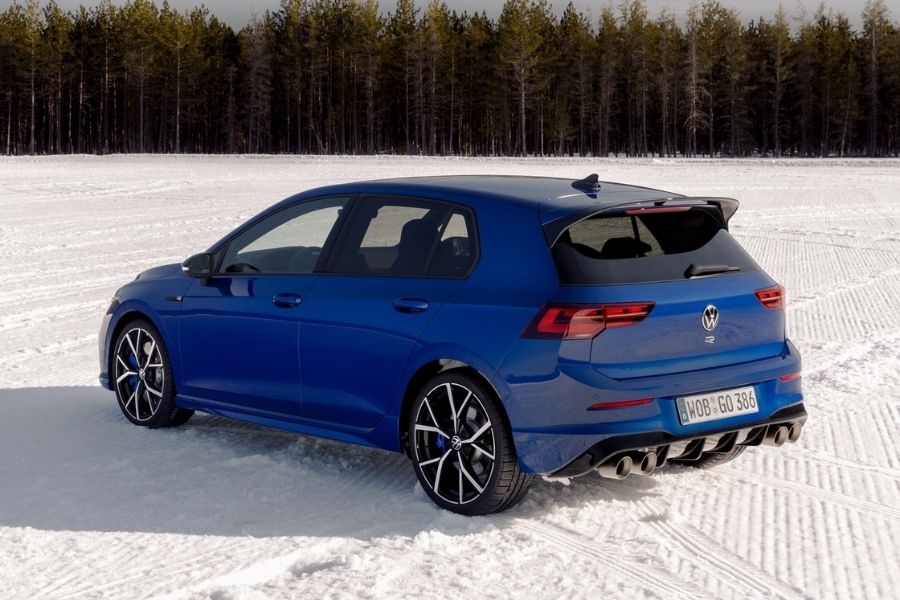 Which Volkswagen models will be staying in the current lineup?
The said plans from various car brands are a reflection of what's to come in the global automotive scene. Regardless if you are a fan of ICEs or EVs, the electrification plans should be taken positively considering that these efforts are mainly enacted to provide a carbon-free and more sustainable future.
Visit Philkotse.com for more automotive news.


Rex Sanchez
Author
Recent posts