A more efficient and low-cost manufacturing process.
Volkswagen has partnered with Siemens to introduce a new 3D printing process to ramp up its vehicle production. The new 3D printing process, called binder jetting, seeks to make the car brand's operations more efficient, as well as reducing production costs.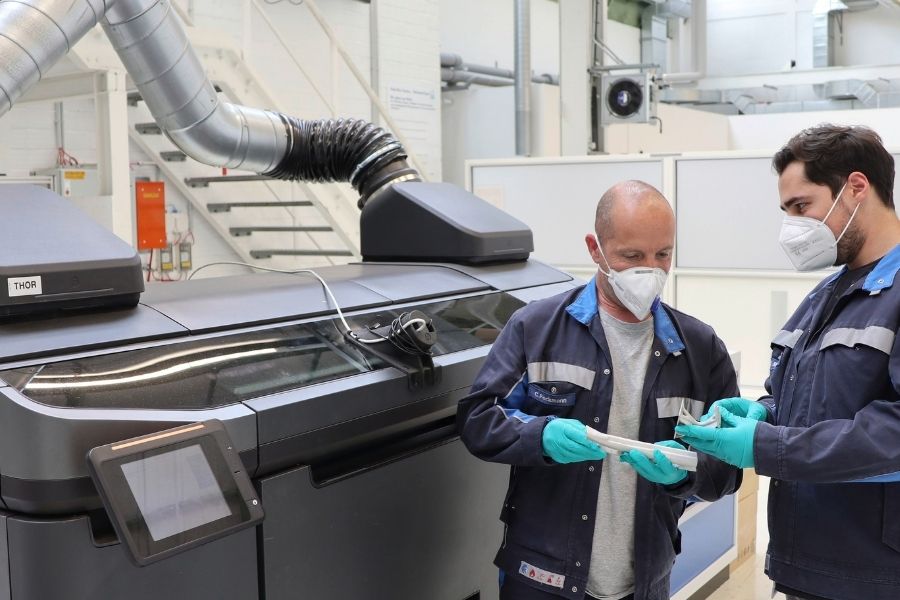 Two VW employees inspecting the prototype of the special printer for binder jetting
Binder jetting is a 3D printing technique that uses additive manufacturing technology for creating objects from software such as CAD which, in this case, is provided by Siemens. The German automaker has also partnered with Hewlett-Packard (HP) to acquire high-tech printers needed for additive manufacturing.
Volkswagen said that the binder jetting component reduces costs and increases productivity. One of the benefits of said process results in having vehicle components that weigh only half as much as those made from sheet steel.
"We are very proud to support Volkswagen with our innovative 3D printing solutions. Our automation and software solutions are leading in industrial production applications. Using this technology, Volkswagen will be able to develop and produce components faster, more flexibly, and using fewer resources," said Member of the Managing Board of Siemens AG and CEO Digital Industries Cedrik Neike.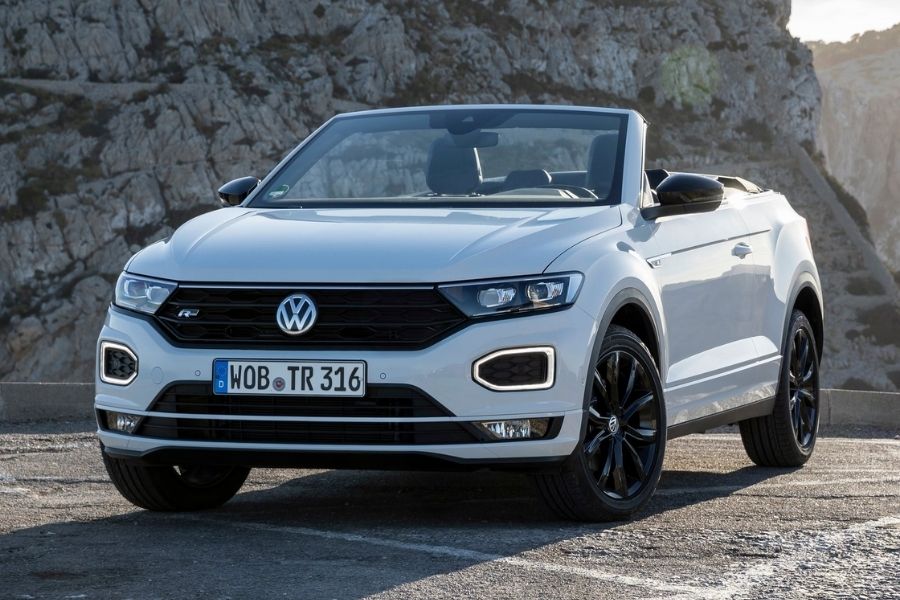 Volkswagen T-Roc convertible
According to Volkswagen, the use of its new 3D printing technique is aimed to produce up to 100,000 components in its plant in Wolfsburg, Germany by 2025. The first Volkswagen model to utilize the new binder jetting is the T-Roc subcompact crossover which was installed with components from the said 3D printing technique. As such, the A pillar of the T-Roc convertible is said to weigh almost 50 percent less than conventional components made from sheet steel. 
Volkswagen has been using conventional 3D laser printing for 25 years now to accelerate vehicle development and reduce production costs. The new 3D printing technique acquired in partnership with Siemens is a testament to the car brand's commitment to further improving its overall business model.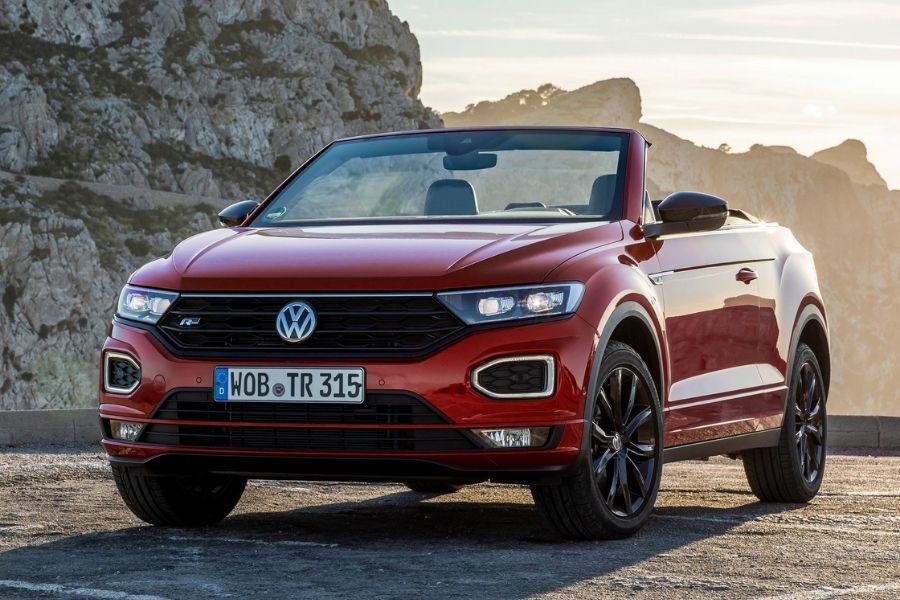 The new 3D printing technique is expected to enhance VW's lineup
As of this writing, there are 13 units at the Wolfsburg plant that use various printing processes to manufacture both plastic and metallic components.
"I'm pleased that we have a strong and innovative partner is Siemens so we can start working on the car production processes of the future. The example of 3D printing shows that this transformation harbors many diverse opportunities for innovation," said Volkswagen Board of Management member Christian Vollmer.
Visit Philkotse.com for more automotive news.
Know more about Volkswagen

<p>Volkswagen Philippines&rsquo; current lineup includes a range of sedans to crossovers. More popular models in the market right now are the VW Santana, Lavida, Lamando, Tiguan, and the recently launched Santana GTS. Find the latest Volkswagen Philippines updates and special promotions on Philkotse.com. Learn more about your preferred car brands and models through in-depth reviews, prices, and specifications that you can find here. find out which will best suit your lifestyle.</p>

Rex Sanchez
Author
Recent posts