The company is leaving combustion engines and even hybrids behind.
The global auto industry is going full-speed towards electrification, and Volvo Cars bared plans to lead the premium electric vehicle segment, pledging to release an all-electric lineup by 2030.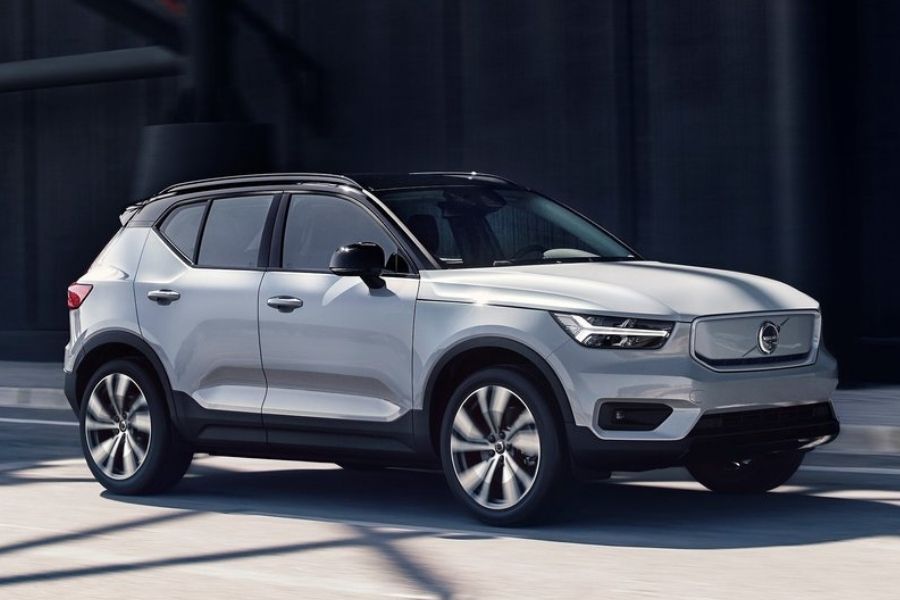 Volvo kicked off its full-electric vehicle march with the XC40 Recharge in 2020
This means a complete phaseout of combustion engines from its lineup in all markets. Even hybrid models will no longer make the cut, as the automaker has laid out an ambitious plan to reduce the carbon footprint of its offerings. Volvo launched the XC40 recharge as its first fully electric car in 2020, followed by the C40 Recharge in March 2021.
The goal is to have half of Volvo's model range consist of electric cars by 2025, with the other half comprising hybrid vehicles. Five years after, the hybrids will be dropped altogether, placing Volvo exclusively within the realm of electric vehicles.
The carmaker wants to capitalize on a growing market for electric cars, as well as respond to looming bans on combustion vehicles.
"I am totally convinced there will be no customers who really want to stay with a petrol engine," says Volvo Chief Executive Hakan Samuelsson. "We are convinced that an electric car is more attractive for customers."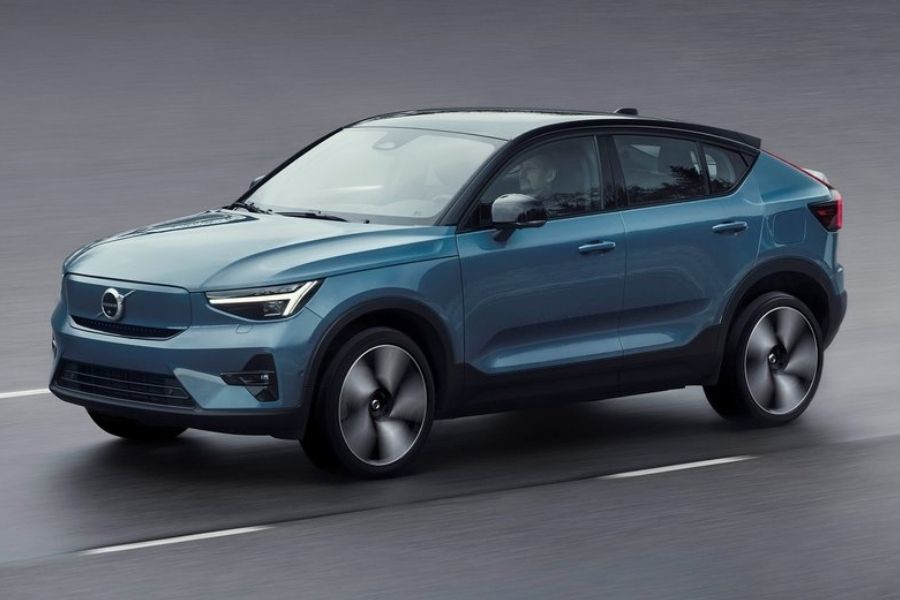 Introduced in March 2021, the C40 Recharge is Volvo's second full electric vehicle
>>> Related: What you need to know about child safety in cars, according to Volvo
Volvo Chief Technology Officer Henrik Green echoes this view. "There is no long-term future for cars with an internal combustion engine. We are firmly committed to becoming an electric-only car maker and the transition should happen by 2030."
The new electric models will have the capability to receive fixes and updates wirelessly, a clear challenge to electric automaker Tesla, which pioneered the technology. Volvo plans to roll out a new generation of electric cars within the next few years, with an increased focus on selling them online.
Even with the shift to electrics and digital sales, Volvo says that its 2,400 physical dealerships around the world will continue to be operational, accommodating vehicles for servicing as well as assisting customers with online orders.
Plug into more auto industry updates at Philkotse.com.

Know more about Volvo

Joseph Paolo Estabillo
Author