And becoming a net-zero carbon business by 2039.
British multinational automotive company Jaguar Land Rover announced that it will move forward to the future with an all-electric lineup by 2030 with an ambition of becoming a net-zero carbon business by 2039. This environmentally-friendly movement is the company's 'Reimagine' strategy led by Thierry Bolloré, Chief Executive Officer of Jaguar Land Rover.
The two British car brands, however, will have distinct characteristics within the Reimagine strategy. Land Rover will continue its devotion to producing luxury vehicles that breathes adventure. In the next five years, Land Rover will introduce six pure electric variants through the Range Rover, Discovery, and Land Rover Defender, with the first all-electric variant arriving in 2024.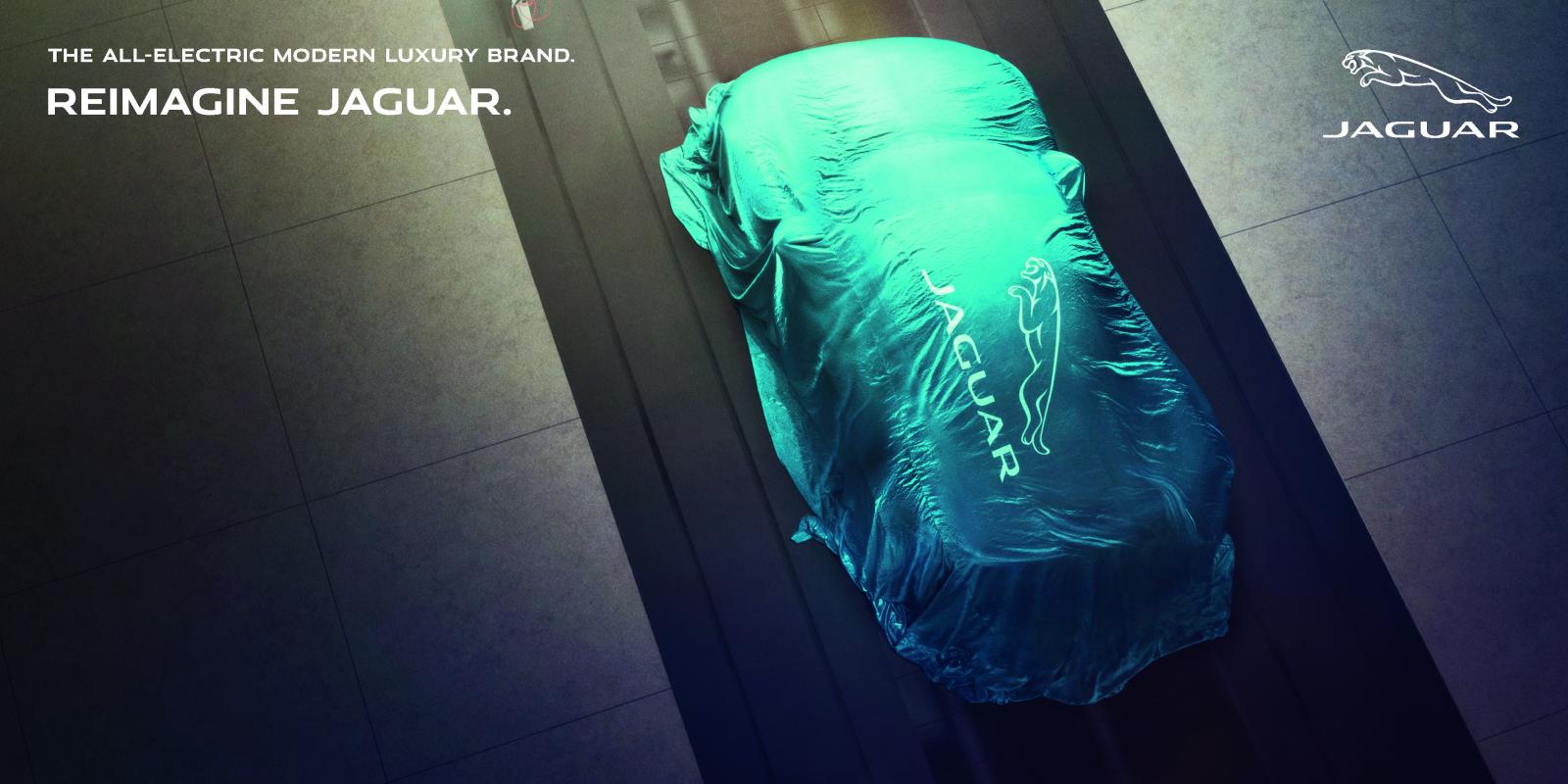 A new Jaguar is coming
Meanwhile, Jaguar will move on to manufacture new state-of-the-art all-electric luxury vehicle designs that are said to make a mark in the automotive industry, as well as next-gen technologies. Although the nameplate may be retained, the planned Jaguar XJ will not be included in the Reimagine lineup.
Assisting to make Jaguar Land Rover's Reimagine strategy is Indian company Tata Group which is the British company's partner since 2008. Tata Group will take part in innovating Jaguar Land Rover's envisioned all-electric vehicles by sharing its data from its team's research and development.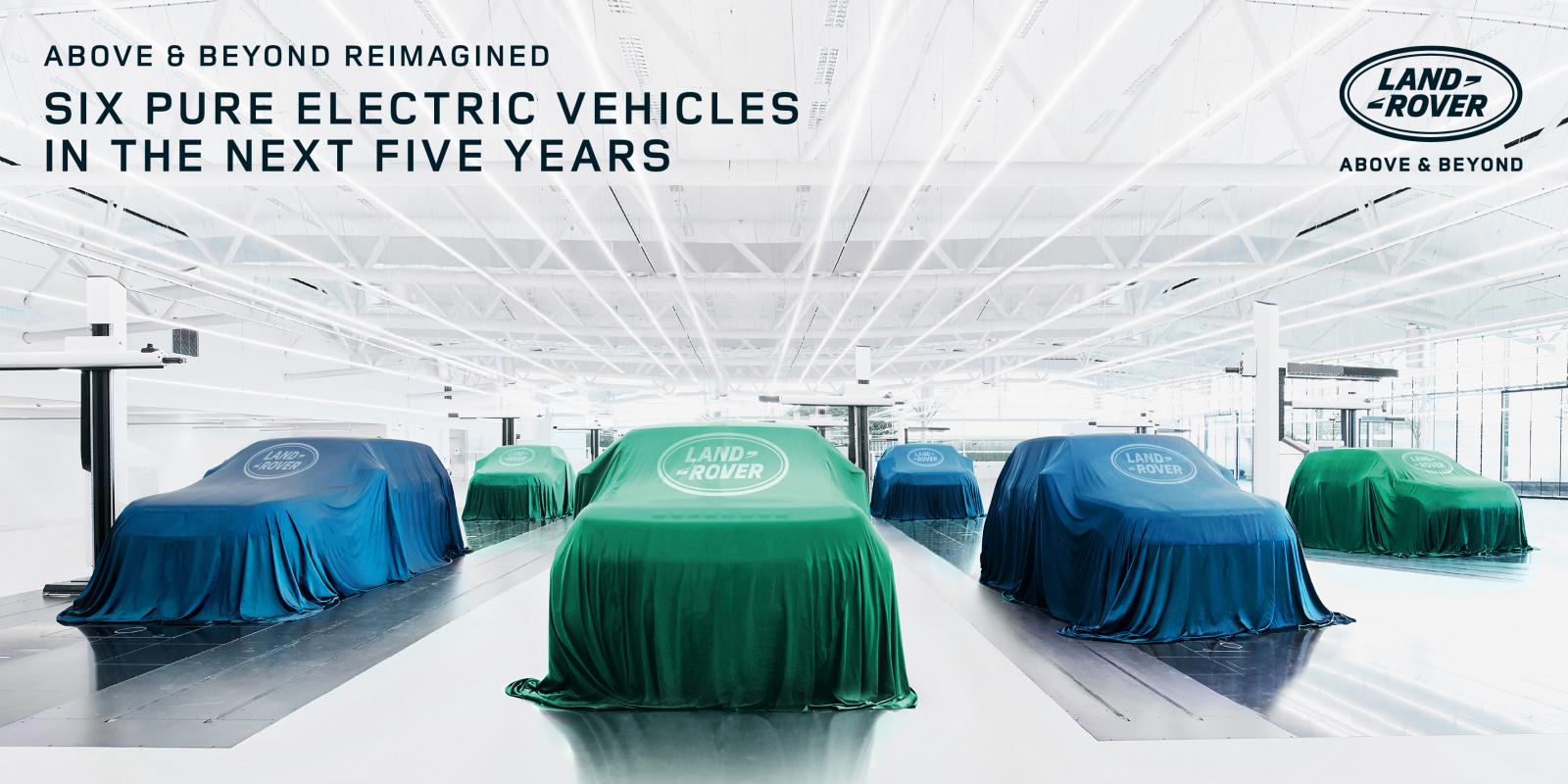 We get to see these Land Rovers around 2026
"Jaguar Land Rover is unique in the global automotive industry. Designers of peerless models, an unrivaled understanding of the future luxury needs of its customers, emotionally rich brand equity, a spirit of Britishness and unrivaled access to leading global players in technology and sustainability within the wider Tata Group, " said Thierry Bolloré.
"We are harnessing those ingredients today to reimagine the business, the two brands and the customer experience of tomorrow. The Reimagine strategy allows us to enhance and celebrate that uniqueness like never before. Together, we can design an even more sustainable and positive impact on the world around us."
Here at Philkotse.com, we value your interest in the automotive industry. Visit our website to find out more.

Know more about Jaguar F-Type 2023

The Jaguar F-Type is a sports coupe designed with sleek architecture and premium trims, embodying the brand's signature luxurious style. Built in comfort, the sports car comes with a fleet of innovations including a driver-oriented cockpit with touchscreen access to its entertainment system, its 3D navigation map, and its safety features. Completing the entire package is Jaguar's trademark sharp handling, invigorating performance, and powerful drivetrain. Locally offered are two variants which are the Jaguar F-Type Coupe S and the Jaguar F-Type Coupe R that are powered by a 3.0-liter and a 5.0-liter gasoline engine, respectively. Both variants are paired with an 8-Speed QuickShift ZF®.

Rex Sanchez
Author