This is part of moves to achieve zero emissions by 2050.
The march to vehicle electrification continues, as Nissan Motor has committed to launching electric vehicles in its key markets by the next decade. This is in line with efforts to achieve carbon neutrality by 2050 amid increasing concern for the environment.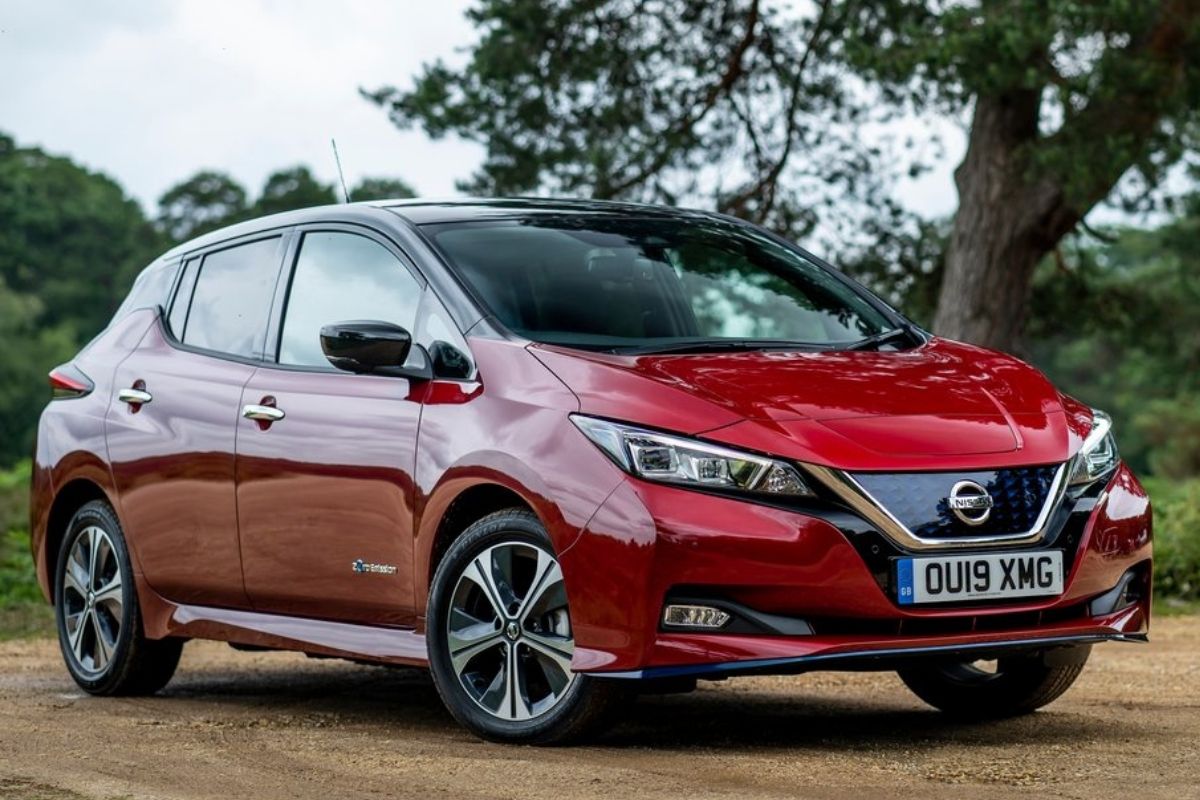 The LEAF EV served as the platform for Nissan's current electrification technologies
"We're determined to help create a carbon-neutral society and accelerate the global effort against climate change," said Nissan CEO Makoto Uchida in a statement. "Our offering in electrified vehicles will continue to expand around the world, and this will make a major contribution to Nissan becoming carbon neutral."
The ambitious target was decided following a review of Nissan's vehicle life cycle, ranging from raw material extraction and manufacturing, to use and eventual recycling or repurposing.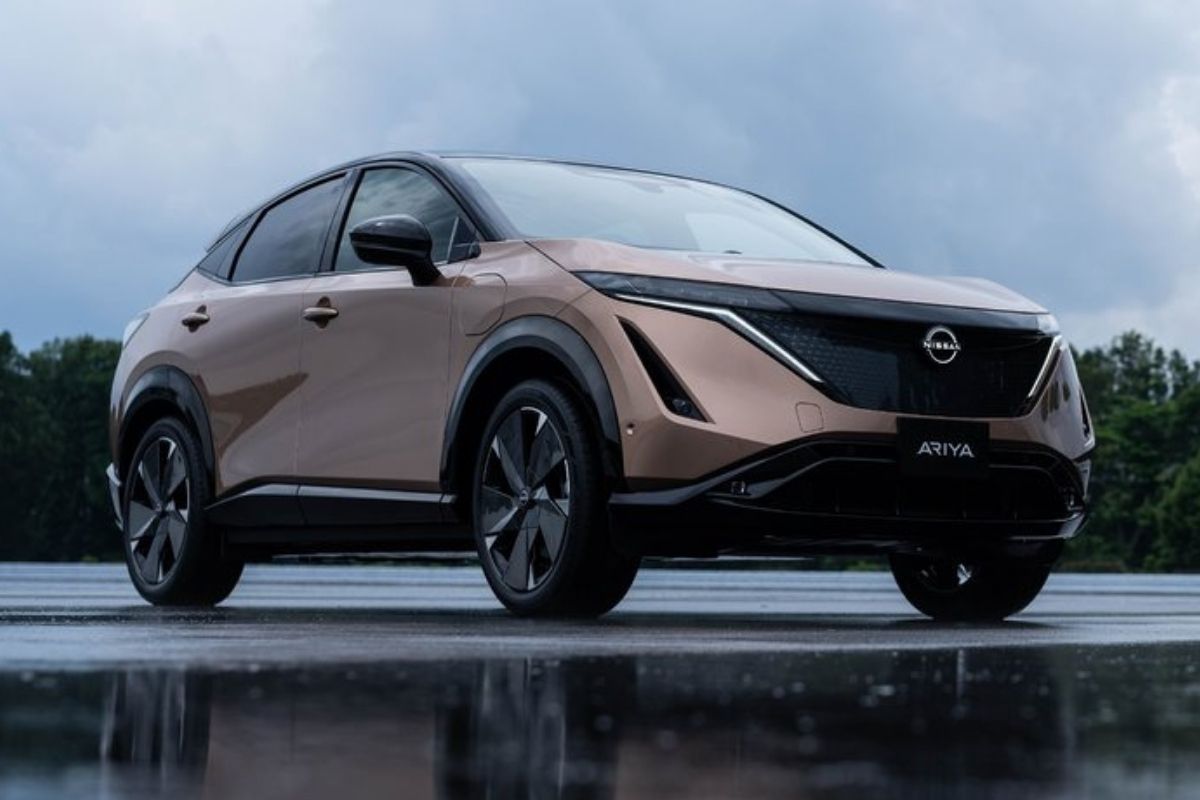 The Nissan Ariya EV made its debut in 2020
>>> Related: 
Known for its early adoption of electric vehicles, the Japanese carmaker says it will develop more efficient ones that are able to compete on the cost by using innovations in battery technology. These new models, comprising hybrid cars and purely electric vehicles, will be launched in Japan, China, the U.S., and Europe.
In parallel hybrid systems used by its competitors such as Toyota and Honda, the combustion engine and electric motor work either separately or in tandem to propel the vehicle forward. Nissan's e-Power is a series hybrid system, where the engine is used exclusively to generate power for the electric motor, which turns the drive wheels.
One touted advantage of this method is that the engine consistently runs at its most efficient speed even when idle, optimizing fuel consumption and reducing wear and tear.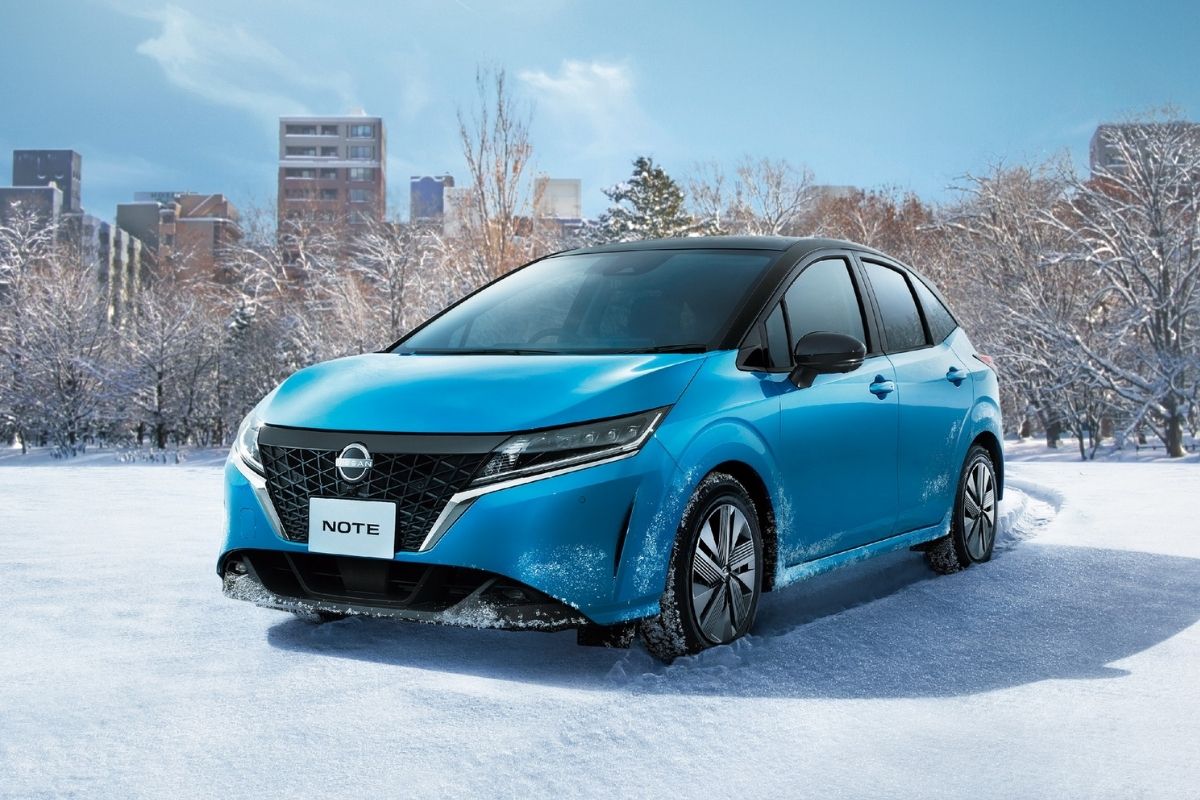 The latest Nissan Note is now available exclusively as a hybrid model
Nissan sold 204,000 electric vehicles worldwide, split between pure electrics and e-Power models. This accounted for 4 percent of global unit sales.
With the looming specter of climate change, as well as the continued success of technology company Tesla, automakers around the world are already pressing the pedal on electrification.
General Motors of the U.S.A. recently announced that it is set to launch no less than 30 electric vehicles by 2025, while South Korean auto giant Hyundai said it will introduce an EV-only platform that will accommodate its proprietary battery technology.
Charge up with more auto industry developments at Philkotse.com.
Know more about Nissan

<p>Looking for a convenient way to browse Nissan automobiles online? Philkotse.com offers the widest selection of available Nissan cars in the Philippines today. You may also enjoy exciting promos and deals, as well as get the most updated Nissan price list in the Philippines today. Also, know the latest news, reviews, and information about your favorite Nissan vehicle.</p>

Joseph Paolo Estabillo
Author