Four myths are debunked.
The local automotive industry is slowly transitioning to electric vehicles (EV). Nissan is one of the car brands that announced its commitment to go along with the EV shift. The automaker confirmed that it will introduce the LEAF locally this year, an announcement Nissan made last March 2019.   
Now, it seems that it's just a matter of time when Nissan Philippines launches the LEAF. But before doing that, the brand debunked some common misconceptions when it comes to EVs.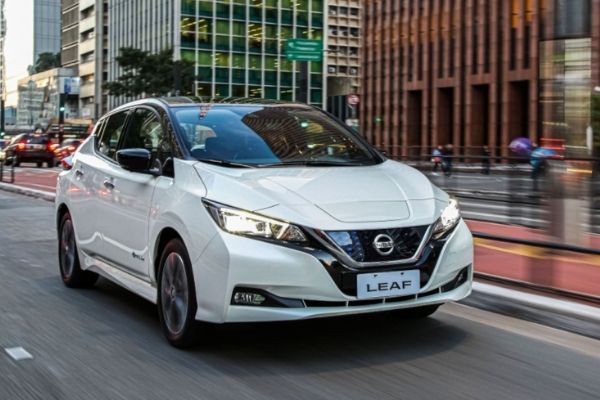 The Nissan LEAF EV
The first misconception is that EVs are slow. Electric cars are actually way opposite of that misconception. The Nissan LEAF can run from 0 to 100 km/h in just 7.9 seconds. Nissan has designed the e-Powertrain that puts electric power straight to the wheels for instant power response.
Next up is that EVs have a limited range capacity. To debunk that, Nissan said that the LEAF can cover 311 kilometers on a fully charged battery. Considering that the daily drive around Metro Manila is 13.2 km, owners of the LEAF can drive around the Metro for up to three weeks without worrying about an empty battery.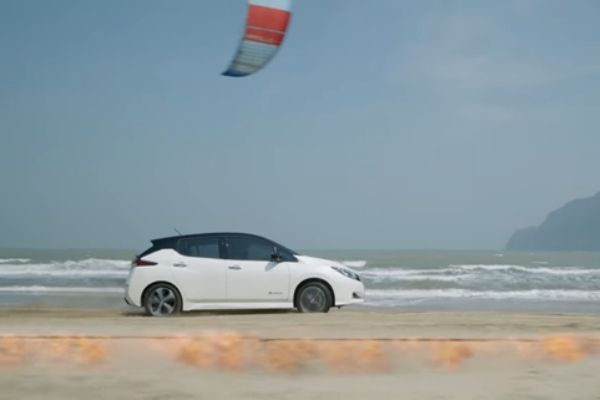 The Nissan LEAF comes with an ePedal that provides drivers with excitement and innovation
>>> Related: Nissan to join 2020 Philippine Electric Vehicle Summit with the LEAF
The third misconception is that charging an EV can be inconvenient. You have to take note that the government is doing the necessary steps to make EV ownership in the country easier. A such, the House Bill 4075, or the Electric Vehicle and Charging Station Act, pushes to create more charging stations in the country.
It is only a matter of time before charging stations become widely available. As of this writing, there are around 14 charging stations that are already available for the Nissan LEAF.
The last misconception Nissan Philippines wants to demystify is that EVs are not exciting. The car brand said that the Nissan Intelligent Mobility will provide a fun, safe, and exciting driving experience for LEAF owners. There will be a sense of innovation while driving EVs that cannot be thoroughly experienced in a conventional piston-engine vehicle.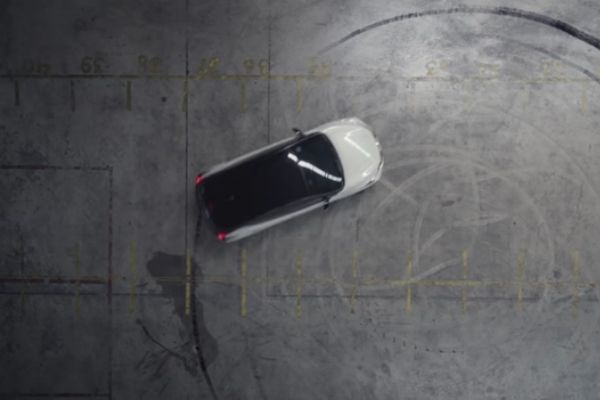 Will we finally see a Nissan LEAF on the road?
"Nissan is a world leader in electric mobility. We are constantly challenging mobility conventions including now – taking the top four myths about EVs, and busting them with our award-winning Nissan LEAF. We'll never stop daring the impossible," said Atsushi Najima, president and managing director for Nissan in the Philippines.
"We look forward to bringing the Nissan LEAF in the Philippines as a legendary vehicle that has been continuously refined since its first introduction in 2010. Helping to bring an inspiring, innovative, and human-centric future for the Philippines," he added.
Here at Philkotse.com, we value your interest in the automotive industry. Visit our website to find out more.
Know more about Nissan LEAF 2021

<p>The Nissan LEAF is an electric-powered five-door hatchback fitted with a wide array of advanced features for modern-day driving. It is one of the best-selling electric vehicles globally, featuring a 311 km maximum range. It features a sporty exterior detailed with the latest innovations. Inside, it is equipped with a wide array of comfort and convenience features. Nissan Philippines is offering the LEAF at Php 2,798,000. Available colors for the 2021 Nissan LEAF with the two-tone blacked-out roof include Pearl White, Vivid Blue, Gun Metallic, and Magnetic Red.</p>

Rex Sanchez
Author