Only very minor tweaks separate it from the actual production version.
You've likely seen what Nissan's next-generation sports car looks like with the Nissan Z Proto, which pays homage to the traditional styling on the Z Series with futuristic bits.
And if you're one of those hoping that the upcoming 400Z (the name hasn't been confirmed, by the way) will at least remotely resemble what the Z Proto has to offer, you won't be disappointed.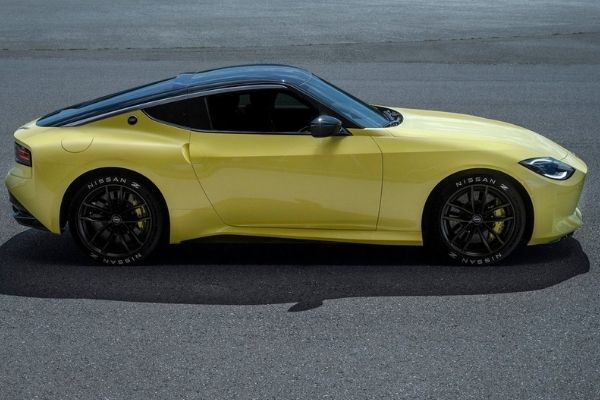 Nissan says the Z Proto's design is practically close to the final version
Nissan boss Makoto Uchida says that the Z Proto's appearance isn't that far from off from the eventual production version. "The look of this is close to final, and the vehicle has been engineered for aerodynamics and body rigidity," he said, belying the assumption that the Z Proto is a mere concept car. The design isn't mean to test the waters, because what we saw is basically what the world will be getting when the actual model is released.             
>>> Related: Nissan Z Proto officially revealed: Nod to the past, peek into the future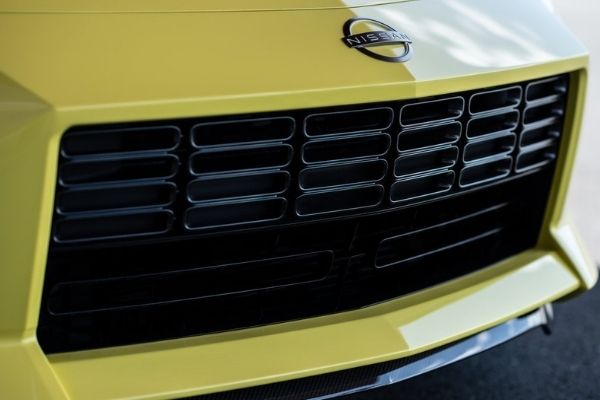 That grille didn't sit well with purists and fans of the nameplate
Only minor changes are expected when the car transcends the Proto stage, likely small touches like hood vents and gills added to the profile. Nissan chief designer Alfonso Albaisa adds that Nissan's engineering team will be responsible for these tweaks that will serve to strike a balance between the twin-turbo V6 engine and the chassis. "We often discuss this 'passing the baton' to our engineers because the engineers now own it and are finishing and fine-tuning and doing all of these things," he explained.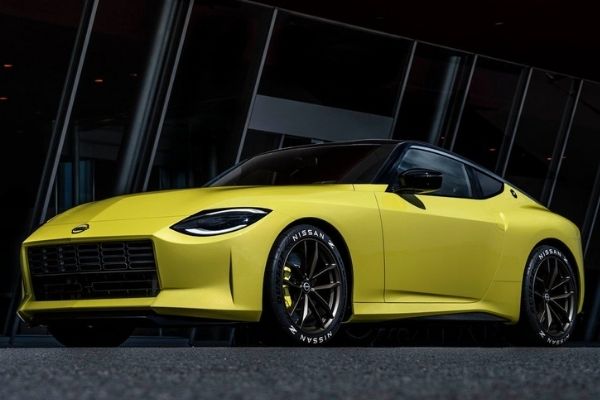 The car's silhouette has been generally praised in its homage to the iconic Z car line
While fans generally praised the Z Proto's design, particular criticism has been leveled against the large square grille. Purists have argued that it looks out of place, as the rest of the car celebrates curves and fluid motion.
Apart from the aesthetics, Albaisa hinted at the twin-turbo V6 inside being a done deal, for those still skeptical. The Z Proto is rumored to be equipped with the same twin-turbo V6 found on the Infiniti Q60 Red Sport that makes up to 400 hp.  
Whether its classic models or contemporary machines, get your fill of cars at Philkotse.com.
Know more about Nissan

<p>Looking for a convenient way to browse Nissan automobiles online? Philkotse.com offers the widest selection of available Nissan cars in the Philippines today. You may also enjoy exciting promos and deals, as well as get the most updated Nissan price list in the Philippines today. Also, know the latest news, reviews, and information about your favorite Nissan vehicle.</p>

Joseph Paolo Estabillo
Author