Is this the end for the Nissan made sedan in the Philippines?
If you were waiting for the next-generation Nissan Sylphy/Sentra to arrive here in the Philippines, then we've got bad news for you.
According to Autoindustriya, Nissan Thailand is planning to end the production of the Sylphy and other models including the X-Trail and the Teana midsize sedan. It was also revealed in the report that Nissan dealers were told to dispose of their stocked units of the aforementioned models. There were also instructed to get rid of any materials related to these models like brochures, marketing-related documents, etc.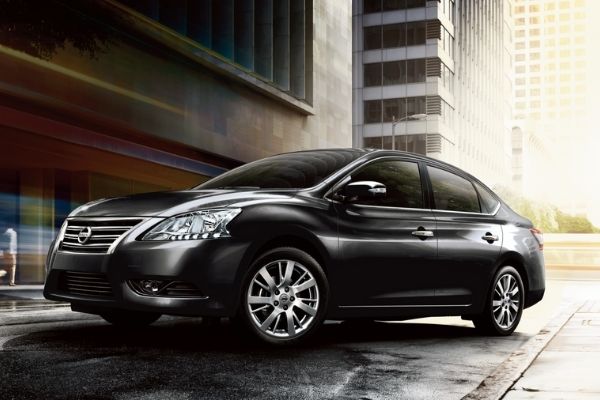 We're going to say goodbye to the Sylphy soon it seems
Why? Well according to the report, these three were not doing so well in the Thai market despite being assembled there. This might be linked to the fact that crossovers are now more popular than sedans worldwide. But then again, even the X-Trail also failed to capture people's attention in the Thai market.
This is because the Thailand automotive market is dominated by pick-up trucks. Moreover, the version of the Nissan Sylphy being sold there is an old model. Note that it has had to compete with fresh new models like the new Toyota Corolla Altis, Honda Civic, and many other sedan models.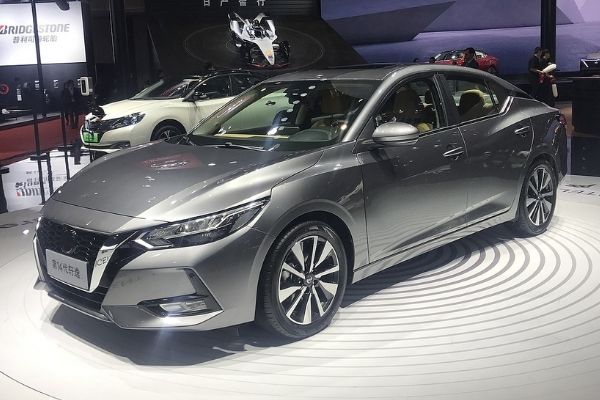 Let's just hope that Nissan PH can source the new Sylphy from another country
With that in mind, the locally available version of the Nissan Sylphy is sourced from Thailand. The Sylphy however isn't known to be a big seller locally. As such, it can also be argued that its discontinuation won't affect our market that much. As for the Nissan X-Trail, the Philippine-spec is sourced from Japan. We also have the U.S. made Altima, which replaced the Teana sometime ago.
As a result of this, Nissan Philippines will likely stop selling the Sylphy soon. One alternative however is introducing the newer version of the Sylphy sourced from other countries currently making the said model. There's China, Taiwan, and the U.S.
For the latest automotive news, keep reading here on Philkotse.com.
Know more about Nissan Sylphy 2021

The Sylphy is a spacious sedan made by multinational automaker Nissan, marketed toward anyone looking for an attractive vehicle on a budget. Starting families and small groups will enjoy its refined and classy exterior paired with innovative features. Whether you use it daily going to work or for a relaxing getaway in nearby provinces, this car is ever reliable. Locally, it is offered in two variants: the Nissan Sylphy 1.6 MT, and the Nissan Sylphy 1.8 CVT. It is available in Aspen White, Deep Iris Gray, Brilliant Silver, and Ebony.

Cesar G.B. Miguel
Author