Are you excited for the new Z car?
Back in May 2020, Nissan teased us that it will be updating its future lineup from A to Z. And yes, included in the teaser was a new version of its famous Z-series of cars. And if you know these cars, you're aware that the current one is an aging platform. As such, this news that a new one is coming is particularly exciting. What's more exciting is that this time around, Nissan released another teaser revealing more details about this new performance model.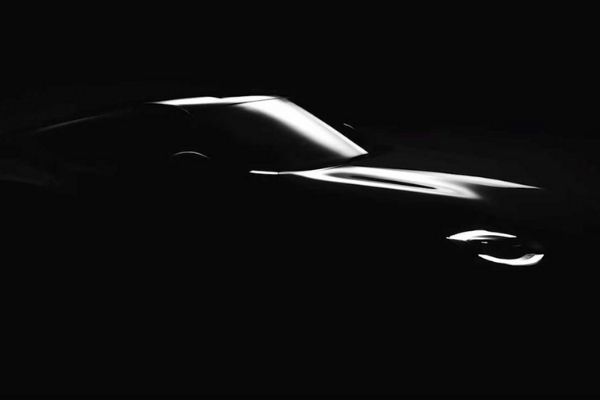 The silhouette of the upcoming Nissan Z car
Designated as the Nissan Z Proto, its teaser video highlights a gear lever indicating that the car has a six-speed manual transmission. As one Reddit user had put it, it was as if it was "sneering" at other contemporary sports cars that are only available with an automatic.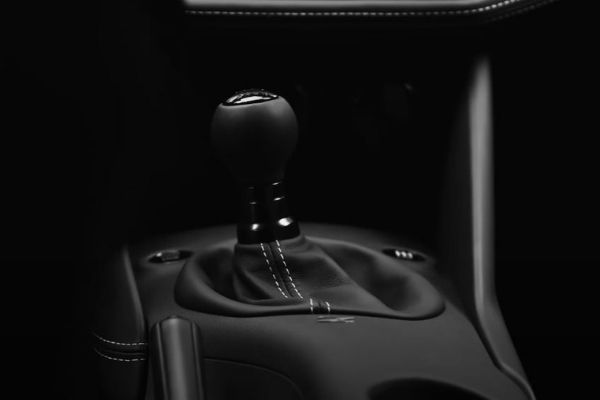 Its got a manual transmission. Nice.
With regards to engines, rumors are saying that this new Z car will be using the same twin-turbo V6 from the Infiniti Q60 Red Sport. That engine makes 400 horsepower and 475 Nm of torque. The currently available Nissan 370Z, in its most powerful iteration, makes 341 horsepower and 371 Nm of torque.
Unlike the Q60 though, the 370Z is not an all-wheel-drive vehicle. It is in fact, a rear-wheel-drive (RWD). So if Nissan wants to keep the 370Z's target demographic happy, then it is crucial to give the new Z the same RWD layout.
Hear the Nissan Z Proto roar.
According to more rumors, the new Z car will come with a new dashboard and new Brembo brakes. At the same time however, many are also saying that we can expect it to use the same infotainment system. As with most reports though, this might turn out totally wrong and hopefully everything in the new Nissan Z Proto is new.
As for the upcoming Z car's exterior design, Nissan also provided us with several hints. The pictures however are mostly silhouettes of the car. If you look hard enough though, you'll slowly see that it's a retro-inspired vehicle. Even its roofline is very reminiscent of the old Nissan 240Z.
There's also a rough sketch of the new Z car's rear end showing design cues that are very similar to the Nissan 300ZX. We're sure however that it will still have Nissan's signature V-motion grille.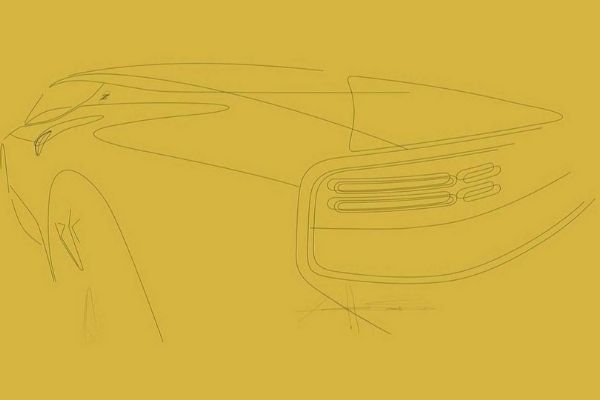 A sketch of its rear end hints at retro styling cues
The new Nissan Z Proto is scheduled to debut on September 15, 2020. For now though, the Japanese carmaker is keeping mum on what it'll cost and exactly when it'll reach the production stage. If we had to guess, it'll probably go on sale in the first quarter or second half of 2021.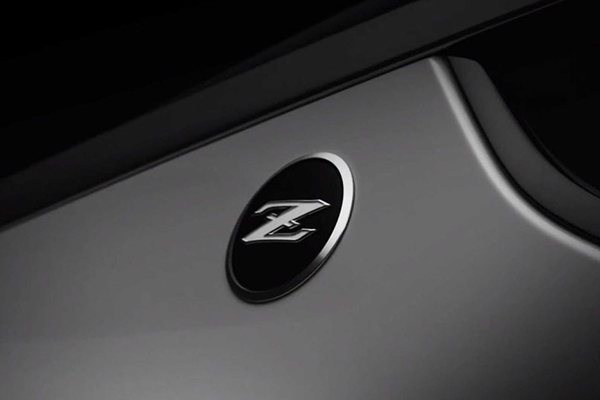 Are you excited?
To keep yourself updated on Nissan's Z Proto and other new car releases, keep reading here on Philkotse.com.
Know more about Nissan

<p>Looking for a convenient way to browse Nissan automobiles online? Philkotse.com offers the widest selection of available Nissan cars in the Philippines today. You may also enjoy exciting promos and deals, as well as get the most updated Nissan price list in the Philippines today. Also, know the latest news, reviews, and information about your favorite Nissan vehicle.</p>

Cesar G.B. Miguel
Author