The future EVs will ride on a new dedicated platform.  
The prospect of an electric future for mobility is not lost on Mercedes-Benz, having premiered the Generation EQ Concept at the Paris Motor Show back in 2016. Four years and two production models later, the German automaker is preparing more additions to its EQ electric vehicle family.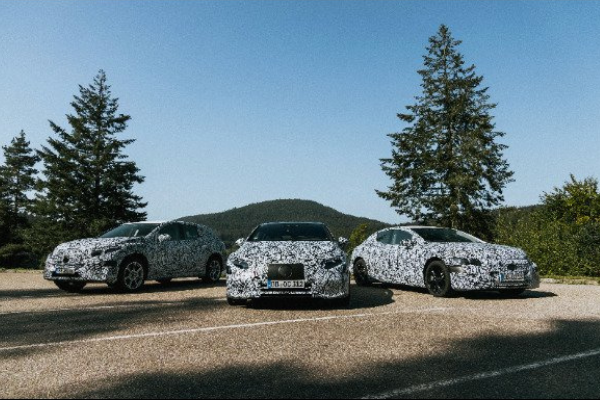 The next batch of the EQ Class will ride on a new dedicated platform
One of these is the EQS sedan, an all-electric member of the new Mercedes-Benz S-Class range set to arrive in the market in 2021. Based on the Vision EQS Concept car unveiled in September 2019, the model is projected to have a 700-km. maximum range. Camouflaged prototypes are already undergoing final testing, with final production slated at the Mercedes-Benz "Factory 56" in Sindelfingen, alongside the standard S-Class.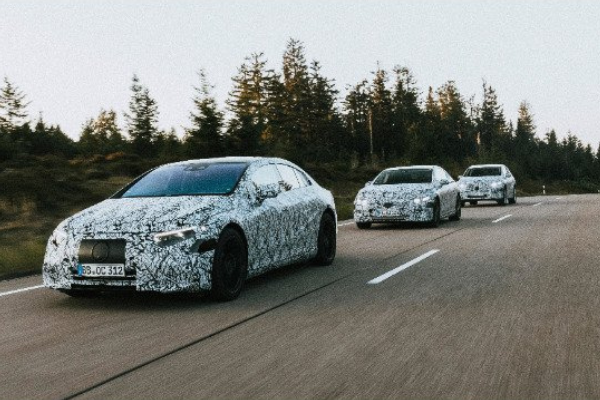 Leading the charge is the EQS sedan coming out in 2021
"The EQS will be the S-Class of electric vehicles. That is why it is undergoing the same demanding development program as any other vehicle that has the privilege of proudly bearing the three-pointed star," said Christoph Starzynski, Vice-President for Electric Vehicle Architecture at Mercedes-Benz. "In addition, there were quite a few tests specifically for electric cars that cover important development priorities such as range, charging, and efficiency."
Also scheduled for release is the EQE sedan, which appears to share the same coupe-like silhouette that Mercedes calls "one-bow." Meanwhile, the EQS SUV sports a more upright form and is expected to be similar in size to the Mercedes-Benz GLS SUV which is powered by a combustion engine. An EQE SUV is also in the works. The carmaker declined to give further details for the EQE and EQS sedan for now.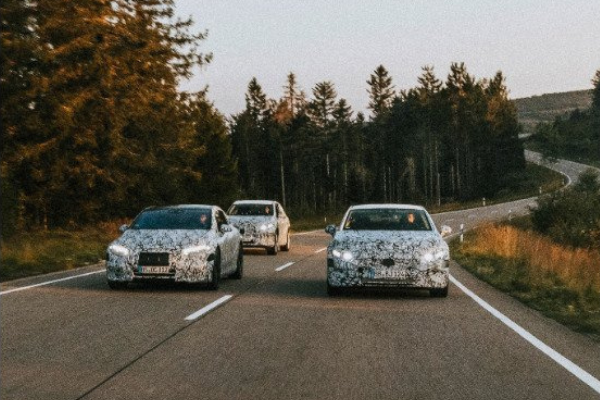 Mercedes-Benz is aiming for a zero-emissions model lineup by 2039
The vehicles will abandon the modified versions of combustion engine platforms currently used on the EQ series. Instead, they will introduce the new Electric Vehicle Architecture (EVA) specially developed by Mercedes-Benz for the luxury and executive segment. In the compact class, the EQA is also scheduled for production. The fully-electric counterpart of the GLA, the EQA rolls off the production floor later this year, followed by the EQB in 2021.
As part of its "Ambition 2039" initiative, Mercedes-Benz wants all-electric and plug-in hybrid vehicles to account for more than half its vehicle sales by 2030, eventually leading to a CO2-neutral new car fleet less than 20 years from now.
We serve you only the most electrifying new car news at Philkotse.com.
Know more about Mercedes-Benz

Auto Nation Group, Inc. was established in 2014 to solely manage the importation and distribution of Mercedes-Benz vehicles in the Philippines. The company is also responsible for marketing and strengthening the German brand's positioning in the local automotive landscape as one of the largest upscale vehicle brands in the country.

Joseph Paolo Estabillo
Author