The new technology promises to be a game-changer for electric vehicles.
Toyota is bound to pull the covers off its much-awaited solid-state battery technology next year, with the goal of being the first company to sell electric vehicles (EVs) with the game-changing power source early in the decade.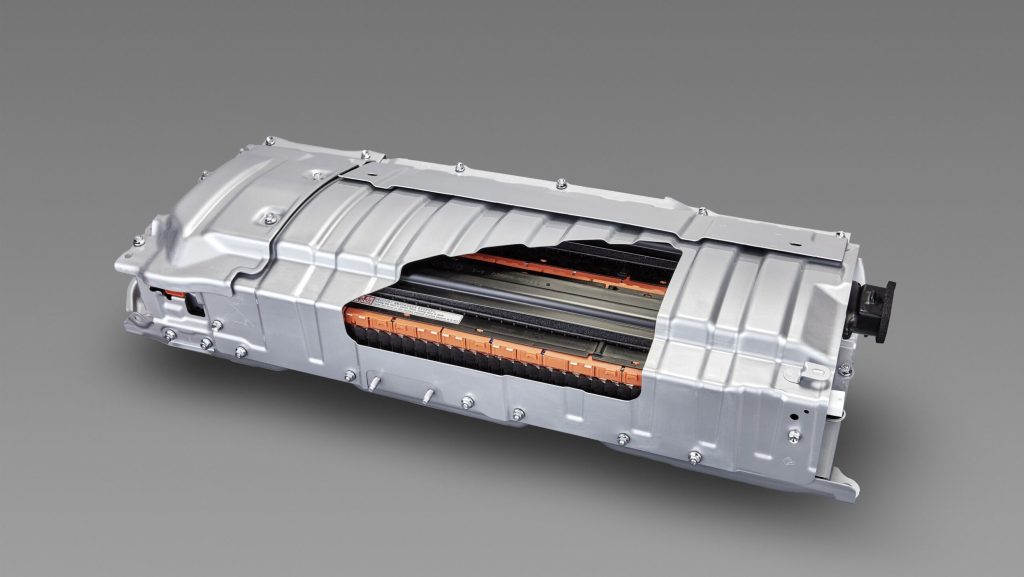 Toyota's solid-state battery could make an appearance in 2021
The Japanese carmaker already has a working prototype it was supposed to show off at the 2020 Tokyo Olympics, but the current coronavirus pandemic has pushed back the reveal to 2021.
Solid-state batteries are being positioned as a viable alternative to conventional lithium-ion batteries that use aqueous electrolyte solutions. The former packs a higher energy density in a more compact form and entails a shorter recharging time. EVs powered by solid-state batteries have greater range (as much as 500 km on a single charge), and can be juiced up from zero in as little as 10 minutes. Moreover, solid-state batteries take up less space, ensuring more room for passengers and cargo.
>>> Related: Does Toyota have a pure electric car? Will we ever see one here?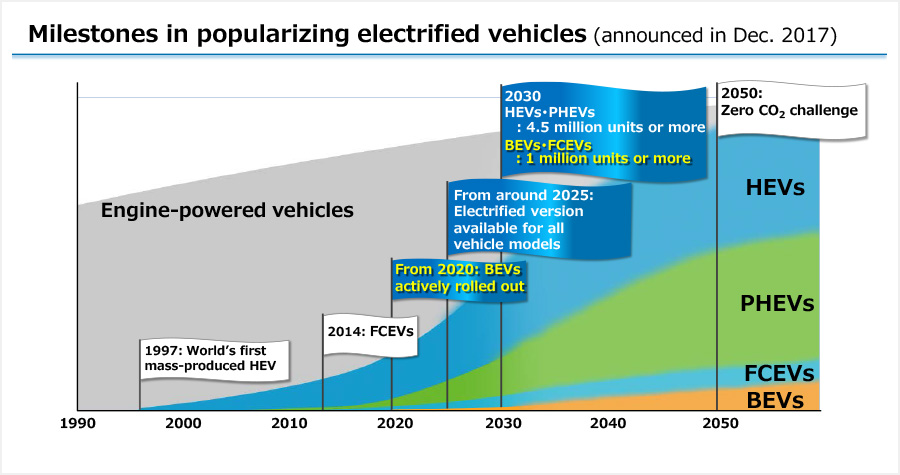 The carmaker has already plotted out its roadmap towards zero emissions by 2050 
However, Toyota is still working on some of the technology's drawbacks, notably the battery's tendency to fail after repeated charging. "To counter limitations, we're looking at how we might adjust the anode or other materials. We are trying to reduce the disadvantages that are found," said Keiji Kaita, executive vice president of Toyota's powertrain company.
The company currently leads the global race for the revolutionary power source, with over 1,000 patents relating to solid-state battery tech and an eye towards commencing production by 2025. Fellow Japanese automaker Nissan aims to power its own vehicle by 2028 using solid-state batteries it is currently developing.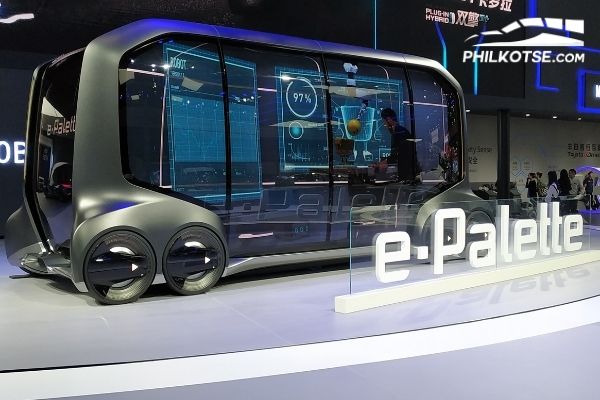 Concept EVs such as the self-driving e-Palette (pictured) could become a reality
As the world moves away from the carbon in an effort to stem the effects of climate change, EVs now stand front and center. Japan recently announced a ban on new sales of combustion-powered vehicles by mid-2030, and is putting together 2 trillion yen (over Php 921 billion) in funds to support decarbonization technologies. Its government is pushing for the domestic development of solid-state batteries, with China as its fiercest competitor.
We'll charge you up with the most updated tech news at Philkotse.com.
Know more about Toyota

<p>Toyota leads the local automobile industry, distributed by Toyota Motor Philippines. It has a staggering total of 73 dealerships all over the country. It has 27 dealerships in Luzon, 15 in the Visayas, 11 in Mindanao, and 20 in Metro Manila, including Lexus Manila, Inc. for its service centers and sales distribution. TMP has the most extensive car lineup in the country, with its current range consisting of 20 vehicles in total. See the latest price list of Toyota vehicles in the Philippines here.</p>

Joseph Paolo Estabillo
Author