Can electric vehicles drive through flooded roads?
The future of mobility is leaning towards electric-powered cars. The said idea is becoming more evident as car manufacturers are investing heavily in developing their respective electric vehicles (EV).
Moreover, several countries have already announced their commitment to EVs by banning fossil fuel cars. Norway wants to get rid of the internal combustion engine (ICE) vehicles in 2025, which is in five years' time. Iceland will also ban ICE vehicles by 2030 while the United Kingdom is looking at 2035.
In Asia, Singapore wants to ban traditional cars by 2040, which makes it the first Southeast Asian country to release a timeline for banning ICE vehicles.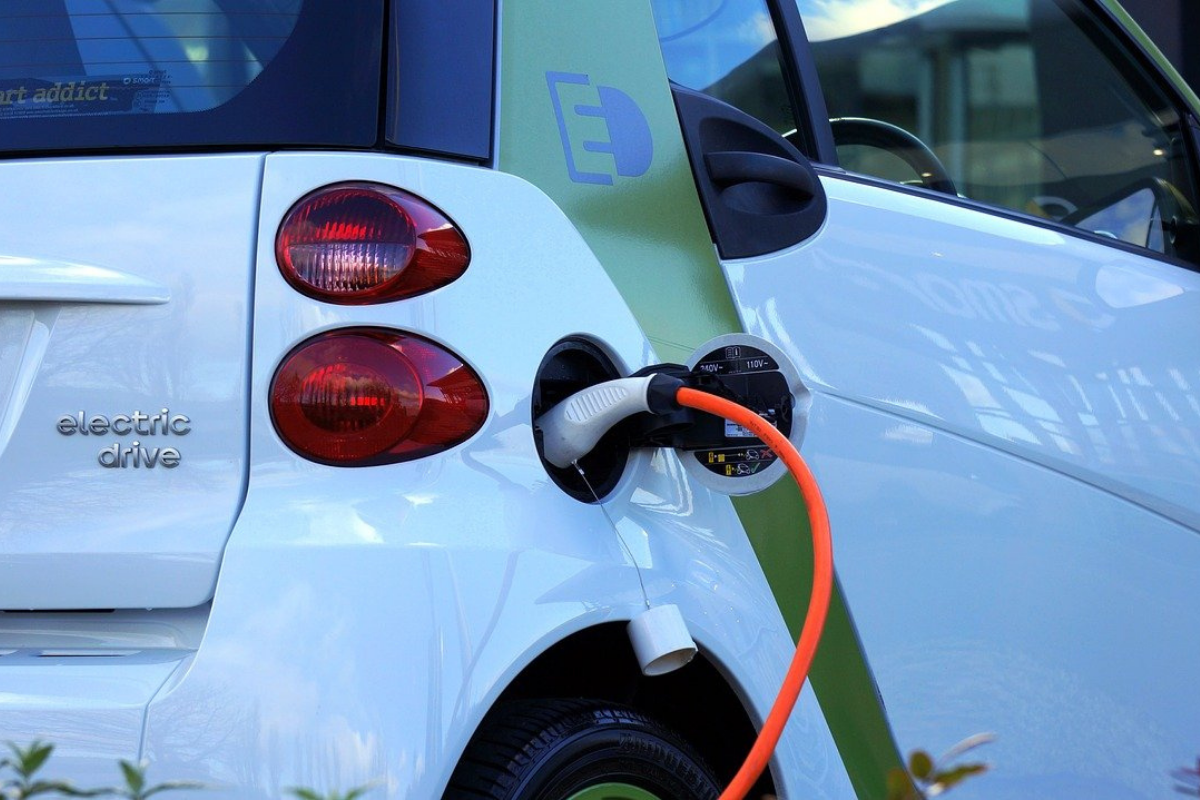 Electric vehicles can offer a lot
Whether you like it or not, it's becoming apparent that EVs will soon take over the global automotive industry. The said shift in mobility is primarily driven by the idea of reducing air pollution as EVs come with zero tailpipe emissions. 
EVs are not yet that popular in the Philippines due to several reasons. The country has yet to make significant strides in the local market with the help of the government. While we wait for its progress in the country, here are four EV myths you need to unlearn right now. 
>>> Related: Can you buy an electric car in the Philippines?
Electric Vehicles don't have enough range
It's only natural to have doubts about how far can an EV travel on a single charge. This doubt can turn into anxiety when you think of driving an EV along the roads of Metro Manila. However, car manufacturers are constantly developing their respective EVs to come with more electric range.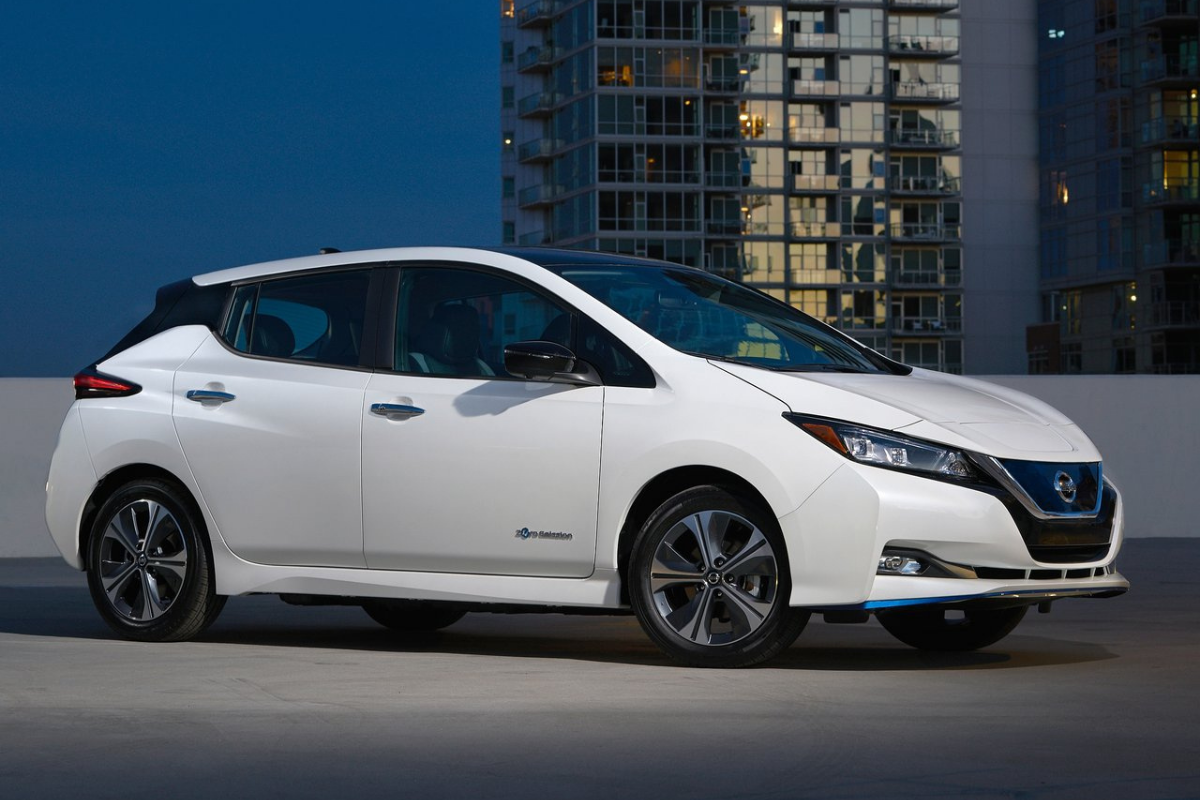 The Nissan LEAF is one of the popular EVs in the global market
Nissan Philippines shared that the LEAF EV can cover up to 311 km on one single charge. Now, that's more than enough electric range when you travel from Makati City Hall up to Baguio that has a distance of 251 km. Nissan PH added that the LEAF can drive around Metro Manila for up to three weeks without worrying about an empty battery.
On the other hand, the International Energy Agency, a Paris-based organization, said that EVs are expected to achieve an average driving range of 350 to 400 km by 2030.  
Electric Vehicles take too long to charge
An EV can be charged as fast as 30 minutes or can take more than 20 hours. The duration of charging an EV depends on the size of the battery and the speed of the charging point. EVs can be charged by plugging into a charger connected to the electric gird.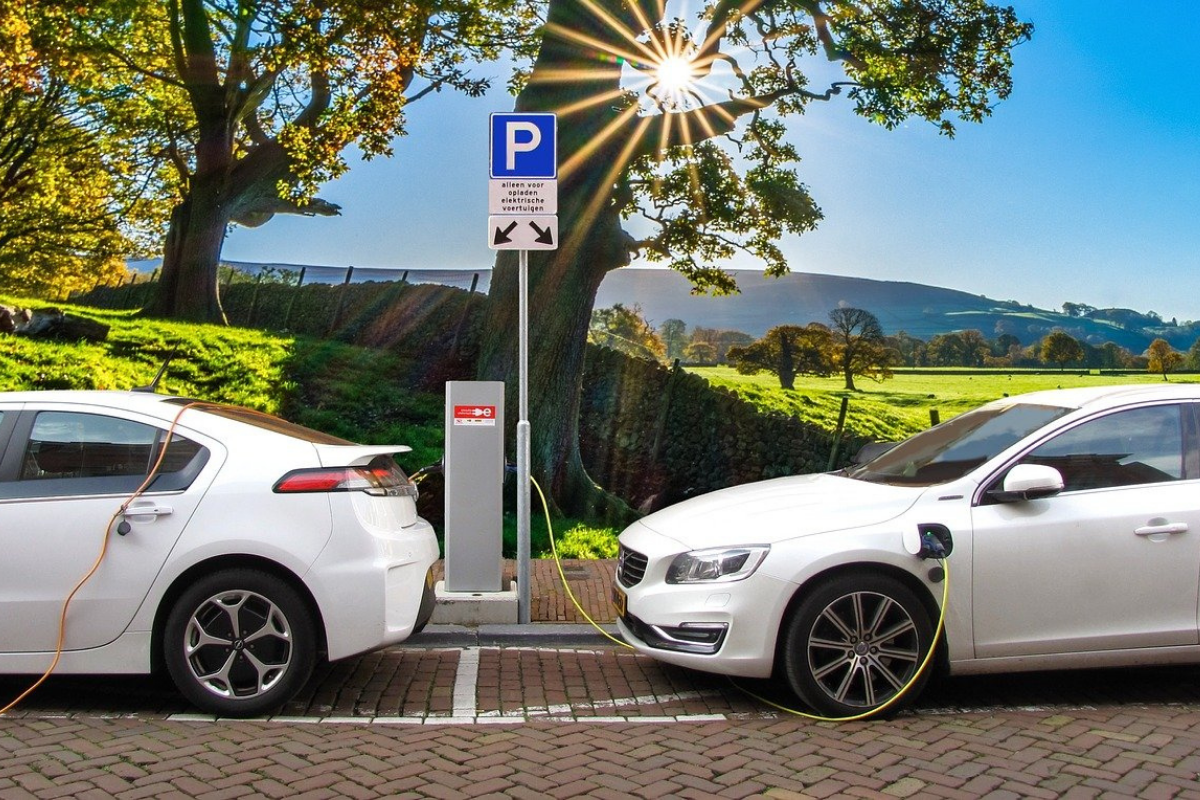 Electric vehicle charging station
>>> Related: EV Buyer's Guide: 7 common kinds of EV charger
To put things in perspective, Nissan said the LEAF needs to be charged for 7 hours and 30 minutes, which equates to 270 km of range. This charging system uses a 7kW wall unit charger that's installed at the LEAF owner's house.
However, charging the LEAF gets significantly faster when it's plugged into a 50kW pod. Nissan's EV can go from having a 20 percent to 80 percent charge in just an hour.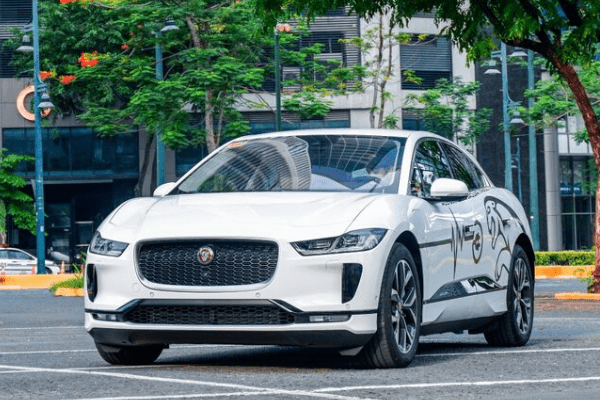 2020 Jaguar I-Pace
>>> Related: Award-winning 2020 Jaguar I-Pace all-electric now in the Philippines
In the Philippines, the locally available Jaguar I-Pace EV can be charged from zero to full at around 12 hours and 48 minutes using the 7 kW wall-mounted charger that's included when you purchase the I-Pace.
Overall, the routine of charging an EV is basically like refilling the battery juice of your smartphone. You plug it in and charge it once you get home in order to have enough battery to get you through the next day.  
Electric Vehicles are slow
Nope. In fact, some EVs can sprint faster than regular cars. The Tesla Roadster EV debuted in 2017 featuring some serious numbers in regards to performance. Tesla said that the Roadster can go from zero to 97 km/h in just 1.1 seconds, and it comes with a top speed of more than 402 km/h.
In comparison, a Nissan GT-R can do zero to 97 km/h in 2.7 seconds while a Lamborghini Huracan can do it in 2.4 seconds. On a more realistic and mass-marketed EV model, the Nissan LEAF can accelerate from zero to 100 km/h in 7.9 seconds.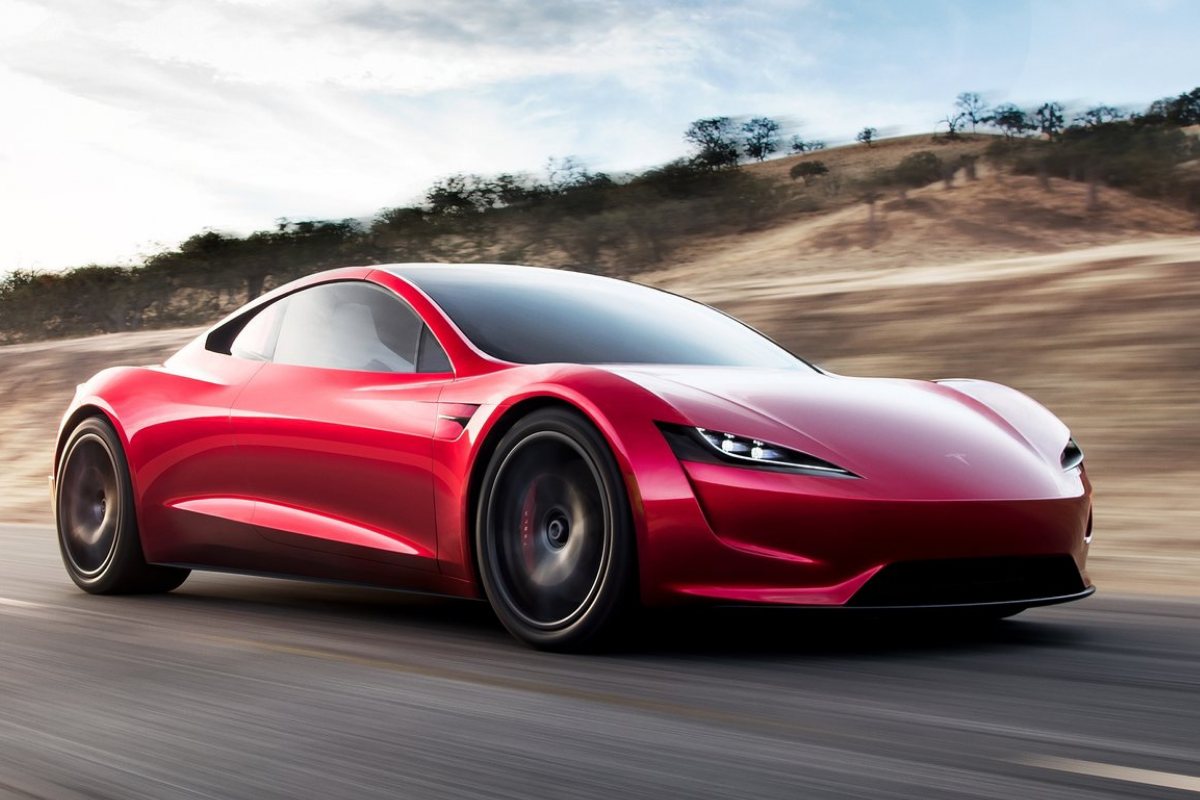 Tesla Roadster EV
Electric Vehicles can't drive through flood
Yes, you got that right. EVs can be driven on flooded roads just like a traditional car. According to the National Fire Protection Association (NFPA), hybrid, electric, and fuel cell vehicles are "designed to be safe in the water, even when fully submerged."
The reason for this is that the high voltage system "designed to not pose a shock and not energize the surrounding water." This means that you won't get an electric shock when you suddenly find yourself driving through a flooded road onboard an EV.   
Elon Musk, the CEO of Tesla, tweeted in 2016 that the Model S "floats well enough to turn it into a boat for short periods of time." This was Musk's response to a video of the Tesla Model S that drove through floodwater in Kazakhstan. Check out the video below.
Tesla Model S "swimming" - raw video
>>> Related: Pros & Cons of Buying Used Electric Vehicles
These are just some of the myths that you need to unlearn about EVs. With that in mind, are you considering to own an EV soon? Well, you might not have a quick answer to that since EV adoption in the Philippines is still quite far from reality. The country has yet to see more concrete plans as to how will EVs be beneficial in the local market.
For more automotive-related stories, visit Philkotse.com.


Martin Aguilar
Author