The goal is to achieve zero net carbon emissions by the year 2050.
To many Filipinos, Japan is an undisputed benchmark when it comes to cars. Automakers from the Land of the Rising Sun are often top of mind for customers looking for vehicles that are robust, sophisticated, and reliable, at a relatively affordable price point.
While almost every iconic automobile from Japan that we know of has come with an internal combustion engine, that may soon change. A ban on new combustion vehicle sales in the country is looming in favor of hybrids and electric vehicles, and could take effect in the mid-2030s.
The move is in response to calls for more drastic action in reversing the effects of global climate change, and ranks Japan among a growing list of countries that have committed to cease combustion vehicle sales altogether. The earliest to implement this will be Norway, which seeks to ban sales of fossil fuel vehicles, both new and old, by 2025.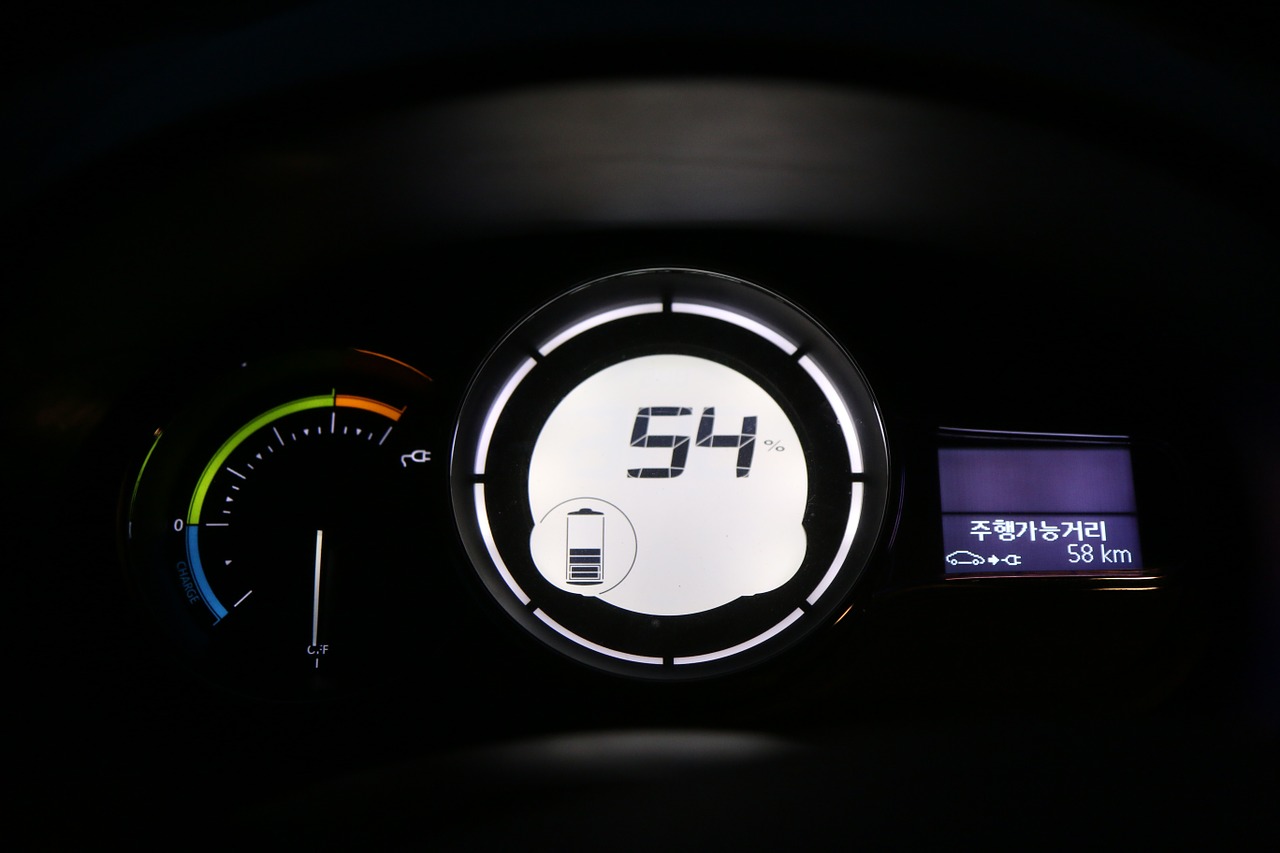 This will pave the way for hybrids and electric vehicles
>>> Related: 10 reasons to buy Japanese cars instead of American
In a report by Reuters, the announcement is consistent with Japan's plan to achieve zero net carbon emissions by 2050, as pledged by Prime Minister Yoshihide Suga in October. This makes Japan the second G7 country to set a deadline on gasoline vehicle phaseout, after the United Kingdom's ban on all combustion-powered cars by 2030.
In a news conference, chief government spokesman Katsunobu Kato said that Japan's industry ministry will come up with a concrete plan by the end of 2020. This puts major Japanese automakers at an advantage, particularly those who already have a head start in electric vehicle technology.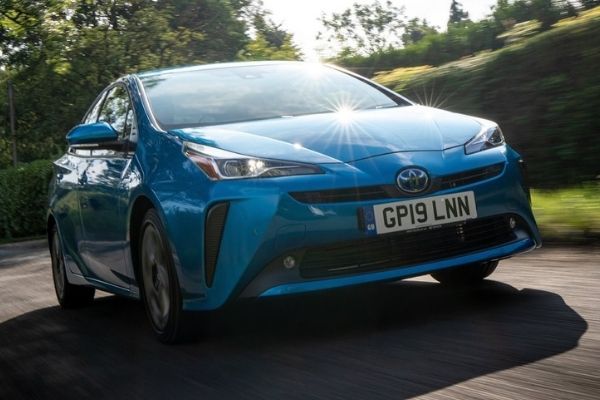 Carmakers who have invested in electric vehicle technology are at an advantage 
Among Asian countries, Japan, China, and South Korea have all recently announced targets to completely cut off net carbon emissions. Canada, Norway, Germany, and parts of the United States will also implement a partial or total ban, while the European Union will decide on future restrictions this month.
Get more industry updates at Philkotse.com.

Joseph Paolo Estabillo
Author
Recent posts