Here are the pros and cons of hybrid cars.
When the idea of swapping out gasoline-guzzling internal combustion engines (ICE) for electric motors came about, a lot of consumers remained skeptical. Then again, many organizations the world over (including some car makers) are turning towards electrification to reduce fossil fuel emission.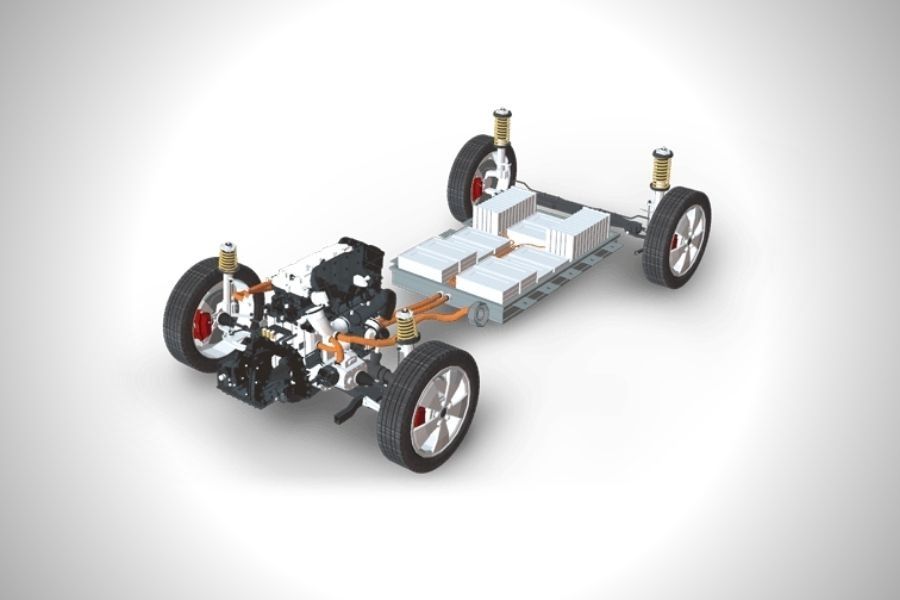 A typical hybrid powertrain 
So, to serve as a bridge between ICE models and full-on EVs in terms of development and market appeal, some car brands have turned to produce hybrid cars first. 
Now in the context of the Philippine market, Hybrids remain very niche. Regardless, Toyota, which is arguably one of the largest car brands the world over, is currently selling four hybrid cars locally. Lexus has more, numbering at five, and other brands have been catching up in recent years.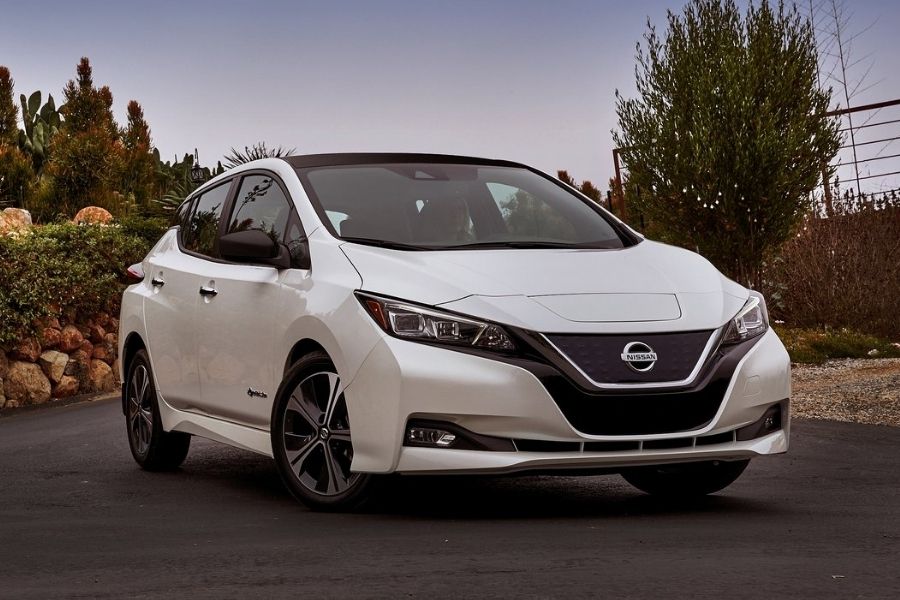 Nissan Philippines jumped into the local EV market with the LEAF
Nissan Philippines, as you might already know, went in the other direction and has gone on to introduce a full-on electric vehicle in the form of the LEAF. So, how do hybrid cars differ from EVs? Any pros and cons? And last but not the least, we'll also list below the latest examples of hybrid cars currently available in the Philippines in 2021. 
Hybrids vs EVs: Both electrified, but very different 
Before pointing out differences, it is important to note that both hybrid cars and electric cars both use electricity to propel a car forward. The key difference is an EV model exclusively uses electricity. On the other hand, a hybrid model uses a combination of electricity and gasoline fuel. For that matter, both hybrids and EVs both carry a battery. 
However, a full-on electric car can no longer operate if its battery runs out. A hybrid that runs out of EV range however, can still rely on its gasoline-powered internal combustion engine. Do note that in many hybrid models, these provide an "EV" only mode wherein it only uses its electric motor. This is what is known as plug-in hybrid electric vehicles or PHEV.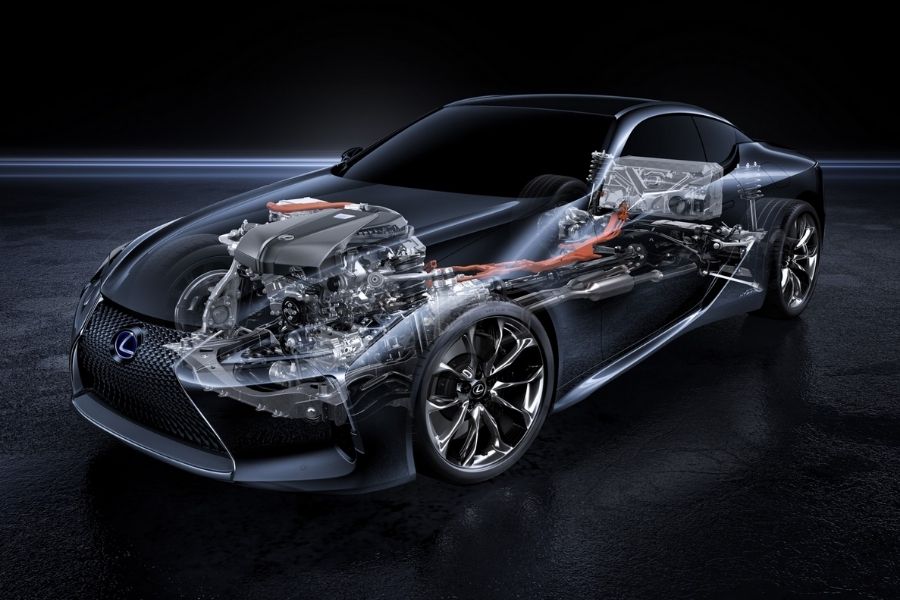 The innards of the Lexus LS 500h. The "h" in 500h means hybrid
The word "plug-in" refers to how one can charge it via plugging it in a wall socket. Do note though that some PHEV cars do have regenerative braking, while some charge their batteries via their ICE component. One example of these "full-hybrid" cars is the Toyota Prius. Compared to full EVs however, these have less range as hybrids in general typically have smaller batteries. 
Some models like the Geely Azkarra Luxury hybrid variant, instead use its electric motor at low speeds, and provide extra power when the vehicle senses that you need to accelerate. The Azkarra can also power the car during coasting at high speeds. As such, the Azkarra is classified as a mild-hybrid electric vehicle or MHEV.  
So, what advantages does a hybrid car offer? Are there any disadvantages as well? 
Hybrid cars: Pros and Cons 
Pros 
One of the primary advantages of using a hybrid vehicle (regardless of being a PHEV or MHEV), is that you'll use less fuel. So, more savings for you. 
Hybrids have a smaller carbon footprint as a result of using less fuel. 
By combining the instantaneous torque of an electric motor and the consistency of a combustion engine, some hybrid sports cars can achieve a lot of gains in terms of performance. Examples of this include the cars from Lexus, the Porsche Cayenne E-Hybrid, the Porsche Panamera E-Hybrid, among others.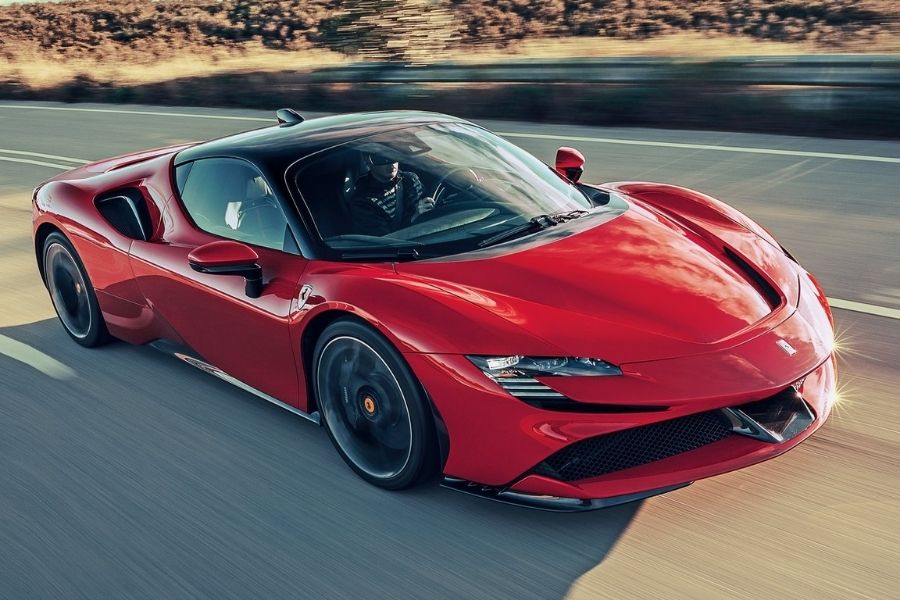 The Ferrari SF Stradale, one of the said marque's most powerful cars right now, is actually a hybrid
By being more efficient in terms of fuel consumption, a hybrid vehicle usually has a longer achievable range than a fossil fuel car. 
Cons 
One downside of hybrid cars is the cost of maintenance. Apart from taking care of the combustion engine, you'll have to take care of the electric motor and batteries too.  
Initial acquisition costs for a hybrid vehicle is often more expensive than a regular ICE model. Currently, the locally available hybrid versions of the Corolla Cross and Corolla Altis sit as their model's top variants. 
Hybrid cars are often heavier than typical gasoline or even diesel models.  
A list of Hybrid Cars in the Philippines in 2021 
Toyota 
1.Toyota Corolla Cross Hybrid V 
The Corolla Cross Hybrid V is a compact crossover with a price tag of Php 1,650,000
2. Toyota Corolla Altis Hybrid V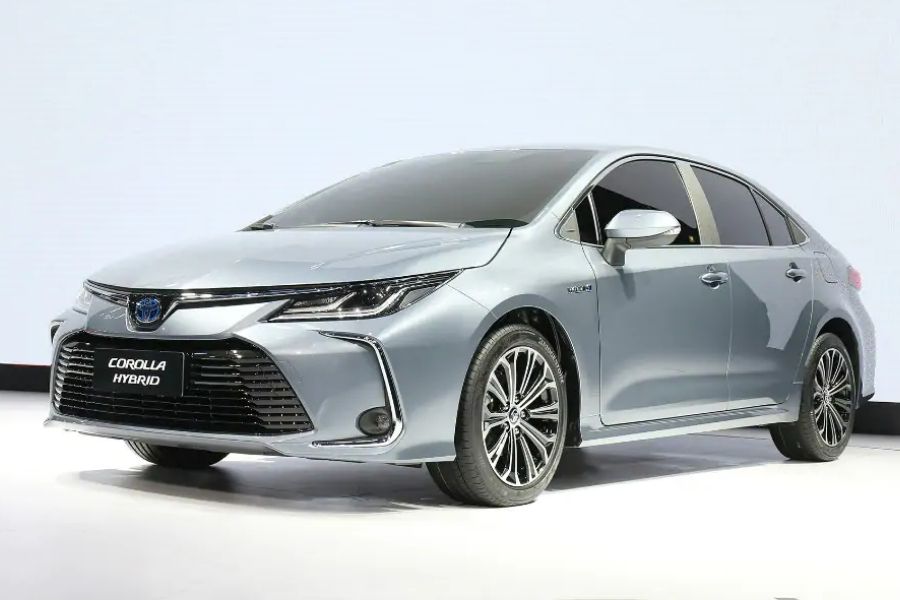 The Corolla Altis Hybrid V is the top variant within its model lineup. Its price currently sits at Php 1,610,000
3. Toyota Prius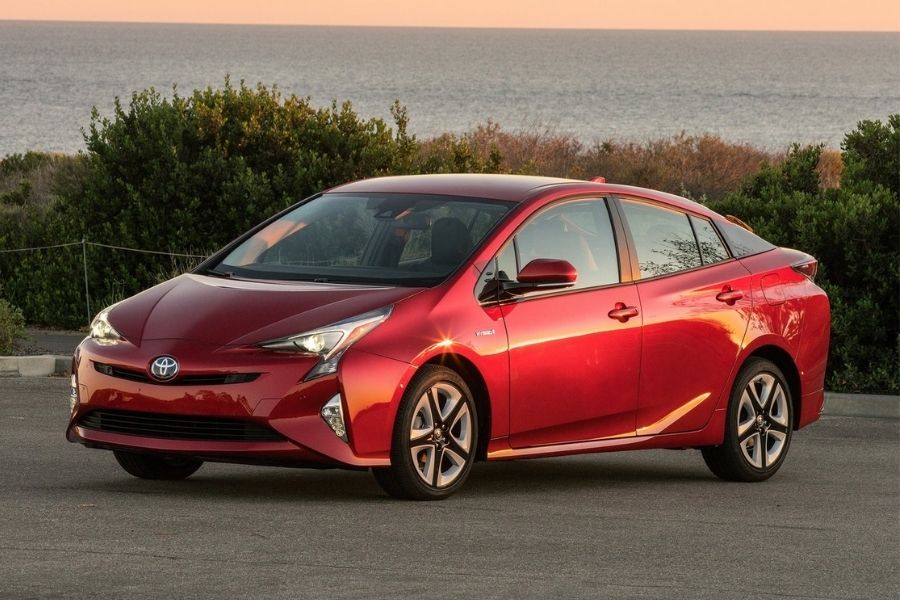 The Prius is a veteran of the global hybrid market segment and its local price sits at Php 2,354,000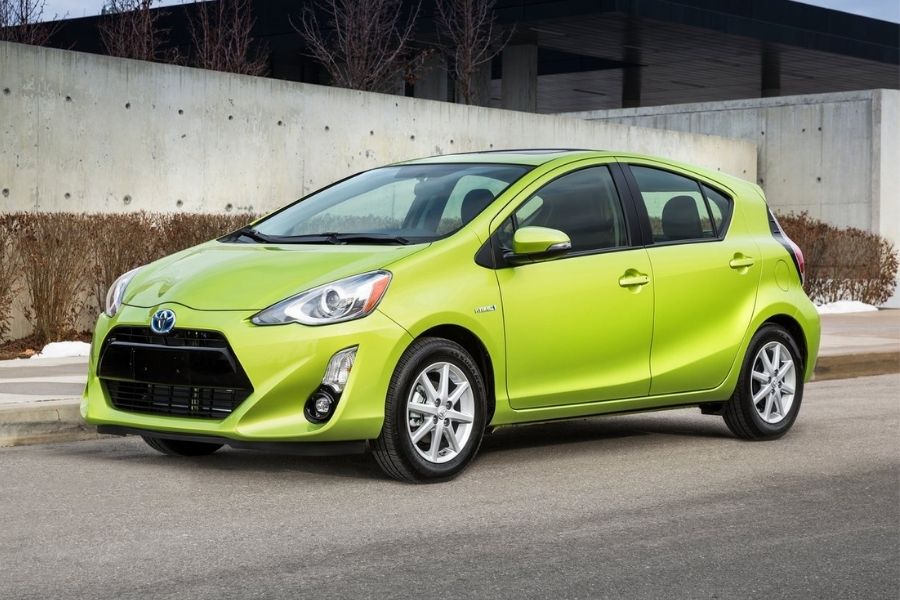 The Prius C is the subcompact version of the Prius. Its price tag currently sits at Php 1,970,000
Mitsubishi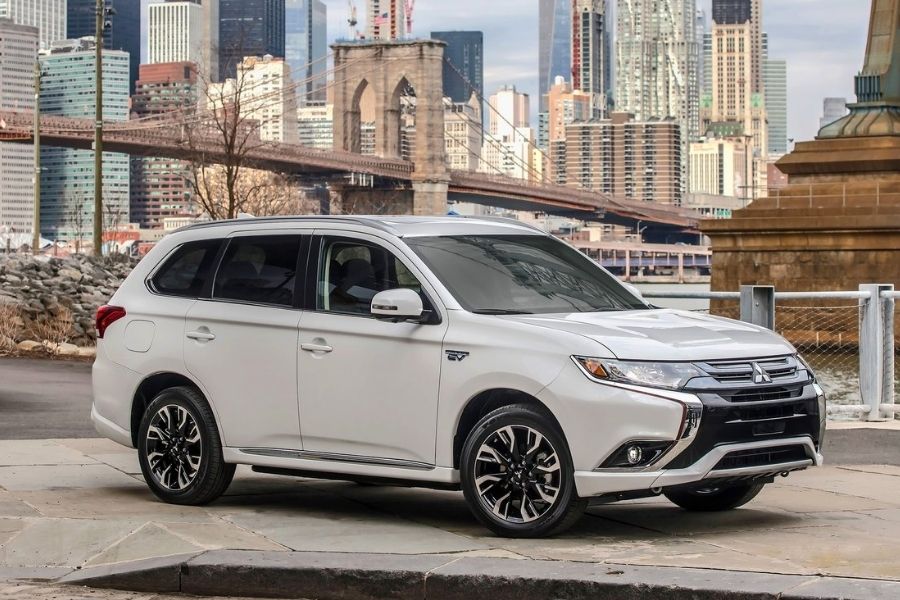 The Outlander is a plug-in hybrid crossover with a starting price of Php 2,998,000
Geely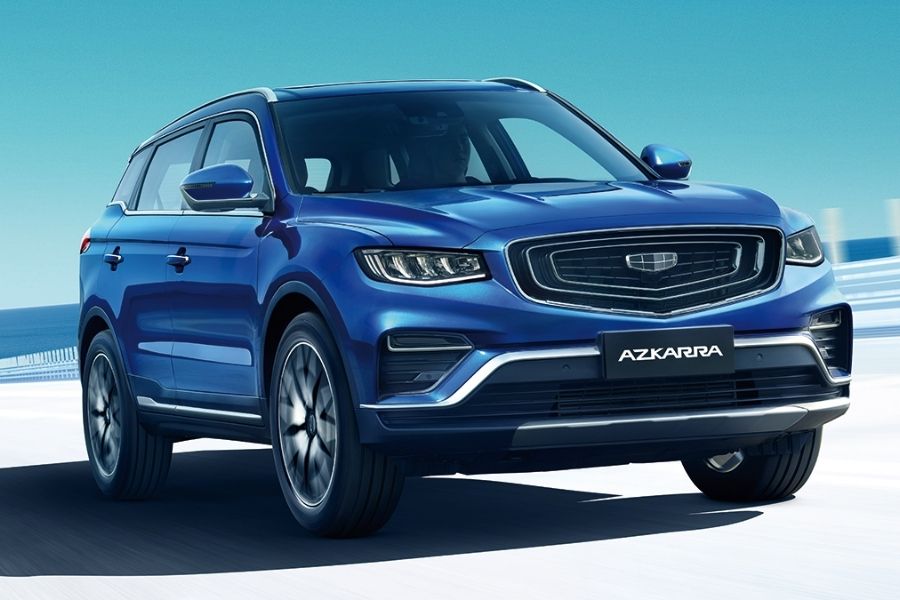 The Top-spec Azkarra Luxury variant is a MHEV with a price tag of Php 1,598,000
BMW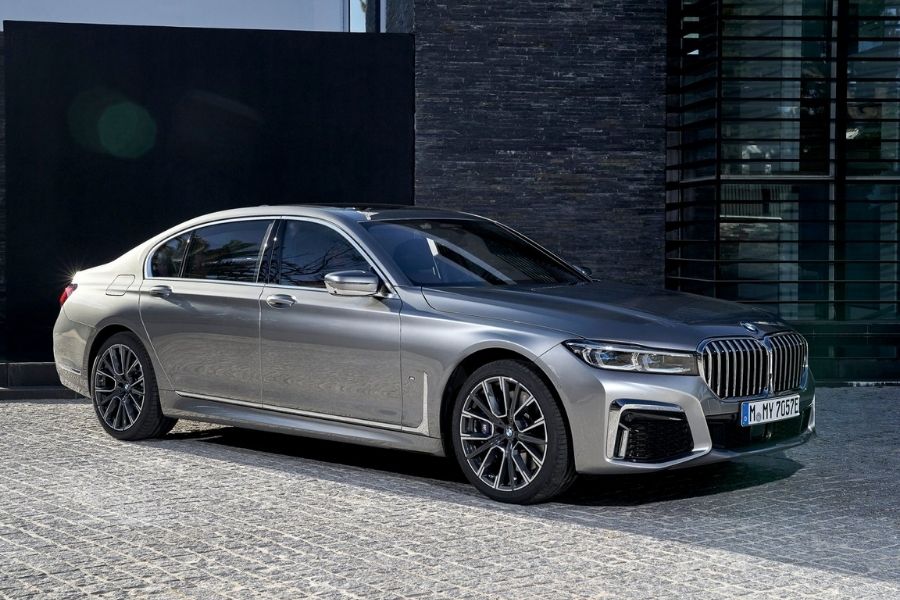 The BMW 7-Series hybrid executive sedans comes with a starting price of Php 5,990,000
Volvo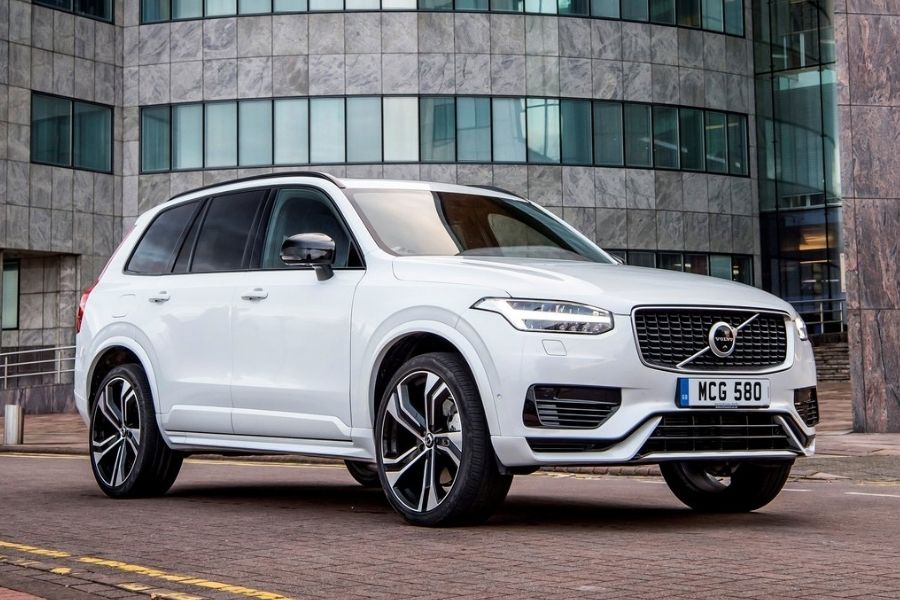 The Volvo XC90 T8 is a plug-in hybrid midsize luxury crossover with a price tag of Php 7,995,000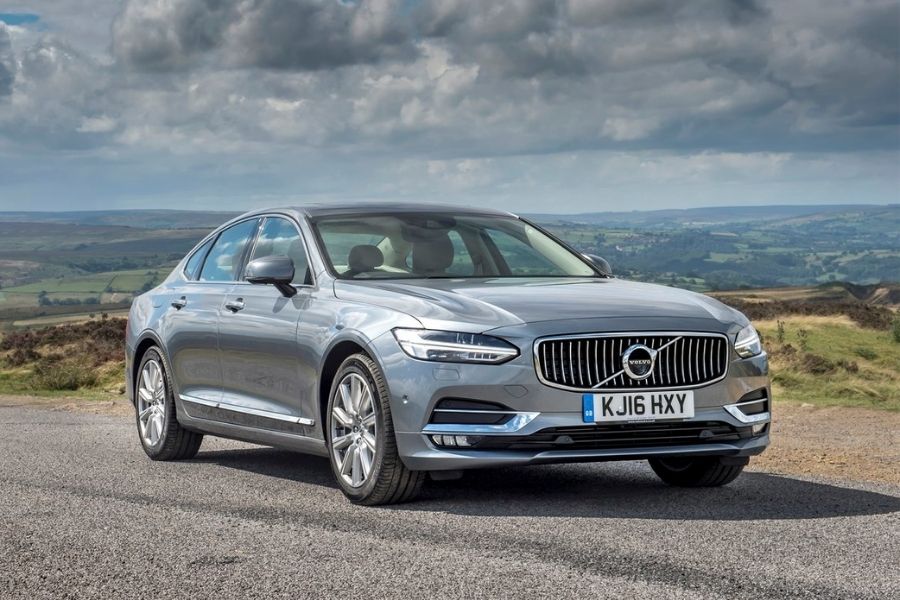 The S90 is an executive sedan with a price of Php 5,995,000 for the hybrid top-spec variant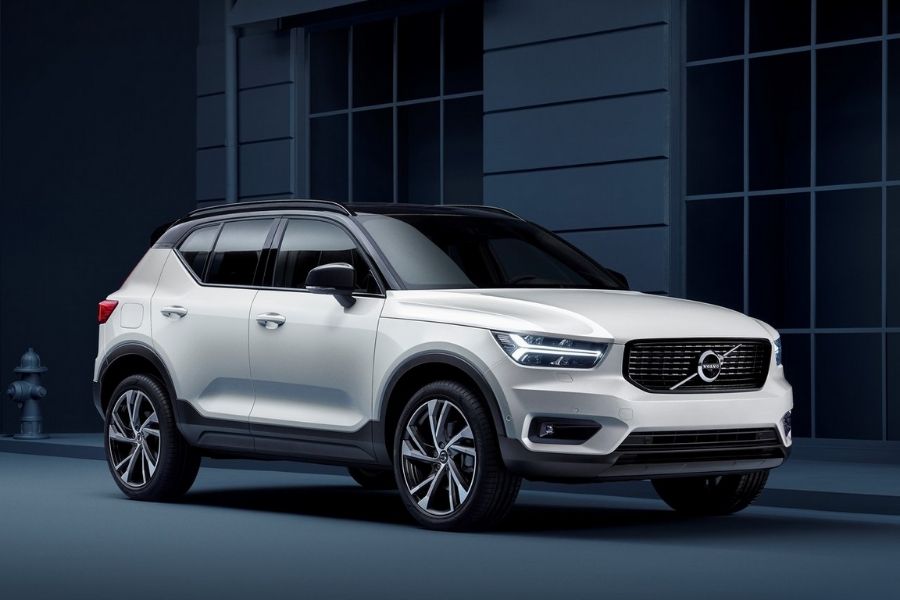 The Volvo XC40 T5 is a hybrid compact luxury crossover with a price of Php 5,595,000
Lexus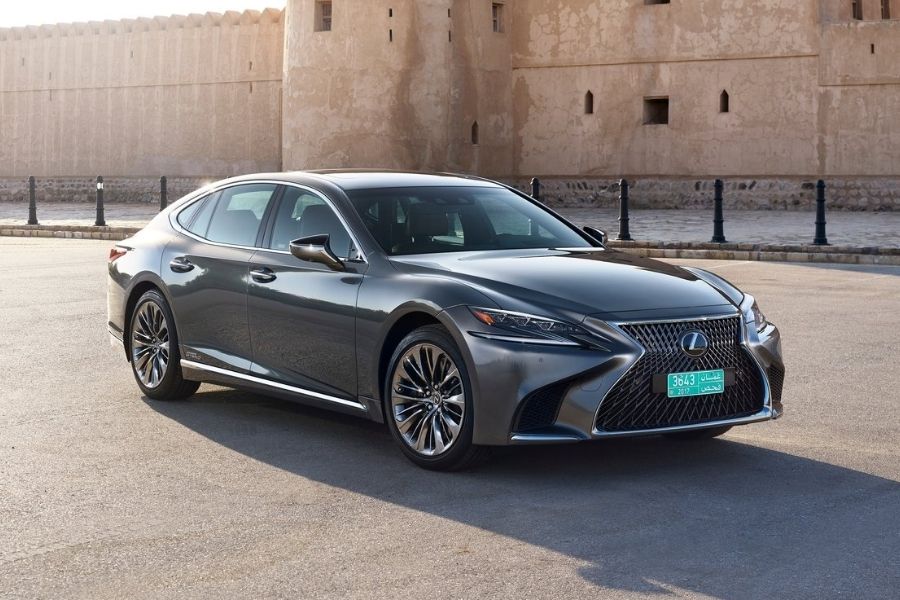 The LS 500h is a hybrid fullsize luxury sedan and it has a starting price of Php 9,458,000
2. Lexus IS 300h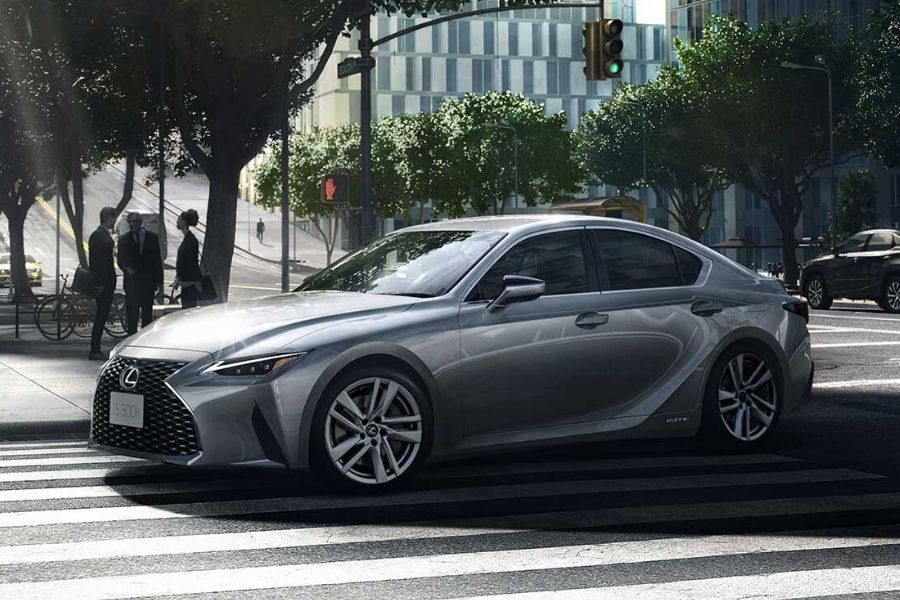 The IS 300h hybrid compact executive sedan a price of Php 2,978,000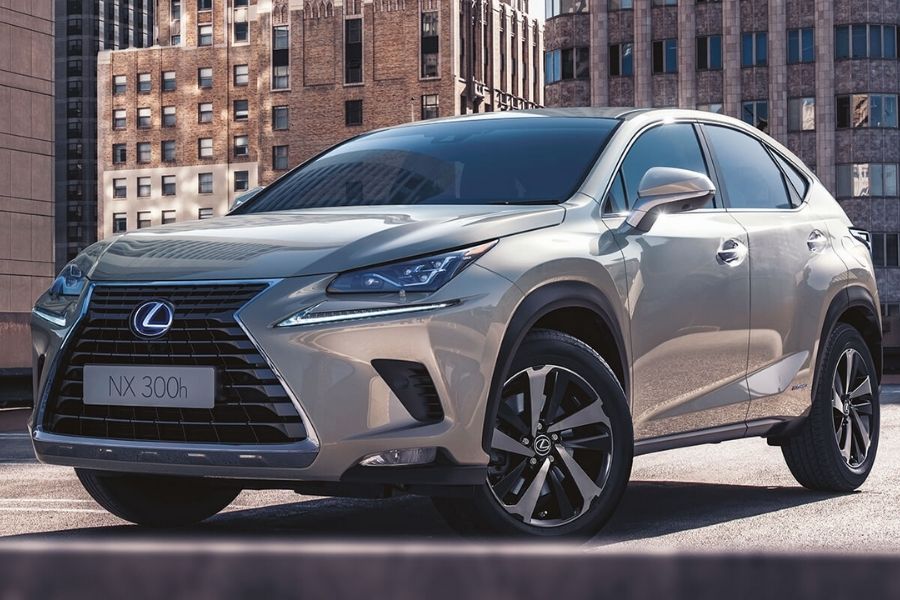 The Lexus NX 300h is a hybrid compact luxury crossover with a starting price of Php 3,688,000
4. Lexus RX 450h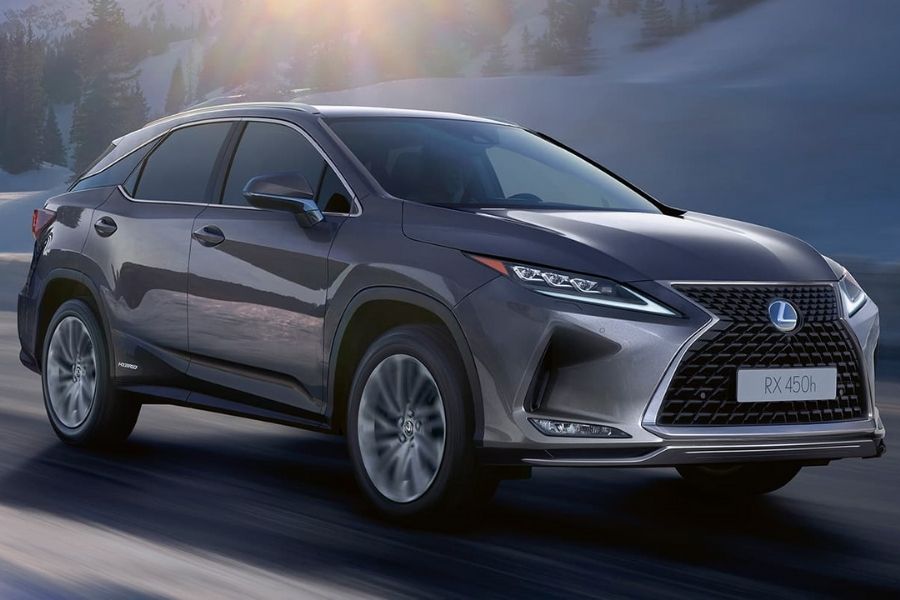 The Lexus RX450h is a hybrid midsize luxury crossover with a starting price of Php 5,238,000
Audi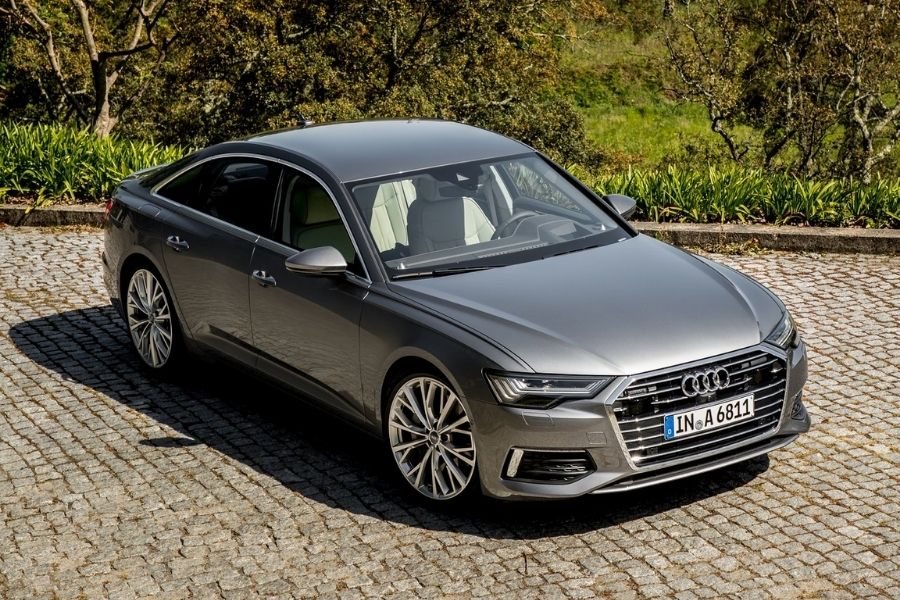 The A6 TFSI Hybrid is the top variant in the A6's model lineup. Contact Audi Philippines for its local price
For more informative articles about cars, car maintenance guides, and the latest car news, keep it here on Philkotse.com. 
Hybrid cars in the Philippines in 2021: FAQ 
1. Why are hybrid cars more expensive? 
Answer: Hybrid cars are more complex than traditional combustion cars. They are harder to manufacture, and are filled with more parts. 
2. Are hybrid cars fast? 
Answer: Well, this will vary from model to model. Most of the hybrids in the Philippines however, typically make more than 100 horsepower. 
3. Why are hybrid cars heavy? 
Answer: Hybrids are heavy because they are equipped with an electric motor and battery pack besides a combustion engine. 
4. Why do some hybrid cars use small combustion engines? 
Answer: There are many factors as to why hybrids pair an electric motor with a small internal combustion engine. Some of those are ease of packaging, keeping the cost of manufacture low, etc. Some high-performance models however will come with larger engines.  
5. Do hybrid cars use less fuel? 
Answer: Hybrid cars are designed to use less fuel than a gasoline/diesel only car. 
>>> Related: Newest Tesla for sale today

Know more about Toyota Corolla Cross 2022

The Toyota Corolla Cross is essentially the crossover version of the Corolla Altis. It shares the same TNGA-C platform as its sedan brother, and it has the same selection of powertrains at least for the local market.
Currently, there are two available variants for the Corolla Cross. The entry-level variant is the Corolla Cross G 1.8 CVT and it has a price tag of Php 1,285,000. The top-spec model meanwhile is the Corolla Cross Hybrid V 1.8 CVT, which can be had for Php 1,650,000. Later in 2022, Toyota PH then added the Corolla Cross GR-S, which is priced at Php 1,774,000.
The Philippine-spec Corolla Cross has two available engine options. For the G-trim, it uses a 1.8-liter inline-4 gasoline engine that can produce up to 138 horsepower and 172 Nm of torque. The V-trim and GR-S in turn both use a 1.8-liter hybrid engine capable of making up to 120 horsepower and 142 Nm of torque. All variants are front-wheel-drive, and all use a continuously variable transmission.
Size-wise, the Toyota Corolla Cross measures 4,460mm in length, 1,825mm in width, and 1,620mm in height. It also has a wheelbase length of 2,640mm, and a ground clearance of 161 mm.
Locally, this Toyota-made crossover competes against the likes of the Subaru XV, the Honda HR-V, Ford Territory, Kia Seltos, and the Mazda CX-30.

Cesar G.B. Miguel
Author
Recent posts