Road accident is the leading cause of death for children.
With the confusion brought to the public by the newly-implemented Child Safety in Motor Vehicles Act, or the Republic Act 11229, there's no denying that the correct guidelines regarding child safety in cars should be addressed. Fortunately, Volvo Philippines decided to weigh in the discussion by sharing some of its brand's reputable expertise with child safety.
Child Safety in Motor Vehicles Act: Facts you need to know
The Swedish carmaker started by sharing that there are about 1.35 million people who lost their lives in traffic accidents. The leading cause of death for children and young adults ranging from five to twenty-five years old is due to road traffic accidents according to the World Health Organization (WHO).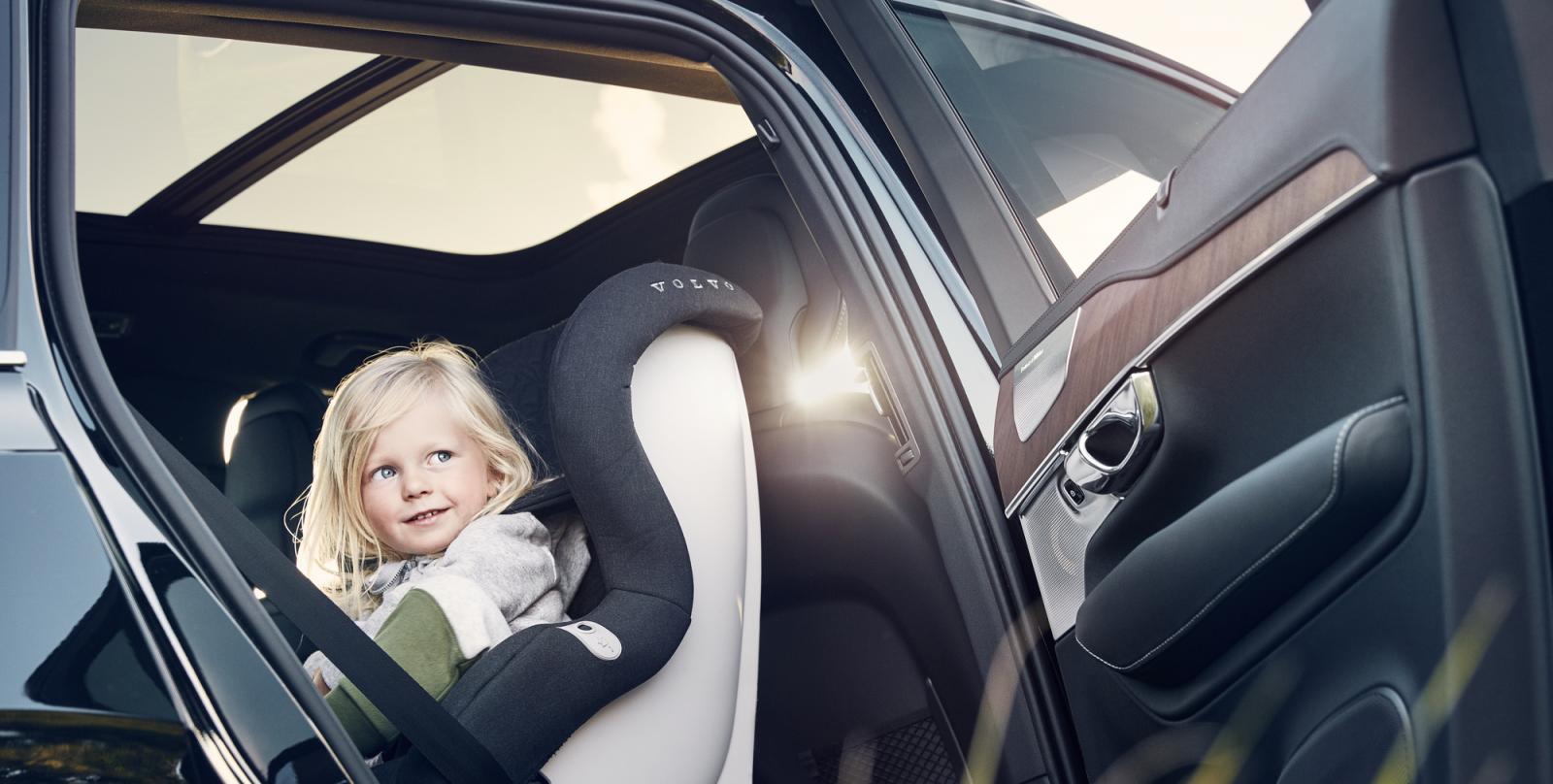 Without proper child safety in cars, more children will be affected by road accidents
As such, these unfortunate events only pushed Volvo to further enhance its safety technologies to reduce road traffic accidents. Volvo carries out tests from real-life situations and accurate data to come up with reliable solutions for child safety.
It was in 1964 when Volvo first tested rearward-facing child seats. Up until this day, Volvo is still improving its child seats and it has some of the most advanced and comfortable child seats in the world. There are distinct child seats made available for different children depending on their age, height, and weight.
>>> Related: Car seat law Philippines: Republic Act No. 11229 begins at February 22, 2019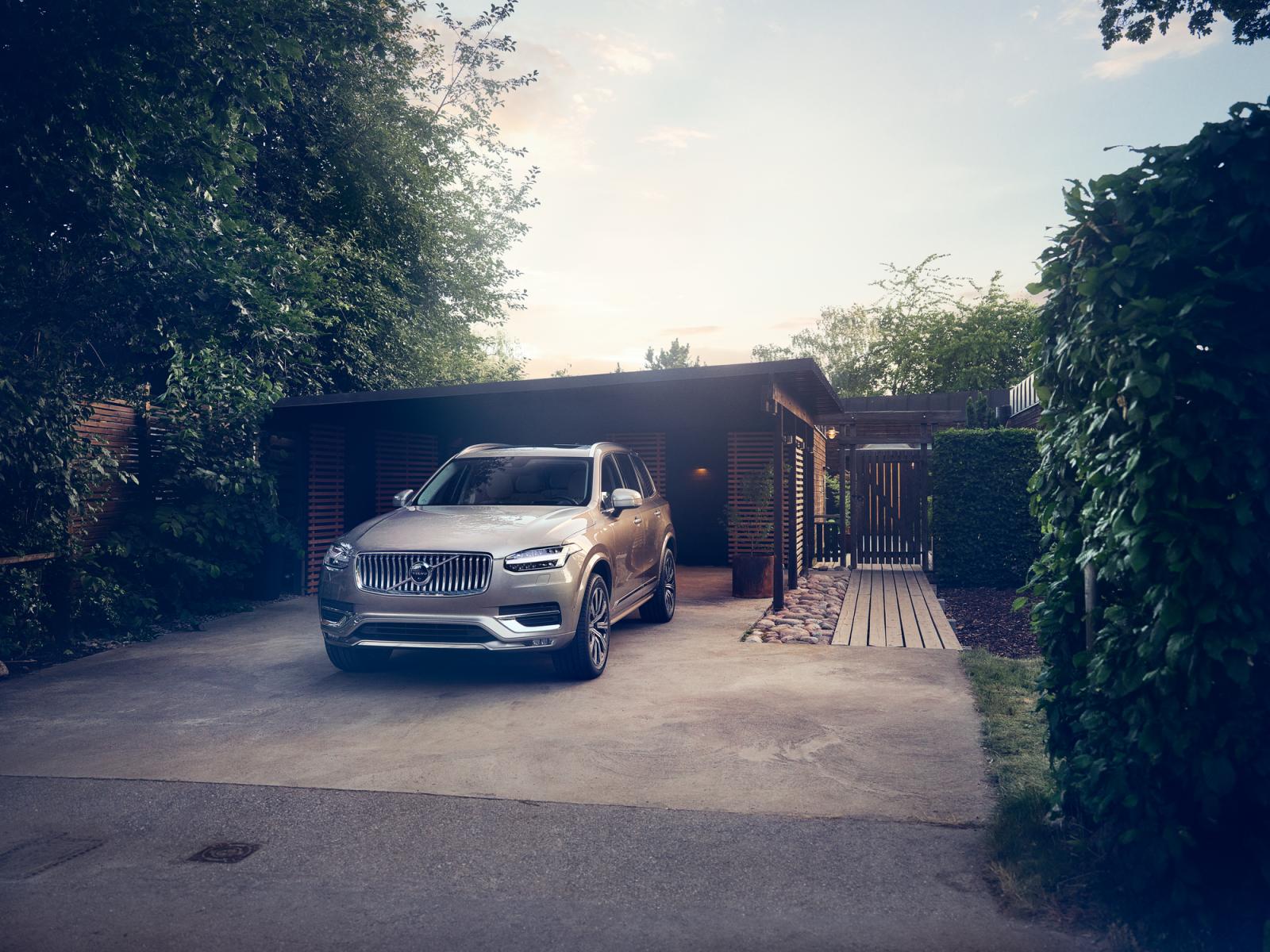 Volvo Cars remain to be a top contender in automotive safety
"We understand that many people find child safety in cars a complex and sometimes confusing subject. We have focused for many years on communicating clear guidelines around how child seats should be used and the correct way to install them," said Dr. Lotta Jakobsson, Adjunct Professor, Ph. D. and Senior Technical Leader, Injury Prevention at Volvo Cars Safety Center.
As a result of over 40 years of in-depth research, Volvo Cars strongly recommends using rearward-facing child seats for children up to the age of four. Dr. Lotta Jakobsson further explained the importance of using rearward-facing child seats by stating that children up to four have weak necks to support the head. As such, they should be protected at all times in case of high-speed impacts.
Here at Philkotse.com, we value your interest in the automotive industry. Visit our website to find out more.
Know more about Volvo

Rex Sanchez
Author
Recent posts