11 Volvo cars got top NHTSA safety ratings for 2021. Yes, Eleven.
The Swedish car brand breathes safety.
One of the features most car buyers look for in a car is its safety feature. A car with a good safety rating can provide a more convenient and secure driving experience on the go. Volvo is one of the top car brands that is continuously catering to this need and has been long innovating safety features.
In fact, Volvo was the first company to introduce a three-point safety belt in 1959 – a feature that has been an essential component in making cars safer as it provides better vehicle occupant safety.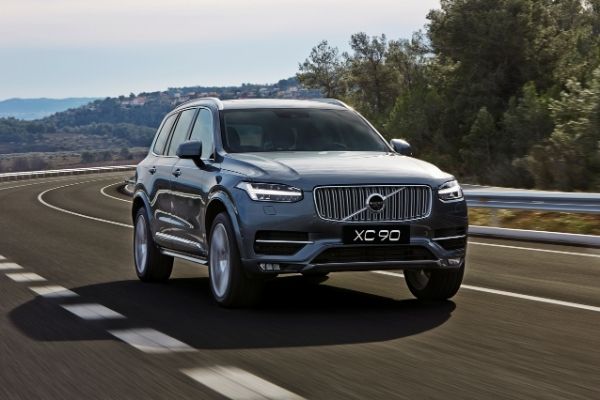 The Volvo XC90 has a total of three models with a 5-five star safety rating for 2021
>>> Related: Watch how this Geely-owned plant makes Volvo, Polestar, Lynk & Co. cars
Other safety features Volvo invented first include rearward-facing child seat in 1972, a side-impact protection system in 1991, whiplash protection system and the inflatable curtain in 1998, roll stability control in 2002, pedestrian detection with full auto brake in 2010, run-off road protection in 2014, and more.
Volvo is continuously providing top-notch safety innovation as eleven of its cars bagged 5-star safety ratings for 2021 given by the National Highway Traffic Safety Administration (NHTSA). The 5-star safety rated Volvo cars include the following:
2021 Volvo S60 T5
2021 Volvo S60 T6 AWD
2021 Volvo V60 T5
2021 Volvo XC40 T5 AWD
2021 Volvo V60 T5 AWD Cross Country
2021 Volvo XC40 T4
2021 Volvo XC60 T5/T5 AWD
2021 Volvo XC60 T6 AWD
2021 Volvo XC90 T5/T5 AWD
2021 Volvo XC90 T6 AWD
2021 Volvo XC90 Recharge T8 eAWD
The 2021 S90, V90 Cross Country, T8 Recharge plug-in hybrid variants of the S60, V60, and XC60, and the XC40 P8 Recharge pure electric SUV are the Volvo models NHTSA has not tested.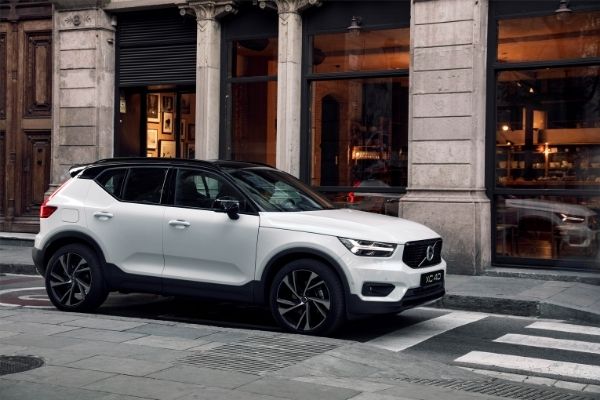 Volvo Philippines is currently offering the XC40, XC60, XC90, and S90
"Volvo has always been and always will be about people, which means safety is our number one priority," said Anders Gustafsson, senior vice president Americas and president and CEO.
Here at Philkotse.com, we value your interest in the automotive industry. Visit our website to find out more.
Author

Rex found his passion for cars at a young age. He loves anything with an engine – which includes cars and planes. Right now, he is pleased to impart that passion for cars to a professional level under Philkotse.