Volvo recalling 2.2 million cars because of seatbelts is the Mother of Irony
A problem with the seatbelt cable could compromise occupant safety.    
Seatbelts are the first line of protection in terms of occupant safety, spelling the difference between emerging from a car wreck alive or being dead on the spot.
Although it did not invent the feature, Swedish carmaker Volvo gave us the modern iteration of the three-point restraint in 1959, eventually surrendering patent rights so that its version of the seatbelt can become standard equipment on other makes and models.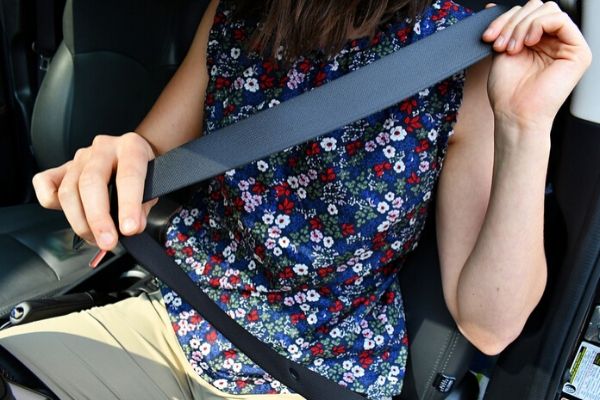 Volvo is recalling almost 2.2 million cars worlwide to fix a seatbelt cable issue 
So it comes across as an interesting twist that Volvo is now issuing a recall of almost 2.2 million cars worldwide – on account of a problem with the very feature it innovated in the first place.
The recall advisory is said to be the largest ever for the brand, covering models that were built from 2006 to 2019 including the S60, S60L, S60CC, V60, V60CC, XC60, V70, XC70, S80, and S80L, all built on the older EUCD platform. Newer Volvo models that have been recently launched and sold are in the clear.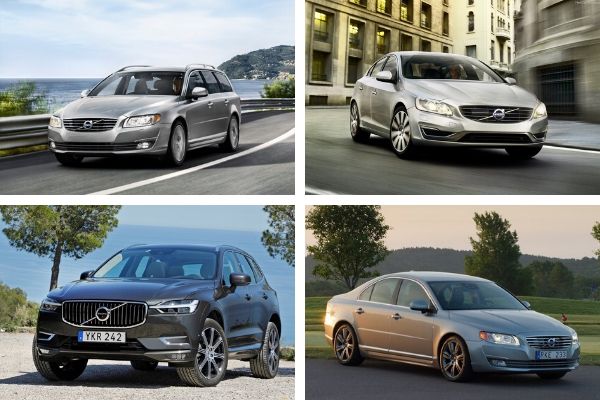 Among the models included in the recall are (clockwise from upper left) the V70, S60, S80 , and the XC60
>>> Related: Volvo Philippines Swedish 'Midsommar' is not terrifyingly creepy at all
The problem involves a defect on the steel cable that anchors the front seatbelts. Volvo claims that after conducting research, it found that the front occupants can move the seatbelt and buckle in such a way as to rub against the supporting cable, causing it to lose strength over time. When this happens, the belts will not be as efficient in restraining the front passengers during a crash, leading to serious injuries or death.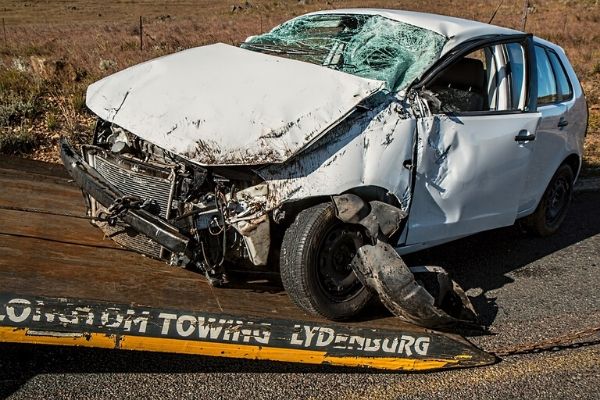 The carmaker wants you to survive situations like this one
Volvo has assured its customers that the scenario is an extremely rare occurence, and that no accidents or injuries have so far been recorded as a result.
Nevertheless, the carmaker is taking no chances by issuing a preventive recall of the affected models to avoid future issues. The carmaker says it will inform affected customers by email, instructing them where to bring their vehicles and have the affected part replaced.
Get updated on more industry developments with Philkotse.com.
Author

Joseph has been on the LTO's records since 2004. Old enough to remember riding in taxicabs with analog meters. Keeping his hopes high and his revs low, he dreams about owning a Kei car when he retires. Hates slow parkers.