Honda Cars Philippines, Inc. is recalling 10,136 vehicles due to faulty fuel pumps.
Honda Cars Philippines, Inc. (HCPI) announced a safety recall affecting 10,136 vehicles consisting of 2018 to 2019 Accord, BR-V, Mobilio, City, Civic, Jazz, HR-V, and CR-V. 
The said Honda vehicles are being recalled due to faulty fuel pumps containing defective impellers, which can prevent the engine from starting or to suddenly halt. HCPI says replacement parts and labor for this voluntary recall is free of charge. 
Customers may avail of the fuel pump service kit replacement in any of the 34 Honda Cars dealerships nationwide beginning July 2020. Moreover, the servicing process will take up to a maximum of one and a half hours, according to HCPI.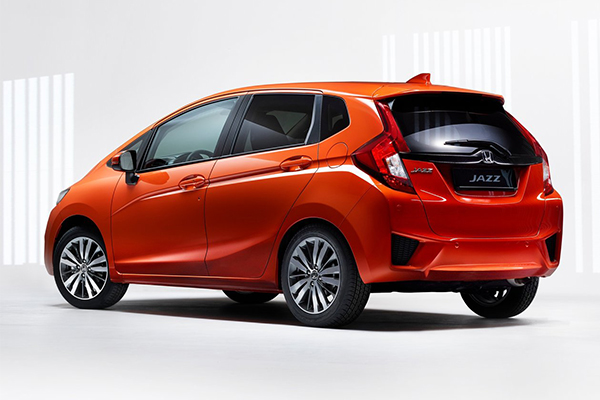 Honda Jazz sold from 2018 to 2019 is affected by the recent recall, among others
Owners of the affected Honda vehicles will receive a recall notification letter. Individuals who own a 2018 to 2019 Honda may also verify if their vehicle is affected by encoding its 17-digit Chassis Number or Vehicle Identification Number in the Chassis/VIN search tool of HCPI's recall information webpage. 
HCPI said in a press release that the company apologizes for any inconvenience this safety recall may have caused to the owners of the affected Honda vehicles. Moreover, HCPI would urge all affected Honda customers to have their vehicles checked right away.
To ensure smooth servicing during these uncertain times, affected owners are highly encouraged to schedule an appointment with their preferred Honda Cars dealership for the fuel pump service kit replacement.
>>> Related: Complete guide to the Honda Philippines' local lineup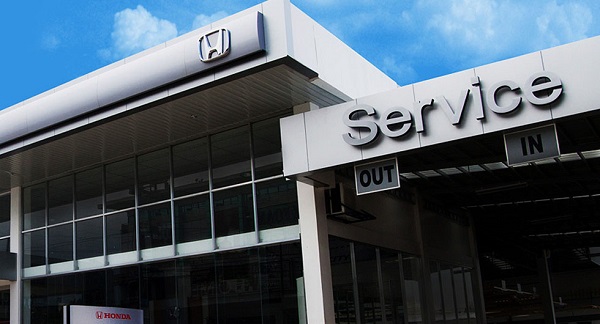 Remember safety protocols when visiting Honda dealership
Owners can also contact Honda's customer service hotline, 1-800-1000-HONDA (46632) or (02) 8857-7240 between 8:00 a.m. to 5:00 p.m., from Monday to Friday, or email update@hondaphil.com for further assistance.
As a review, HCPI's dealership network has already resumed its after-sales service operations since last month. The company ensures that it is implementing a strict health and safety protocols to prevent the spread of COVID-19.
HCPI is requiring its customers and dealer associates to wear facemasks while entering dealership facilities. 
But in order to ensure the health and safety of its dealer associates, employees, as well as customers, the company is implementing strict health and safety protocols. The company is also providing hand sanitizers in key areas for all to use. Honda requires that high traffic areas be regularly sanitized
Visit Philkotse.com to get the latest stories in the automotive industry.
Know more about Honda Jazz 2021

<p>Being one of the most popular subcompact hatchback type vehicles, Honda Jazz is the most efficient and perfect ride. It comes with four diesel and a diesel engine and currently has five variants in total. With the redesigned bumper, winged grille, alloy wheels, and LED Daytime Running Lights. Jazz is available with Manual transmission and CVT depending on the variant of choice. The modifications are Honda Jazz V MT, Honda Jazz V CVT, Honda Jazz VX Navi CVT, Honda Jazz RS Navi CVT, and the base Honda Jazz Sport CVT. Inside the car, a 7-inch touchscreen unit with Bluetooth connectivity, a cruise control option, speed-sensing door locks, and an automatic air-conditioning system to make both the passengers and driver super comfortable during a ride. Jazz is equipped with a five-seater car chair and space for your accessories and luggage. It has a length of 4035 mm, the width of 1694 mm and ground clearance of 150 mm. The wheelbase is 2530 mm. Fuel consumption can be at 28.60 kmpl, depending on the variant. Currently, on the Philippine market, third-generation Jazz is only available in three variants. The price starts at 933,00 PHP. In the latter half of 2020, the fourth generation of Jazz is expected to enter the market.</p>

Martin Aguilar
Author