Volvo has a dedicated team that plays a significant role in making safer cars.
Volvo Cars is known globally as a car brand that excels in terms of safety and technology. The reason why the Swedish carmaker has that good reputation is because of its commitment and dedication to advance its safety features.
In 1970, Volvo Cars formed a team that specializes in terms of automotive safety. The Accident Research Team investigates and documents every detail from top to bottom of accidents involving a Volvo vehicle whether in broad daylight or nighttime.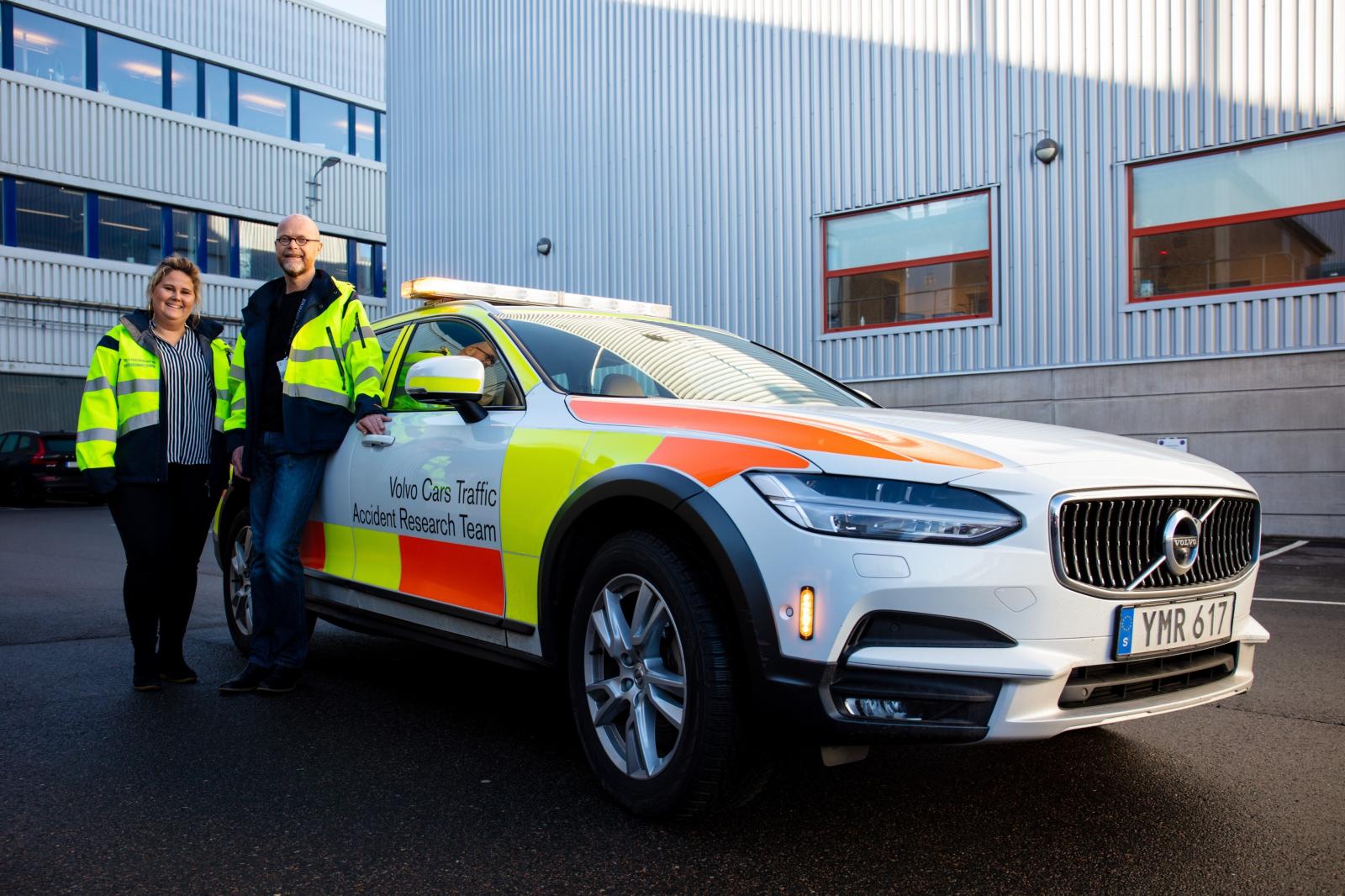 Volvo Accident Research Team
"The Accident Research Team's hard work and research allow Volvo Cars to make sure that a tragic traffic accident can lead to something good, ever safer cars," says Malin Ekholm, head of the Volvo Cars Safety Centre. "By closely analyzing what has happened during each phase of an accident, the team provides crucial information on what can be improved on our cars."
Volvo's Accident Research Team is celebrating its 50th anniversary this year. Since its commencement, the safety team has been helping the Swedish car brand thrive in the global automotive industry especially in terms of auto safety.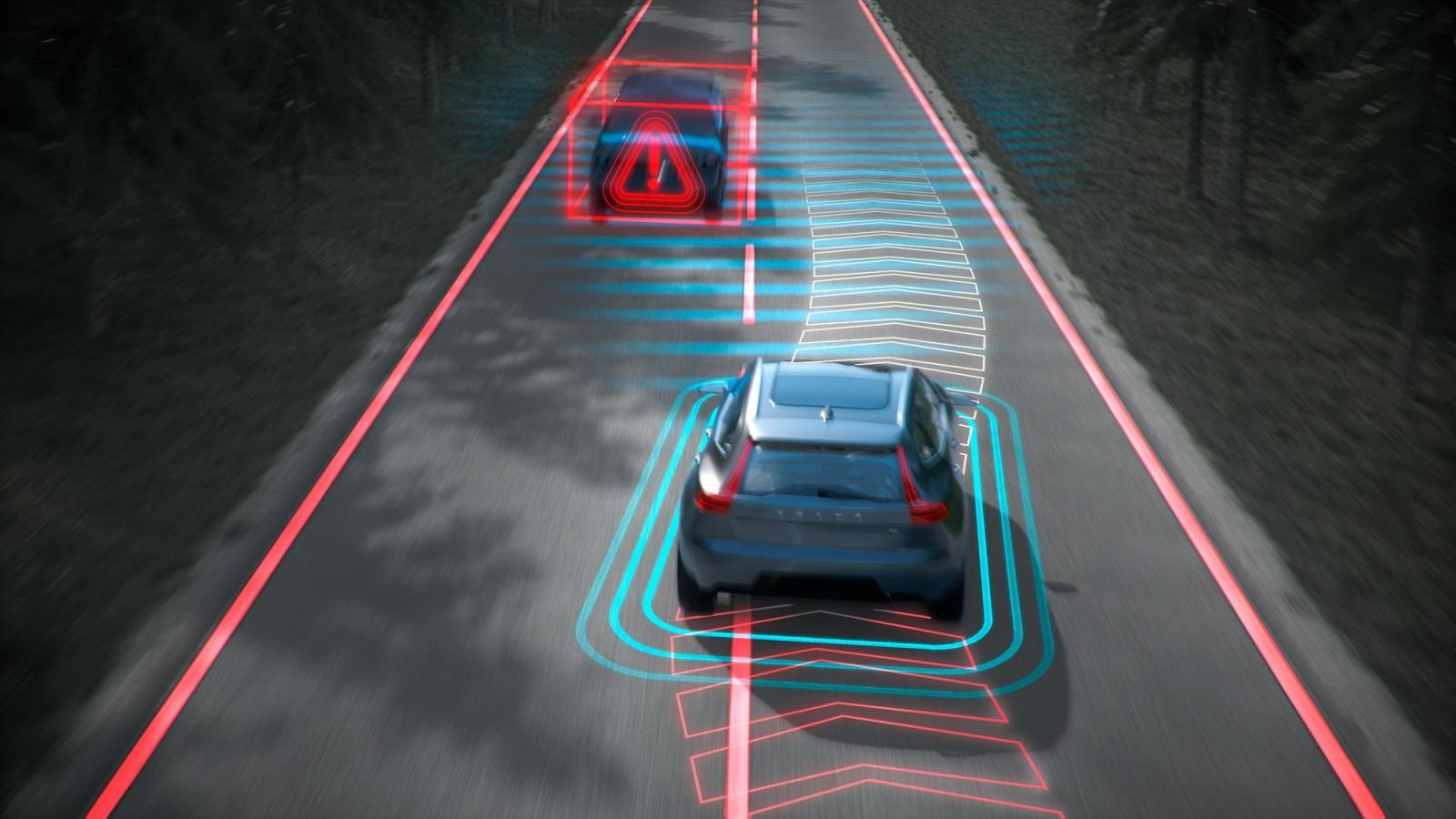 Volvo's Oncoming Lane Mitigation
>>> Related: Volvo tops all other carmakers in tech innovation, according to study
In the event of an accident, the Accident Research Team will ask certain tenable questions such as how forceful was the impact? How quickly did the active systems intervene? How are the passengers? What was the weather like?
The investigation doesn't stop in the questions. The team requests police reports, asks for medical records, examines the Volvo vehicle involved, and more. All the data gathered are thoroughly analyzed back at the Volvo office and are shared with Volvo's product development team to create new safety technologies.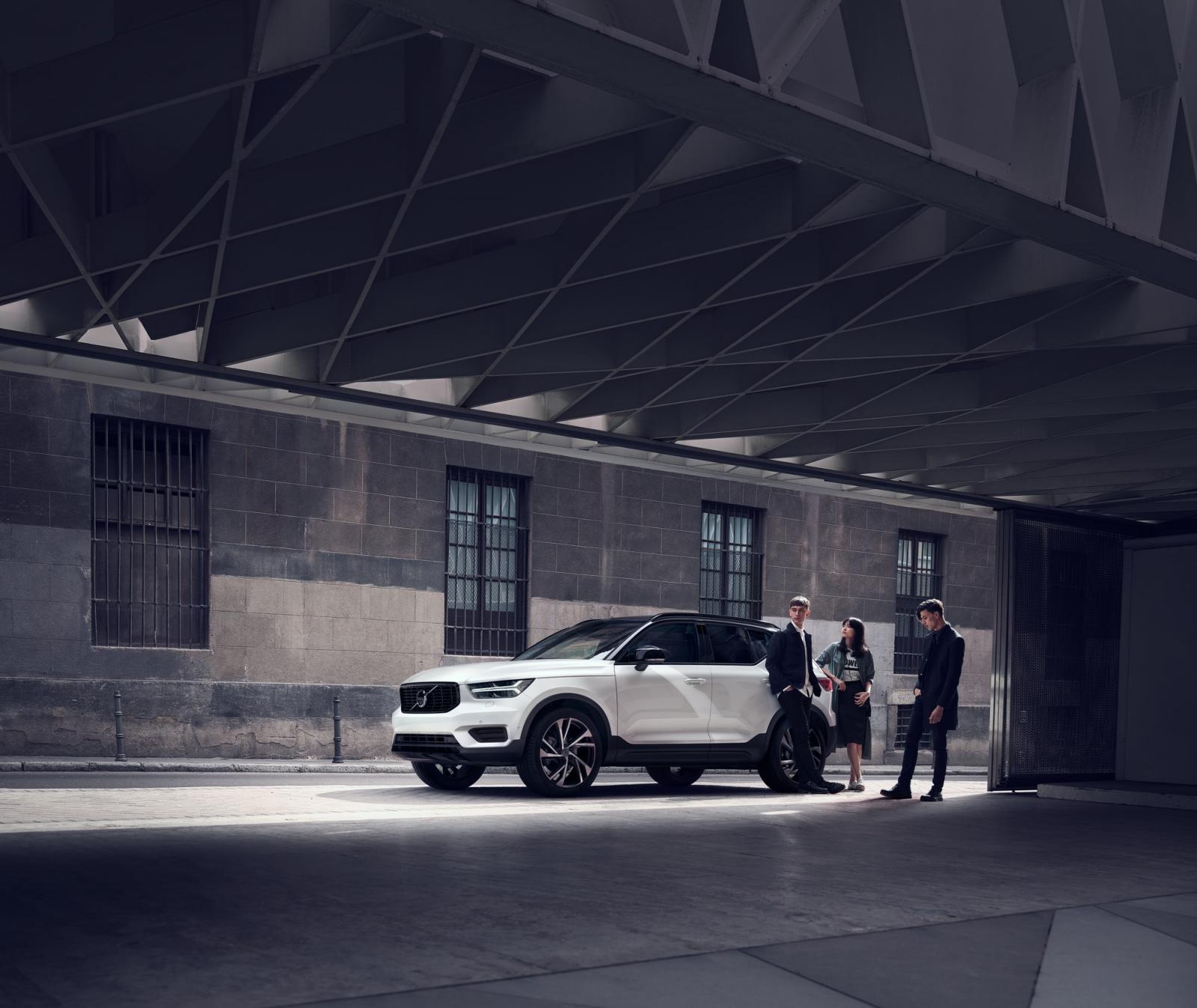 Volvo is known for making safer cars
Each year, Volvo's Accident Research Team investigates around 40 accidents. Those accidents that happen in areas that are hard to reach for the team are instead addressed by Volvo personnel and emergency services closer to the site.
As such, Volvo remains committed and dedicated to making its vehicles safer as well as technologically advanced. And the brand's Accident Research Team plays a significant role in making that happen.  
Here at Philkotse.com, we value your interest in the automotive industry. Visit our website to find out more.
Know more about Volvo XC40 2021

The Volvo XC40 is the smallest SUV in the Swedish brand's roster that officially completes the XC lineup. It is their first ever compact premium SUV breaking in the brand's entry into the competitive segment among luxury brands. The model comes in a playful and progressive design that is elevated with premium trims, making it unique yet still embodying the brand's signature aesthetic. Volvo has been known as a brand that prioritizes road safety, thus the XC40 is furnished with the City Safety package, a 360-degree camera, Cross-Traffic Alert, and Run Off Road protection. It is locally available in three variants which are the Volvo XC40 1.5 D3 Momentum AT, Volvo XC40 1.5 D3 R-Design AT, Volvo XC40 2.0 T5 AWD AT. Under the hood are either a 1.3L turbodiesel or a 2.0L turbocharged gasoline engine.

Rex Sanchez
Author