The future of mobility points to electric vehicles.
American car brand Ford is taking huge steps in fully transforming its brand to producing all-electric vehicles only in Europe by 2030. Stuart Rowley, president of Ford Europe, announced that they have successfully restructured the future of their company last 2020 and are on the move for the big transformation.
By mid-2026, Ford will only be offering zero-emission capable all-electric or plug-in hybrid passenger vehicles in Europe. Then the brand will be moving to all-electric vehicles by 2030.
Meanwhile, Ford's commercial vehicle will achieve this same feature earlier by 2024, with two-thirds of its sales expected to be all-electric or plug-in hybrid by 2030.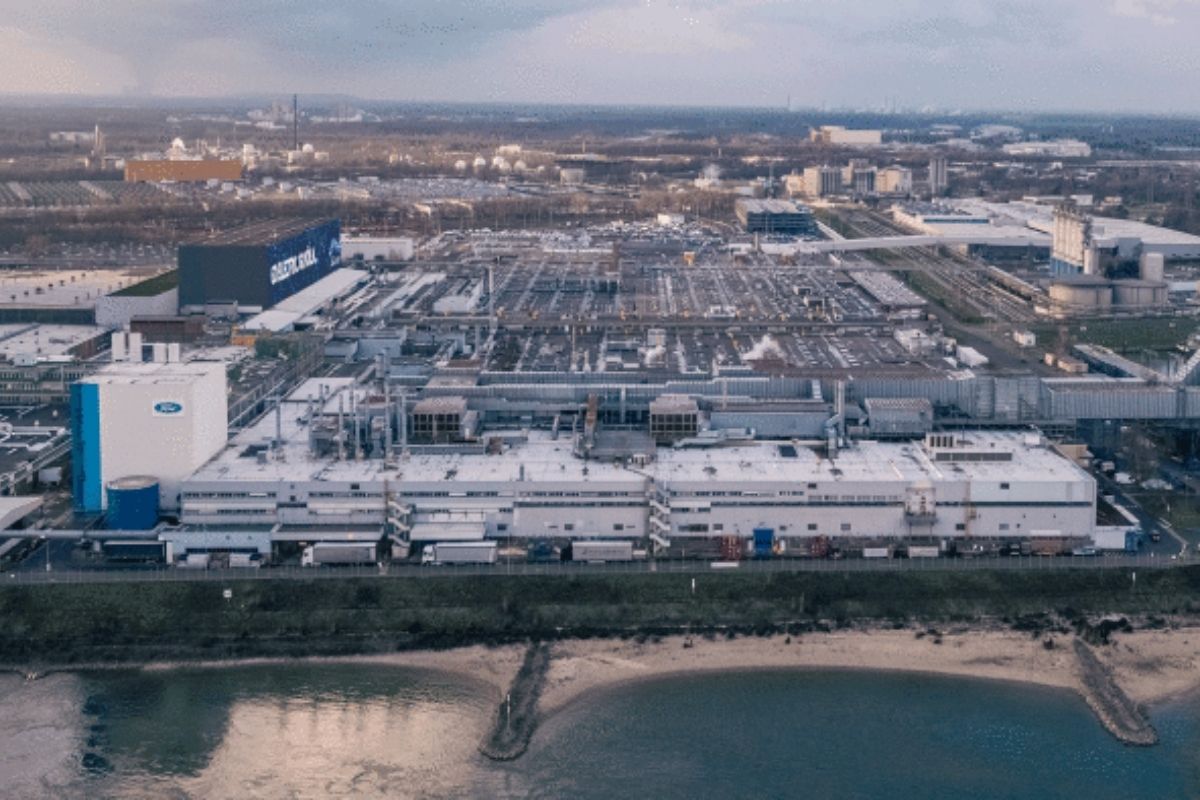 The new plant for Ford's electrification plan in Cologne, Germany
>>> Related: Study shows 45-percent of Filipinos opt to purchase electric vehicle
Backing up this movement by Ford is a $1-billion (around Php 48.4 billion) investment in a new electric vehicle manufacturing center in Cologne, Germany.
The investment will bring the brand's current vehicle assembly operations into the Ford Cologne Electrification Center. Ford Europe president Stuart Rowley shares that its electrification plan is one of the most significant strategies in Ford's 90-year run in the European auto market.
Ford still hasn't tackled the full details on which exact vehicles will it offer in the European market when the transition starts. But we can be certain that the brand's first all-electric crossover, the Mustang Mach-E, will make it on the list as the Blue Oval company has announced its arrival in Europe later this 2021.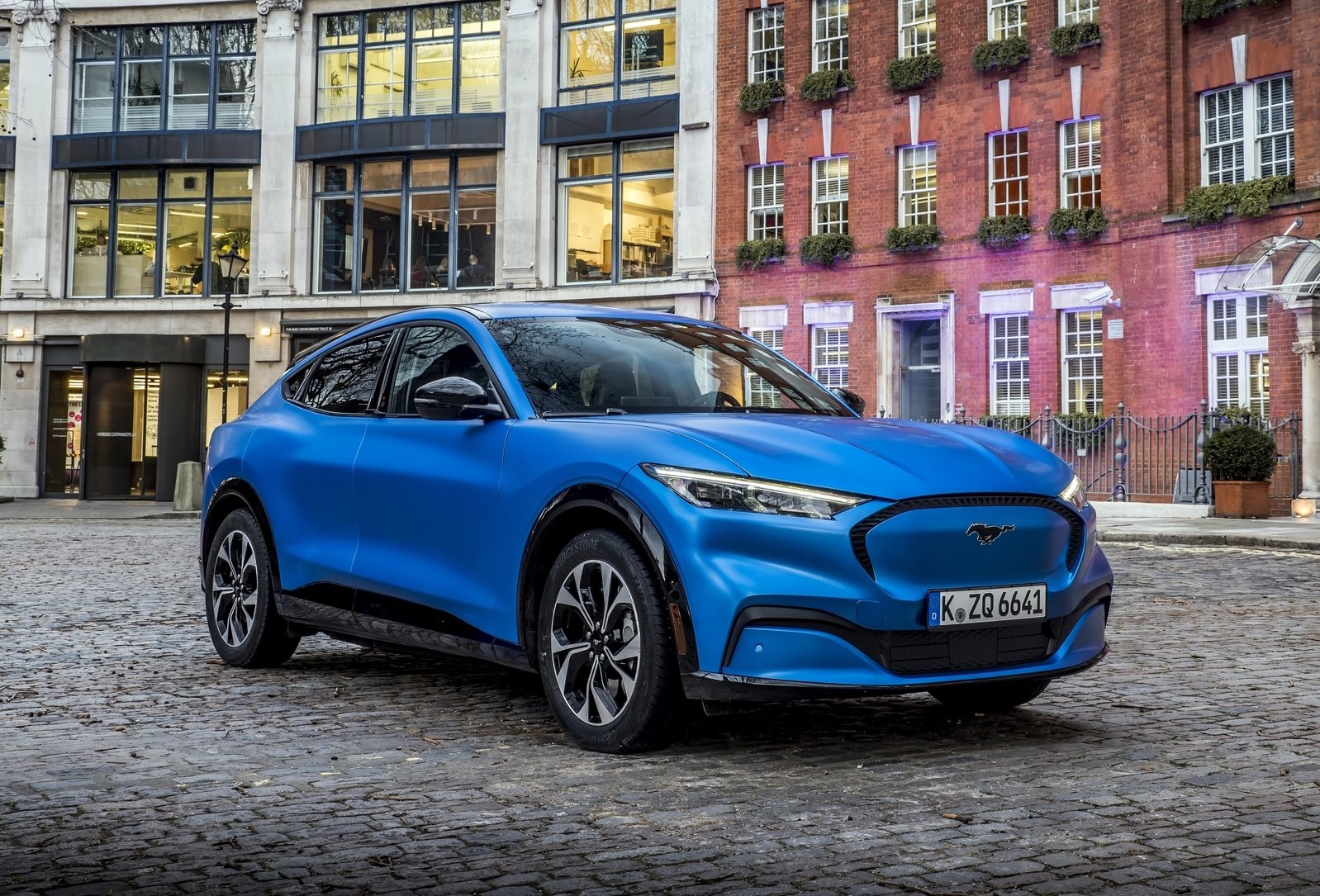 The Ford Mustang Mach-E
>>> Related: Electric vehicle myths you need to unlearn right now
"We will offer an exceptional range of electrified vehicles, supported by customer-centric digital services and experiences, allowing our customers to come with us on the journey to a fully electric future, starting right now with the launch of the all-electric Mustang Mach-E.
In combination with our leading commercial vehicle business, this will form the basis of a sustainability profitable Ford business in Europe," concluded Rowley.
Here at Philkotse.com, we value your interest in the automotive industry. Visit our website to find out more.
Know more about Ford Mustang 2021

<p>Ford&#39;s famous pony car is now in its sixth-generation model and is available in the Philippines in four variants. This includes the&nbsp;Mustang EcoBoost 2.3-liter Premium AT,&nbsp;&nbsp;Mustang GT 5.0 Premium Fastback AT,&nbsp;Mustang GT 5.0 Premium Convertible MT, and the&nbsp;Mustang GT 5.0 Premium Convertible AT. All of these Mustang variants are rear-wheel-drive, and either uses a six-speed manual transmission, or a ten-speed automatic transmission. There are two avialable engine options for the Philippine-spec Mustang. The first is a 2.3-liter EcoBoost inline-4 gasoline engine capable of producing up to 310 horsepower and 475 Nm of torque. The second, more powerful engine is a 5.0-liter V8, which can churn out 460 horsepower and 569 Nm of torque.&nbsp;</p>

Rex Sanchez
Author