The carmaker wants to overcome one of the biggest hurdles to EV ownership.
Despite the worldwide push for electric vehicles (EVs), one major obstacle for customers is the prohibitive costs against comparable combustion vehicles. Mitsubishi plans to change that, as it braces for similar offerings from European and Chinese competitors.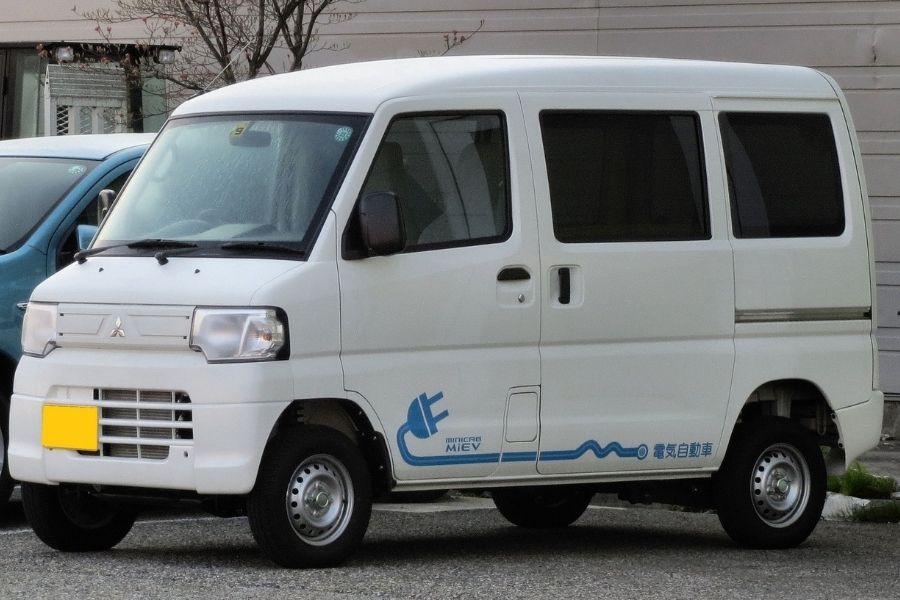 A newer, less expensive battery pack will make the Mitsubishi Minicab-MiEV one of the cheapest EVs in Japan
The Japanese automaker plans to offer the Minicab-MiEV at a sticker price of less than ¥2 million (Php 882,000) in its domestic market by 2023. This model is used primarily for commercial purposes, and Mitsubishi intends to swap out the existing battery for a newer yet less expensive version without compromising its 150-km. range.   
With the swap, the Minicab-MiEV is set to become one of the most affordable EVs in Japan. This follows the trend pursued by other automakers who consider Chinese EVs as the benchmark when it comes to cost.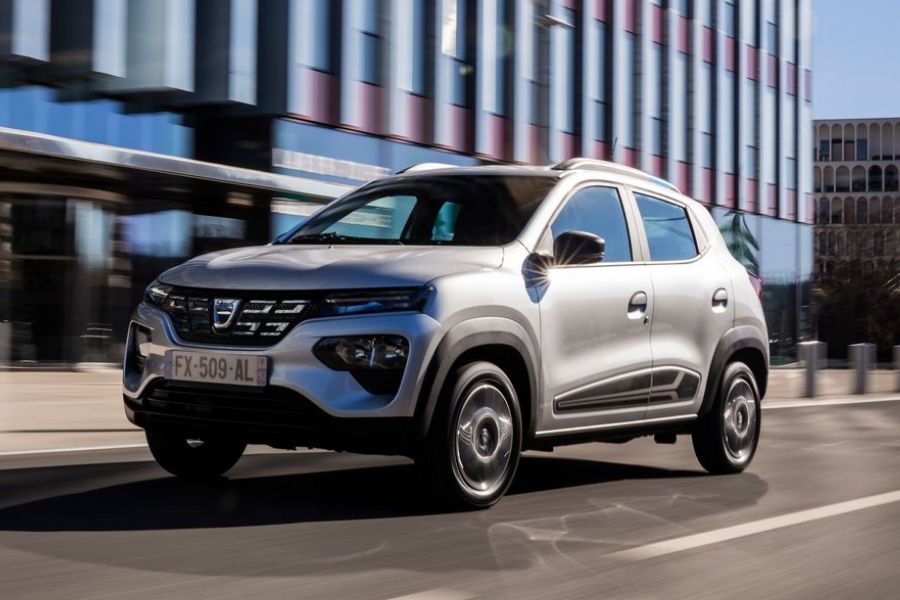 The Dacia Spring electric SUV owes its low price to being assembled in China
There are also plans for Mitsubishi to release another mini EV for the Southeast Asian market, this one priced slightly cheaper at $18,000 (Php 877,200). The automaker is prepared to invest ¥19 billion (around Php 8.4 billion) for a new production facility in Thailand, capable of producing 10,000 units annually. Currently, the cheapest gasoline-powered model in the country costs $15,000 (Php 731,000).
 
In Europe, Mitsubishi's alliance partner Renault has unveiled the new Spring electric SUV marketed under the Dacia brand. Billed as the most affordable electric car in the region, the China-made Spring offers a top speed of 125 km/h and a range of 230 km. in exchange for a $20,300 (under Php 1 million) asking price.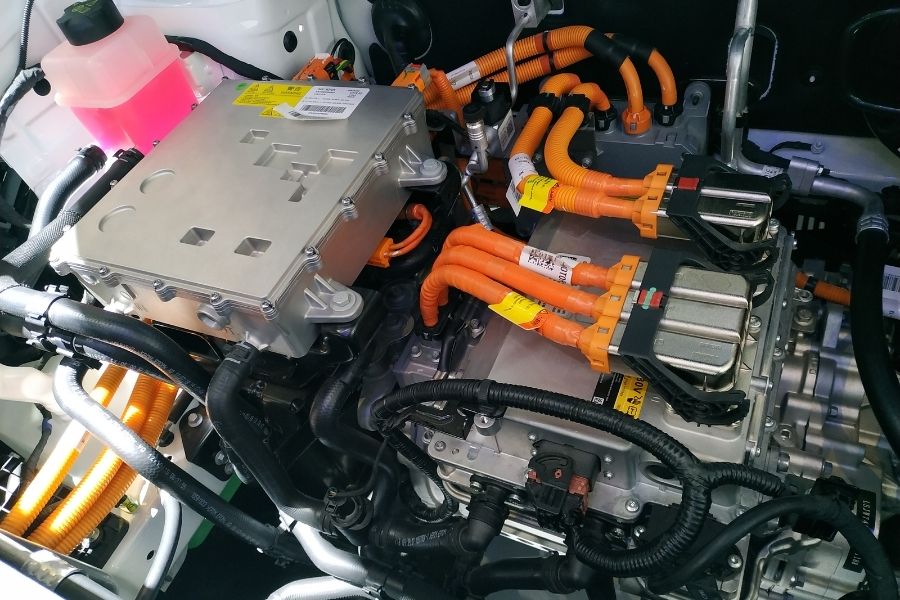 Increased battery production in China and Europe has resulted in lower EV prices
Advancements in battery manufacturing have made inexpensive new EV models possible, with increased mass production in China and Europe helping to drive prices down. The Japanese government and municipalities also offer subsidies that reduce the price gap between EVs and combustion vehicles. 
However, the nation to beat is still China, with state-owned carmaker SAIC releasing a $4,500 (Php 219,000) mini EV called the Hong Guang that is currently enjoying brisk sales. According to Mitsubishi Motors President Takao Kato, mainstream automakers would do well to keep an eye on offerings from the mainland. "The Chinese will be rivals going forward," he says.   
We electrify you with more automotive updates at Philkotse.com.
Know more about Mitsubishi

The most in-demand models of Mitsubishi in the Philippines are the Mitsubishi Xpander, Mitsubishi Mirage, Mitsubishi Mirage G4, Mitsubishi Pajero, Mitsubishi Montero Sport, Mitsubishi Strada, and Mitsubishi L300. You can browse Philkotse.com to learn more about Mitsubishi models, the latest prices, and available promos, as well as the latest news, reviews, updated specs, and other information.

Joseph Paolo Estabillo
Author
Recent posts