It sold only 32,000 units since 2009.
After eleven years in the market, Mitsubishi will be dropping the i-MiEV by the end of 2020. The i-MiEV or Mitsubishi innovative Electric Vehicle five-door hatchback has gained distinction for being the world's first mass-produced electric passenger vehicle.
The reason behind the i-MiEV's discontinuation is slow sales. Also, the i-MiEV, as we've said, is an aging platform and it can no longer compete effectively against newer EVs currently available in the market today. Since 2009, Mitsubishi has been selling the i-MiEV in more than 50 countries. Despite its widespread availability and length of time in the market, it only sold 32,000 units. Suffice to say, the Mitsubishi i-MiEV never took off.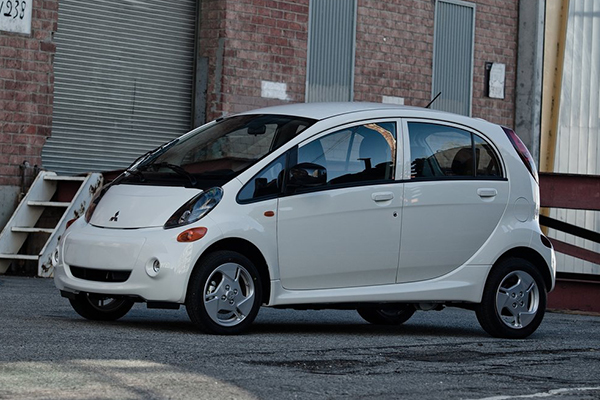 Also, the late 2000's look of the i-MiEV was a bit polarizing
According to a Mitsubishi Motors executive, the company does not have the resources to update the i-MiEV, or to make a new model. As we've said, the i-MiEV has been lagging in performance. It only has a 160-km cruising range. Compare that to the Nissan LEAF's current range of 276 km with its 30 kWh battery.  The Leaf also sold more units since 2010 at around 500,000. There's also the Chevy Bolt EV, the i-MiEV's primary competitor in the U.S. market. On a full charge, the Chevy EV can achieve a whopping 416 km of range.
Note, however, that Nissan and Mitsubishi are both members of the Renault-Nissan-Mitsubishi Alliance. As such, Mitsubishi will be employing the help of its fellow alliance member to develop a new electric vehicle to replace the aging i-MiEV.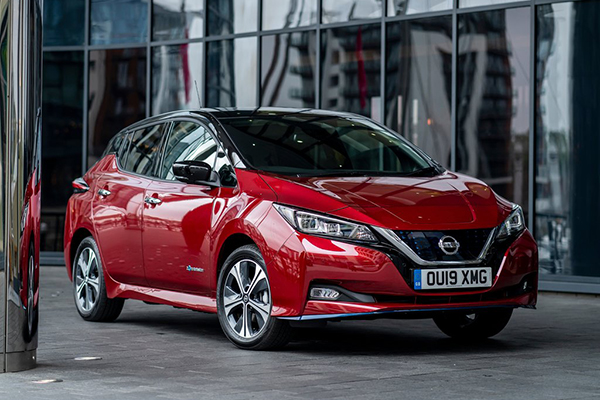 Unlike the i-MiEV, the Leaf's design has recieved updates. It's a great looking EV that's for sure
We can expect a new EV from Mitsubishi at around 2023. We're guessing that this new EV might be underpinned by the same platform the Leaf uses. As for now though, we'll have to wait for more news regarding the i-MiEV's replacement. While discontinuing the i-MiEV, note that Mitsubishi has recently released the Outlander PHEV here in the Philippines. So while the Mitsubishi i-MiEV is as good as dead, the future of Mitsubishi hybrid models is certainly bright.
For more automotive news, keep reading here on Philktose.com.
Know more about Mitsubishi

<p>The most in-demand models of Mitsubishi in the Philippines are the Mitsubishi Xpander, Mitsubishi Mirage, Mitsubishi Mirage G4, Mitsubishi Pajero, Mitsubishi Montero Sport, Mitsubishi Strada, and Mitsubishi L300. You can browse Philkotse.com to learn more about Mitsubishi models, the latest prices, and available promos, as well as the latest news, reviews, updated specs, and other information.</p>

Cesar G.B. Miguel
Author