Renault-Nissan Alliance was ranked ahead of Toyota, Volkswagen and General Motors in terms of vehicle sales.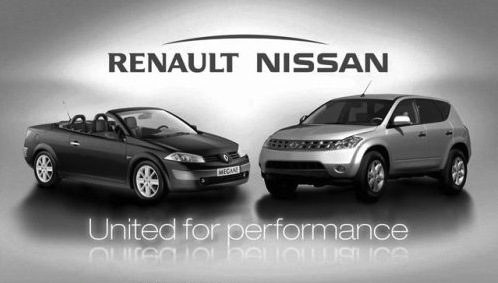 It's the first time, Renault-Nissan Alliance has led in global vehicles sales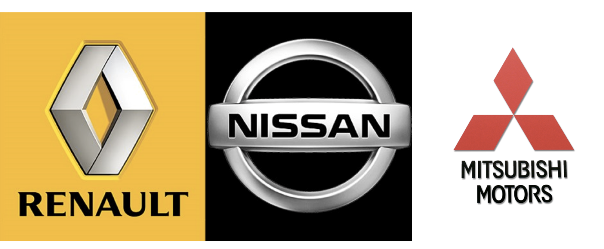 The Alliance has topped the global sales ranking after it saw a 7% increase in unit sales and sold 5,268,079 copies around the world in the first half of the year
Chairman and Chief Executive of the Renault-Nissan Alliance, Carlos Ghosn as quoted as saying: "The Alliance has delivered record sales during the first semester of 2017 reaching 5,268,079 vehicles sold. We will continue to leverage our significant economies of scale and global market presence to deliver valuable synergies for our member companies this year, while maintaining a strong technology lineup and offering customers breakthrough electric models. Our enlarged Alliance is well placed to realize its full potential, not only in terms of unit volumes, but also by providing next-generation mobility services to customers around the world."  
In the first semester this year, Renault saw a 10.4% jump to 1,879,288 million copies;
Nissan
increased 5.6% or 2,894,488 vehicles; Mitsubishi posted a 2.4% increase or 494,303 vehicles worldwide. 
>>> 
View more: Will the Nissan GT-R NISMO come to the Philippines in November 2017?
See also:   

Mitsubishi Joins Nissan Renault Alliance
Recent posts