This is Daihatsu's second attempt at electrification. 
According to a report by Nikkei Asia, Daihatsu Motor, a wholly-owned subsidiary of Toyota Motor Corporation, is set to launch a compact hybrid SUV later this year. This is the said car maker's second attempt at electrified vehicles, with the first being a hybrid version of the Hijet commercial van back in 2010.  
We don't know yet whether this is a full release for Daihatsu, but the Hijet van hybrid released back 11 years ago was sold in limited numbers. Also, Daihatsu makes the Avanza MPV, as well as the Toyota Wigo, which are two popular models here in the Philippines.  
The non-hybrid Daihatsu Rocky currently sold in the Japanese domestic market
The new hybrid model from the said brand will be based on the Rocky SUV. It will feature Toyota hybrid technologies, and it is expected to provide around 20 to 30 percent better fuel economy than the regular gasoline-only version.
There is, however, a caveat to hybridization. The new electrified version of the Rocky will cost "several thousand dollars" more than the non-hybrid variant.
As we've said though, the hybrid version of the small but tough-looking Rocky will be using a complete, full-fledged system with which its motors itself will drive its wheels whenever the combustion engine is shut-off.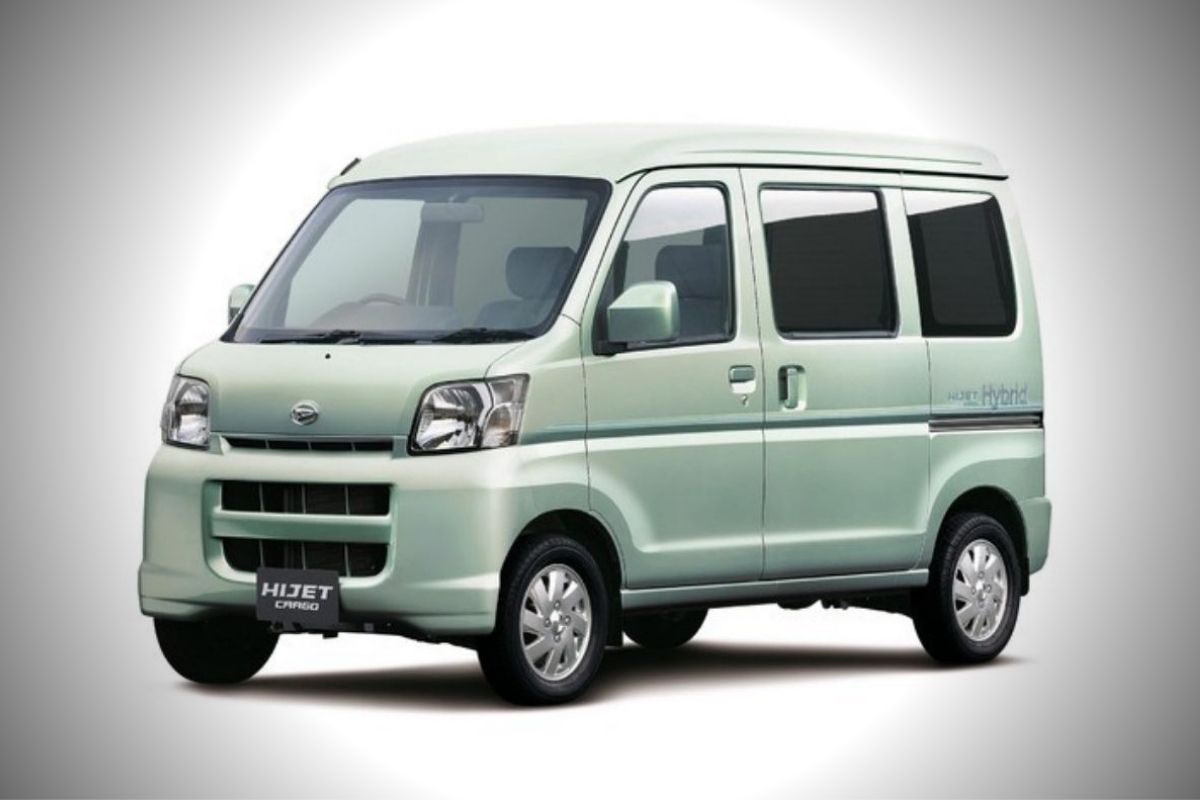 The Daihatsu Hijet Hybrid - the marque's first attempt at electrification
>>> Related: List of Toyota Hybrid cars Philippines with price list, specs and brief review
Usually, smaller hybrid kei cars and even subcompacts are given a simplified version of a hybrid drive system in order to keep its prices down. For the Rocky, it looks like that isn't the case.
In Japan, its government is aiming for all new cars by 2035 to become electrified. As such, this new hybrid Rocky is one of the steps to ensure the company's future profitability.
Maybe at some point, the Philippine government and the local automotive scene as a whole might want to consider turning towards smaller, more fuel-efficient vehicles too. Maybe a hybrid Avanza or Wigo in the future?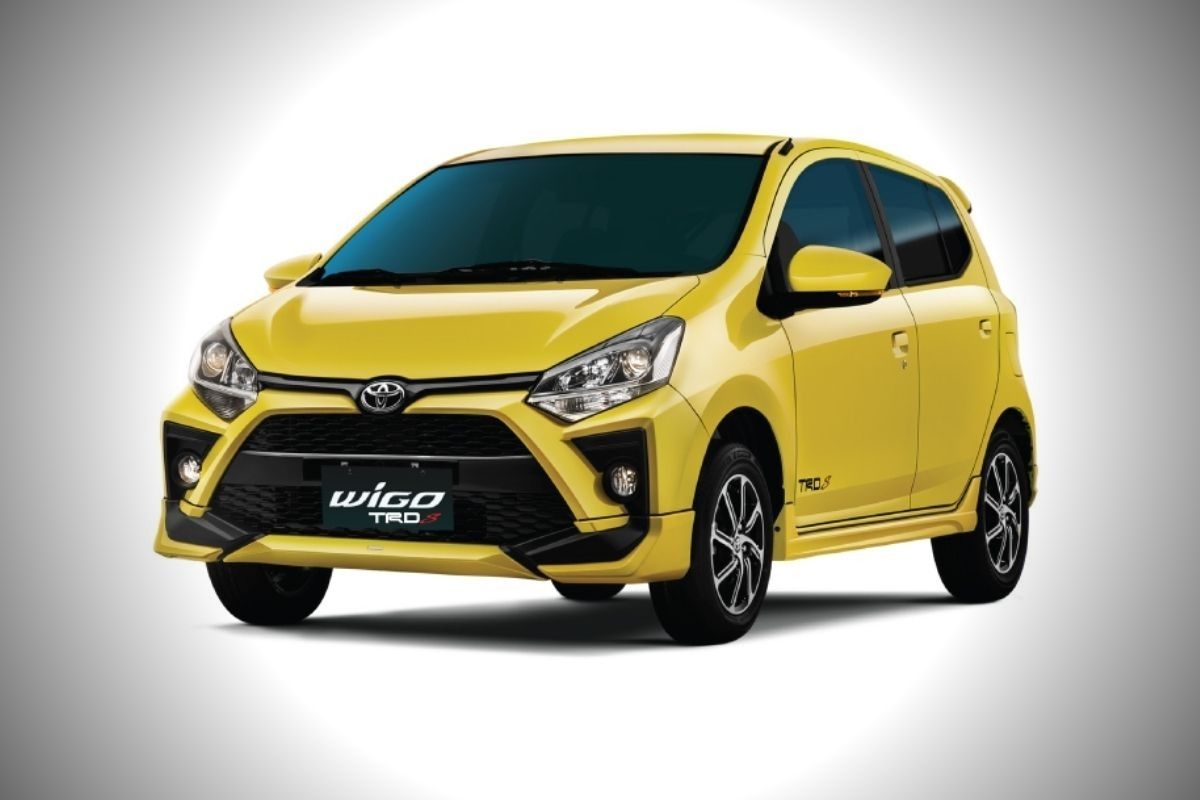 Here's to hoping for a hybrid Wigo in the future
That said, however, hybrids are yet to make big moves in the local automotive scene. But with the impending release of the Rocky hybrid, there is now a precedent for Daihatsu to at least attempt to introduce an electrified model to a larger region.
For more automotive news, the latest car reviews, and helpful car maintenance tips, keep reading here on Philkotse.com. 


Cesar G.B. Miguel
Author