There's nothing more Japanese than a tricked-out kei car.
When it comes to modding and tuning cars, Japan is the trendsetter. But while we appreciate the usual performance coupes and sedans from the Land of the Rising Sun, kei cars are the standard for daily driving for most Japanese folks. They're small, practical, and they avoid the larger road taxes that are incurred by using larger vehicles.  
So, for the first-ever virtual Tokyo Auto Salon, Daihatsu has once again pulled all the stops to show to us "the most Japanese" set of modified cars we've ever seen. Sure, these are tiny kei cars, but these tuned Daihatsu models for sale show Japan at its finest.    
Copen Spyder Ver.
Unlike the regular Daihatsu Copen Coupe, this Spyder version is also a nod to the classic British roadster. It comes with an old-school front fascia, as well as a mesh grille. But then again, It also takes it up a notch since it's much lower to the ground than the regular Copen Coupe. Also, its windshield seems like it was cut in half as if to say that "when driving this, you'll look cooler if you wear a pair of driving goggles."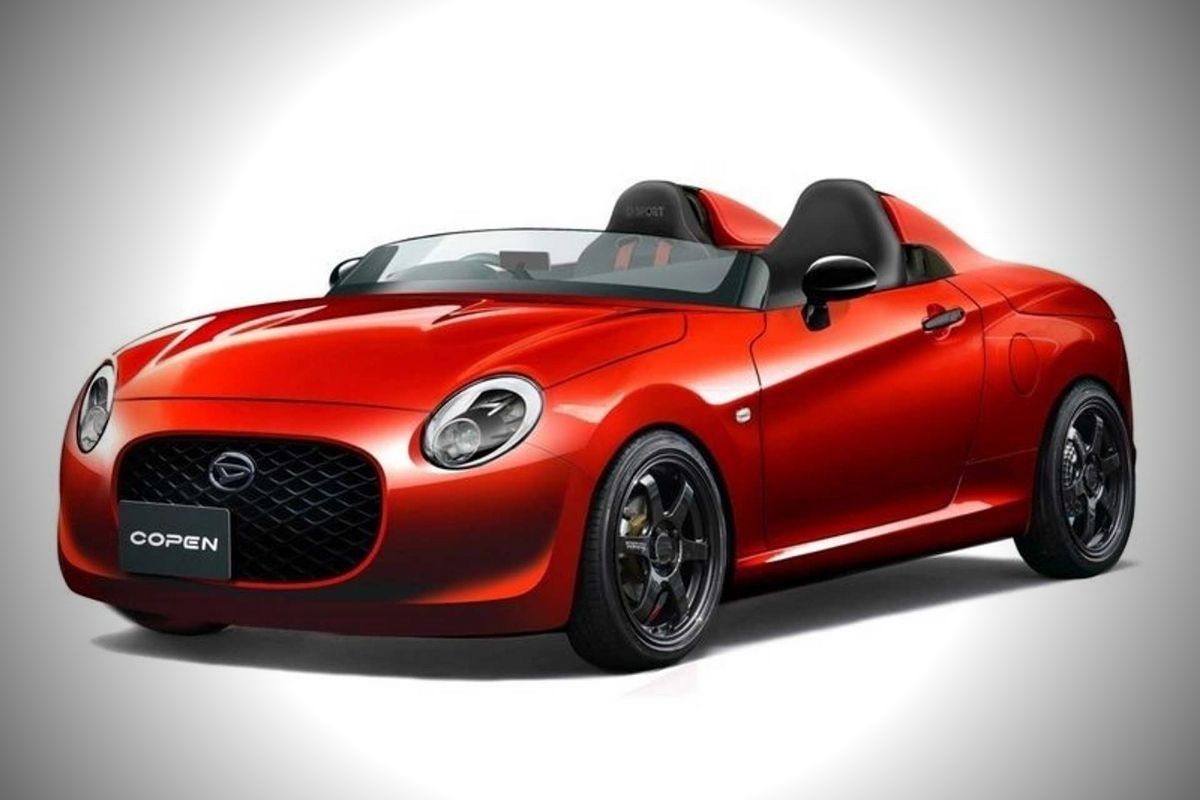 Very planted, and very low to the ground
Thor Premium Ver.
When one sees the Thor Premium Ver., one might be reminded of a tricked-out Toyota Bb from the early 2000s. It rides low to the ground and is fitted with a set of large wheels, as well as a fancier front fascia. Just like Bb, it still retains its boxy form and its surprisingly spacious interior.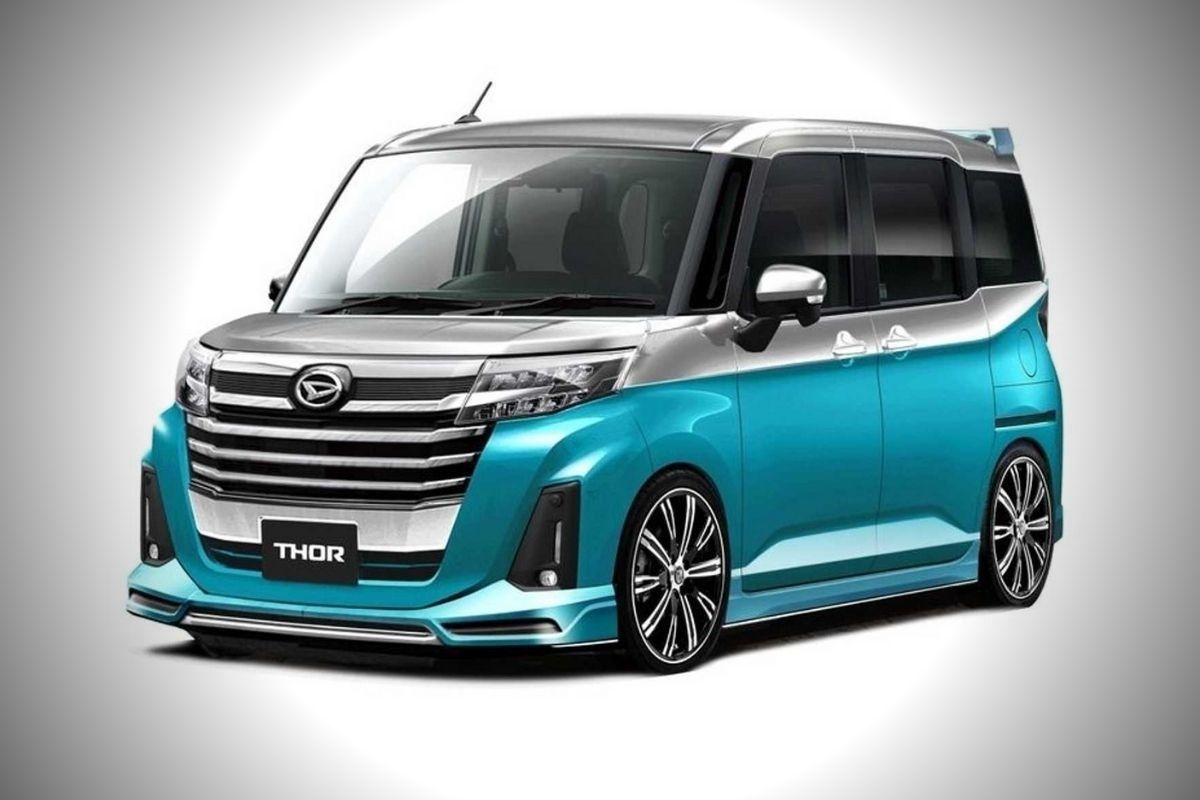 Boxy goodness
>>> Do you know Suzuki Alto 2017 is also a good kei car?
Taft Crossfield Ver.
We've seen the Taft before, but this one is a tougher version of the Daihatsu-made crossover. It rides on very beefy tires, is equipped with a winch, a roof rack, and a brush bar. If it isn't obvious enough to you yet, this thing is capable of going off-road.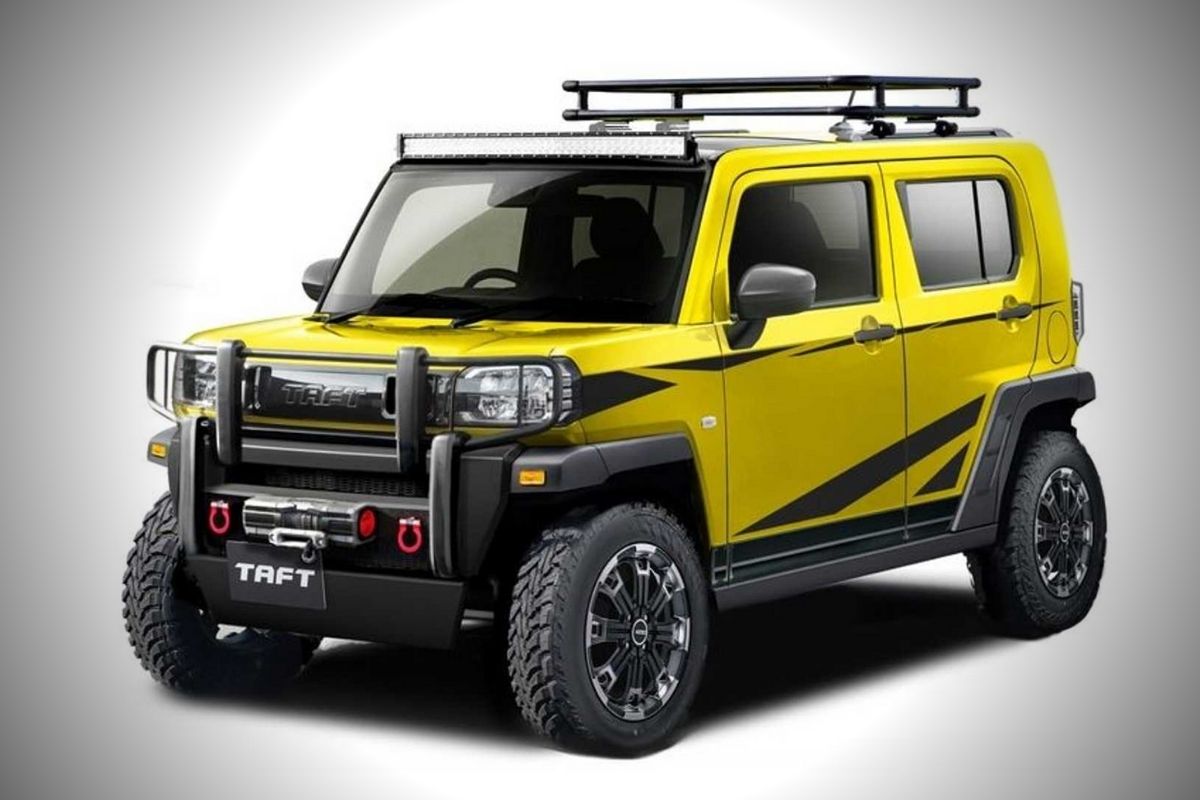 Tough and cute, all in the same package
>>> Related: Toyota should consider rebadging this Daihatsu to rival the S-Presso
Hijet Camper Ver.
Another retro-inspired model that Daihatsu modded is the Hijet Camper Version. As the name implies, they've given the truck's bed a camouflaged camper section. Fancy sleeping in your office's parking lot, camping, or going on short stints to the idyllic countryside? Then this happy-looking overlander can definitely do that. Yes, it's definitely an overlander, albeit with less off-road capabilities than the Taft Crossfield Ver.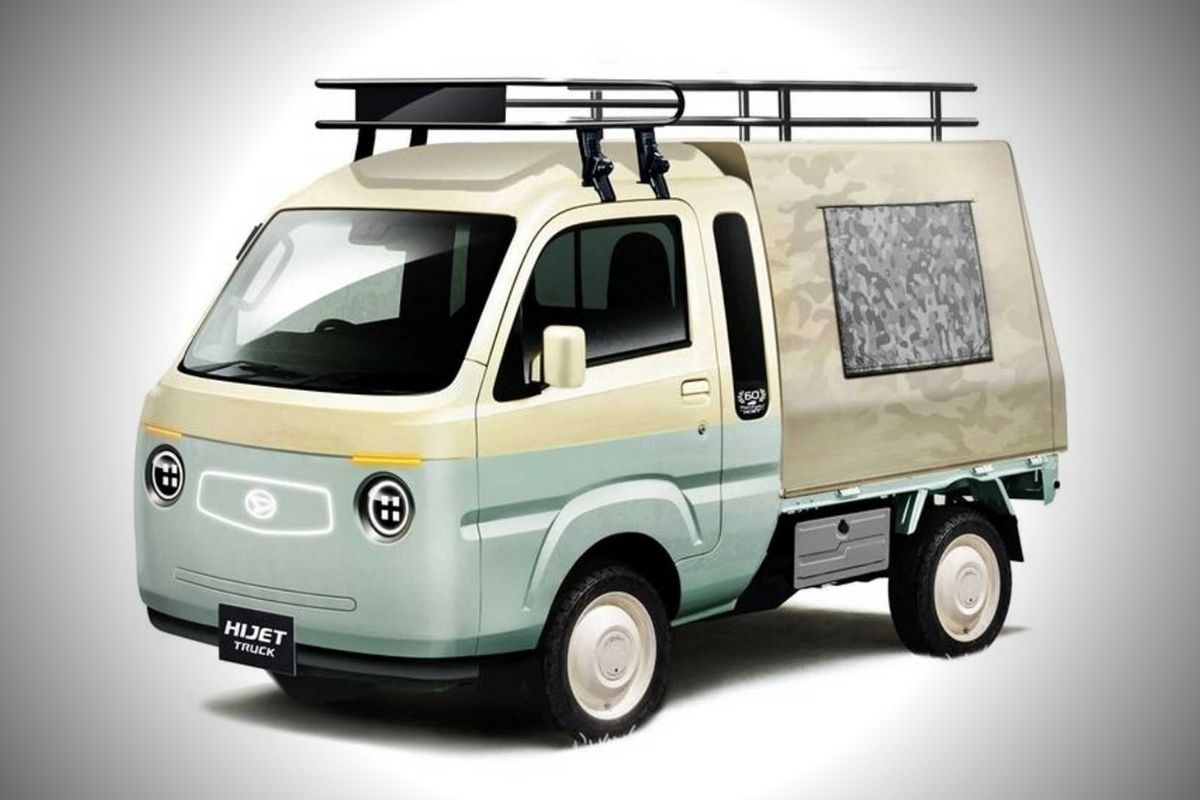 Who needs hotels when you have this?
>>> Related: Daihatsu Charade: Underrated and still full of potential
Hijet Jumbo Sportza Ver.
Out of the bunch, the most eye-catching is possibly the Hijet Jumbo Sportza Version. Sure, it still retains the extended cab of the commercial vehicle that it was based on, but the addition of sports seats, the aerodynamic nacelles, and the lowered ride height certainly positions this car towards the sporty side.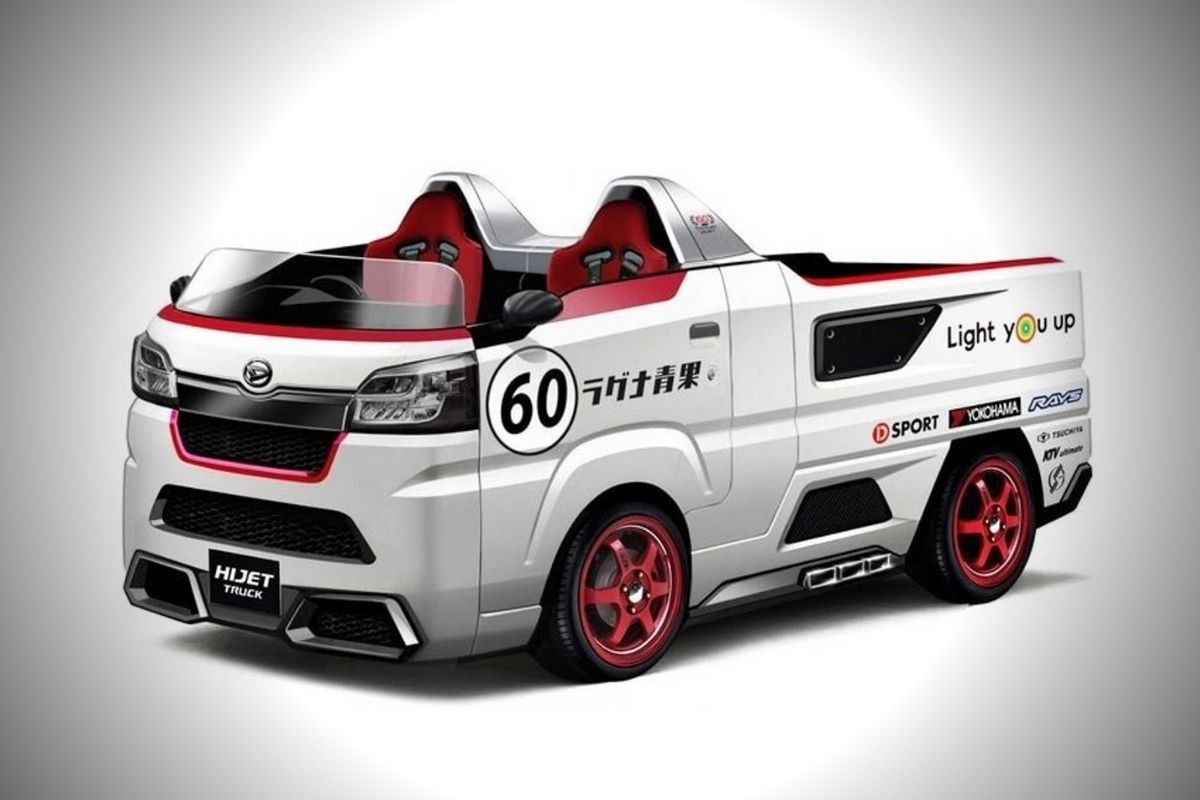 It kinda reminds us of the Deora II from Hotwheels
Also of note about the Hijet is that these can come with a 46 horsepower electric motor or a 52 horsepower gasoline mill. We do not know if Daihatsu gave the Jumbo Sportza and the Camper any engine modifications, but those figures are more than enough for the very light Hijet.
So, do you like these modified Daihatsu kei cars or are they too "nutty" for you? For more interesting car articles like this, keep reading here on Philkotse.com. 


Cesar G.B. Miguel
Author