If you're looking to get a Chery, then download the app now.
Six months ago, Chery Auto PH launched an innovative app that was available on Android smartphones via the Google Play Store. Now, the local arm of the Chinese marque has launched the iOS version of the said app.
Just like the Android version, the iOS Chery Auto PH app's main feature is the digital showroom. With this, customers can view and inspect Chery's model lineup, their variants, and their respective prices.
A user can also view a list of all the brand's dealerships, their locations, and they can even schedule a test drive or book an appointment for car maintenance and repair. Moreover, one can also order spare parts and request a quotation for any of the locally available Chery models.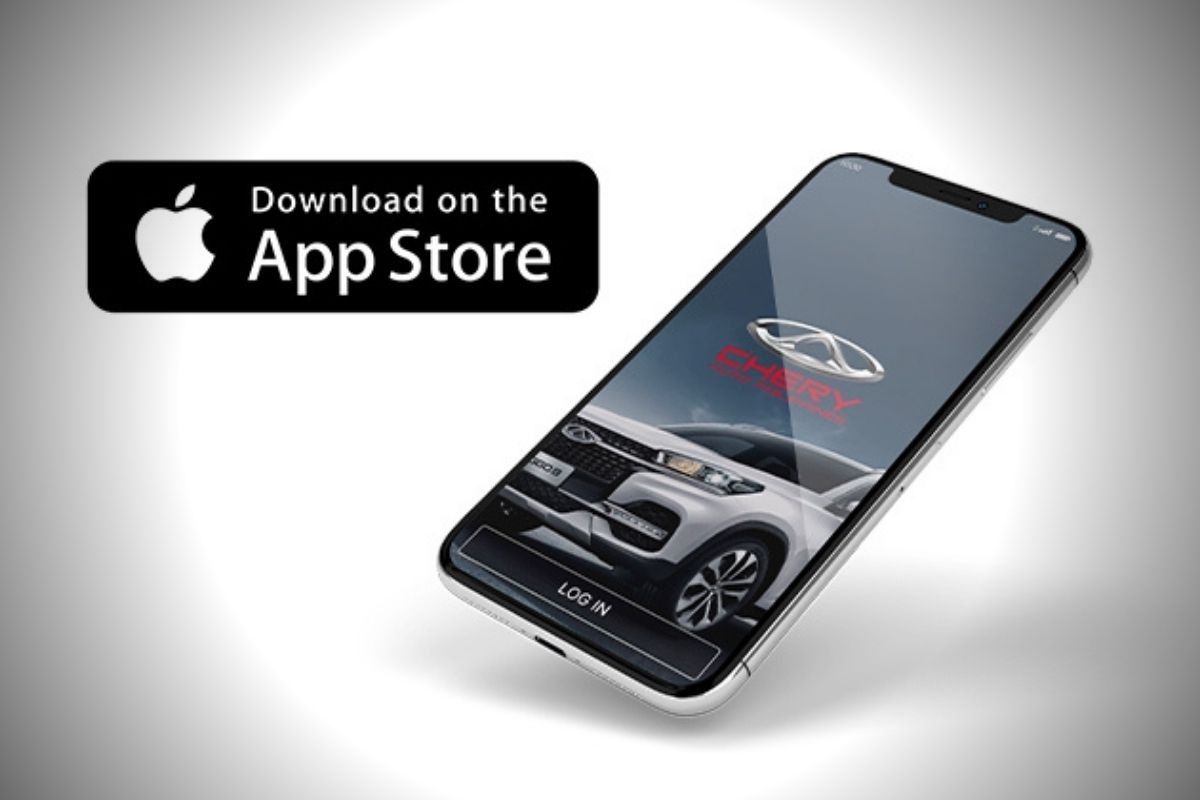 Download this app now if you're a current or future Chery owner who uses an iPhone
>>> Related: Chery Auto sells 9 million cars globally in just 21 years
Apart from those useful features, the Chery Auto PH app will also reward you with points whenever you purchase a new Chery, or when you refer your friend, and when you schedule for a service. And yes, anyone can use the app, whether you're a current Chery owner or not.  
Currently, Chery Philippines sells the Tiggo 2, Tiggo 5X, Tiggo 7, and the seven-seater Tiggo 8. All are powered by a 1.5-liter inline-4 DOHC engine, and all are crossovers. Of note, the 1.5-liter mill on the Tiggo 7 and Tiggo 8 are turbocharged, and all have an automatic transmission variant. On the other hand, manual transmission variants are available for the Tiggo 5X and the Tiggo 2. 
The most affordable Chery is the Tiggo 2, which starts at Php 695,000. The Tiggo 5X in turn starts at Php 818,000, the Tiggo 7 at Php 1,195,000, and the Tiggo 8 at Php 1,280,000.  
The Chery Tiggo 8
>>> Related: Chery Auto PH shares why crossover vehicles are ideal on local roads
Also, all Chery models come with a 10-year, or 1 million km engine warranty, a 3-year roadside assistance, a free 3-year full preventive maintenance service, and a 5-year general warranty. 
For the latest automotive news, car reviews, and helpful car buying and selling tips, keep reading here on Philkotse.com. 
Know more about Chery Tiggo 2 2021

<p>The Chery Tiggo 2 is a crossover brought into the Philippines by the United Asia Auto Group Inc. (UAAGI). It is the entry-level model among the brand&rsquo;s vehicle line-up. For its price, Chery Auto Philippines did not skimp on its exterior and interior features. It comes with a modern and composed exterior design, as well as a well-thought interior layout that has a youthful vibe. The Chery Tiggo 2 primarily caters to those looking for the ideal city driving vehicle that competes against other subcompact crossovers in the market. It boasts of its extraordinary trafficability with its high ground clearance and naturally aspirated engine, all for an attainable price range. The Chery Tiggo 2 is offered in two variants with manual or automatic transmission options.</p>

Cesar G.B. Miguel
Author