Chery went from 0 to 9 million and it's still going.
Around 21 years ago on December 18, 1999, Chery Auto rolled out its first production model. It was called the Chery Fulwin and it marked the Chinese car maker's first huge step into the automotive industry.   
Now, Chery managed to achieve a global cumulative sales number of 9 million units last December 18, 2020. To put that into perspective, that's 0 to 9 million unit sales in just 21 years, and that's undoubtedly impressive. And yes, that number is still growing as you're reading this article.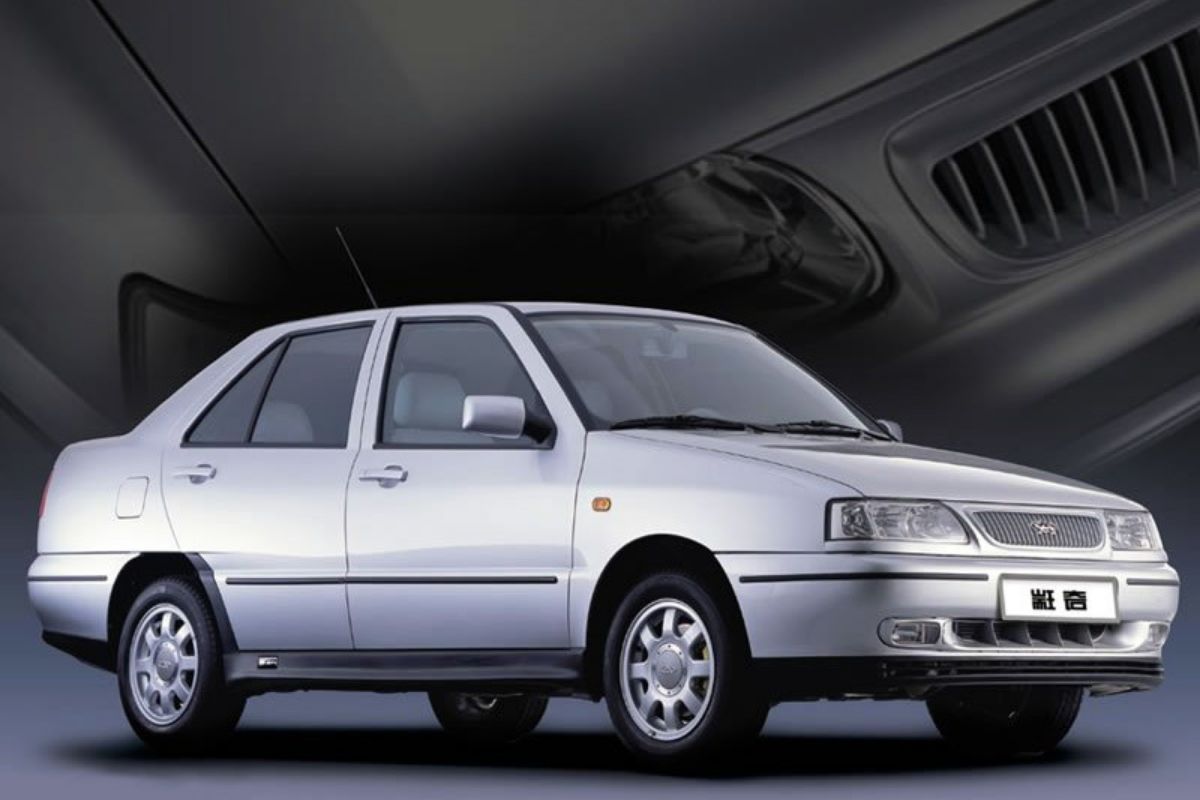 The Chery Fulwin blazed the trail for Chery Auto's growth as a car maker
From the humble Fulwin sedan, Chery Auto has now introduced the likes of the Tiggo series of crossovers, the Chery Arrizo, and many other models here in the Philippines and in other countries around the world. It has also established several sub-companies like Chery Commercial Vehicle and Chery Automobile. Joint ventures like Chery Jaguar land Rover and Cowin Auto also managed to come to fruition.   
In November 2020 alone, Chery has managed to sell 20,000 units of the Tiggo 8 midsize seven-seater around the world. In total, the said model now has around 300,000 units sold since its launch. Meanwhile, the Arrizo sedan is now the only Chinese-made and branded sedan that ranks in the J.D. Power 2020 China Initial Quality Study.
>>> Related: 2021 Chery Tiggo 8 Plus is a stunning Chinese crossover we dig
The feature-packed but affordable Chery Tiggo 2
While Chery Auto is huge in China, a good chunk of that 9 million units actually come from overseas customers. As such, the Chinese marque has implemented a 3-step strategy for globalization.
This involves 6 research and development bases, 10 manufacturing plants, and over 1,500 overseas dealerships and service networks spread around the globe.
Thanks to this, Chery can now roll out up to 200,000 units per year, and can now export its products to over 80 countries and regions.
In the Philippines, Chery products are distributed by Chery Auto Philippines, which in turn is under the management of United Asia Auto Group Inc. (UAAGI). Chery Philippines currently sells the Tiggo 2, Tiggo 5X, Tiggo 7, and the Tiggo 8 crossover models.
All are powered by 1.5-liter DOHC Euro 5-compliant engines, and all come with an industry-leading 10-year or 1-million-kilometer engine warranty, a 5-year general warranty, as well as a free full preventive maintenance service for 3 years.
>>> Related: Chery Arrizo 5e enters Philippine market with promising specs at under P2M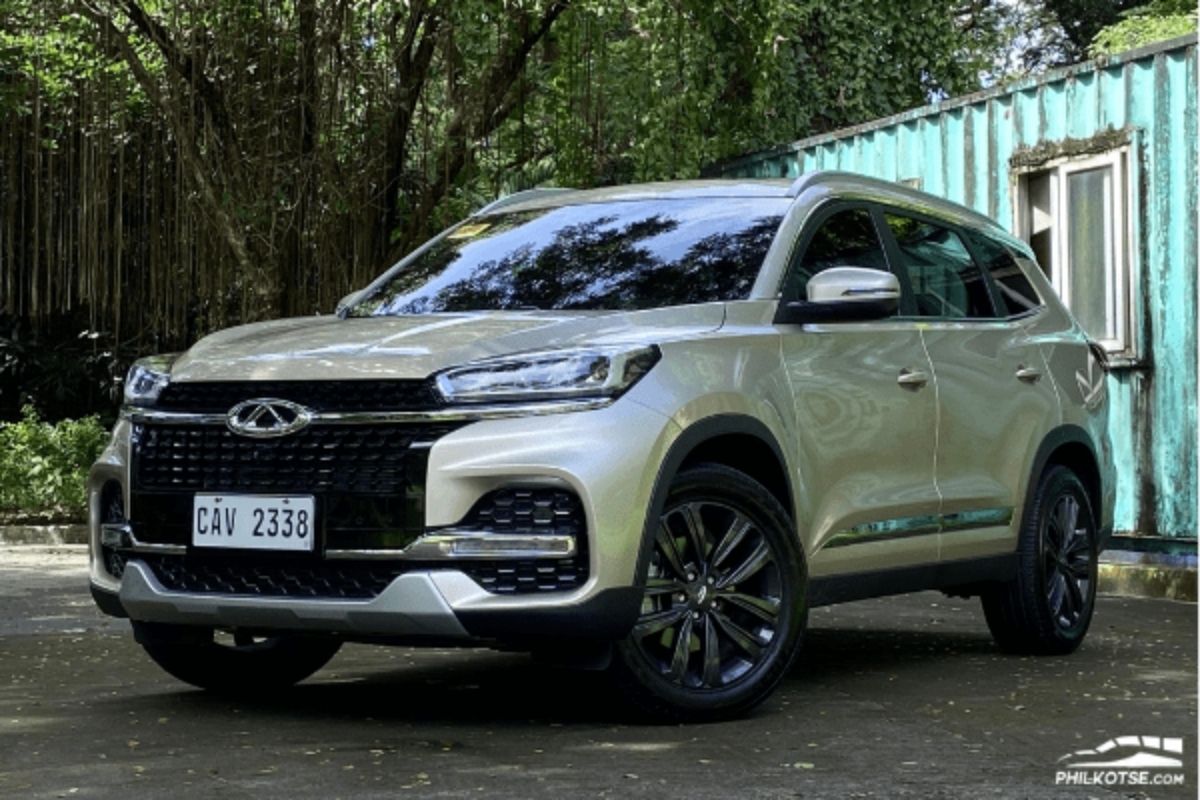 The luxurious Tiggo 8 seven-seater crossover SUV
If the 9-Million-unit milestone isn't enough to impress you as a potential car owner, then surely the aforementioned warranty coverage will.
For the latest automotive related news, and car reviews, keep reading here on Philkotse.com. 
Know more about Chery Tiggo 2 2021

The Tiggo 2 is a crossover brought into the Philippines by the United Asia Auto Group Inc. (UAAGI). It is the entry-level model among the brand's vehicle line-up. For its price, Chinese vehicle importer Chery Auto Philippines did not skimp on its exterior and interior features. It comes with a modern and composed exterior design, as well as a well-thought interior layout that has a youthful vibe. The Chery Tiggo 2 primarily caters to those looking for the ideal city driving vehicle that competes against other subcompact crossovers in the market. It boasts of its extraordinary trafficability with its high ground clearance and naturally aspirated engine, all for an attainable price range. The Chery Tiggo 2 is offered in two variants with manual or automatic transmission options.

Cesar G.B. Miguel
Author