It's part of the carmaker's efforts to restyle itself as a premium brand. 
The end of the line comes for Audi's Q2 subcompact crossover and A1 small hatchback, as the German automaker declares that the current generation of the two models will be the last.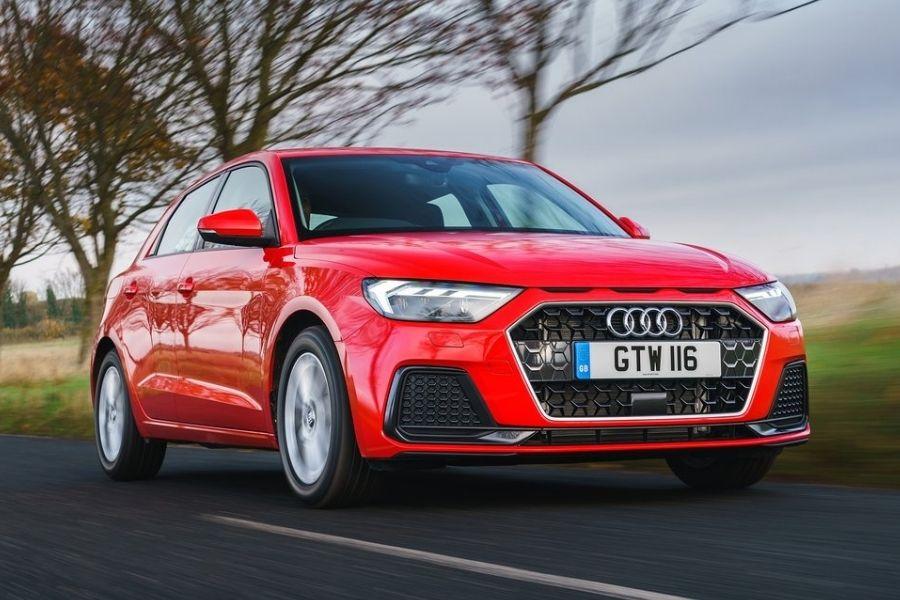 The Audi A1 bids 'auf Wiedersehen' after two generations
"We have decided not to build the A1 anymore, and there will be no successor model from the Q2 either," said Audi Chief Executive Officer Markus Duesmann, in a report by German business broadsheet Handelsblatt. "We have also realigned Audi as a premium brand. We will limit our model range at the bottom and expand it at the top."
Having debuted in 2016 with a single facelift to its name, the Q2 is the only crossover in Audi's lineup not sold in the United States or Canada. However, a long-wheelbase version called the Q2L is being marketed to customers in China. This is joined by the all-electric Q2L e-tron and SQ2 performance variants.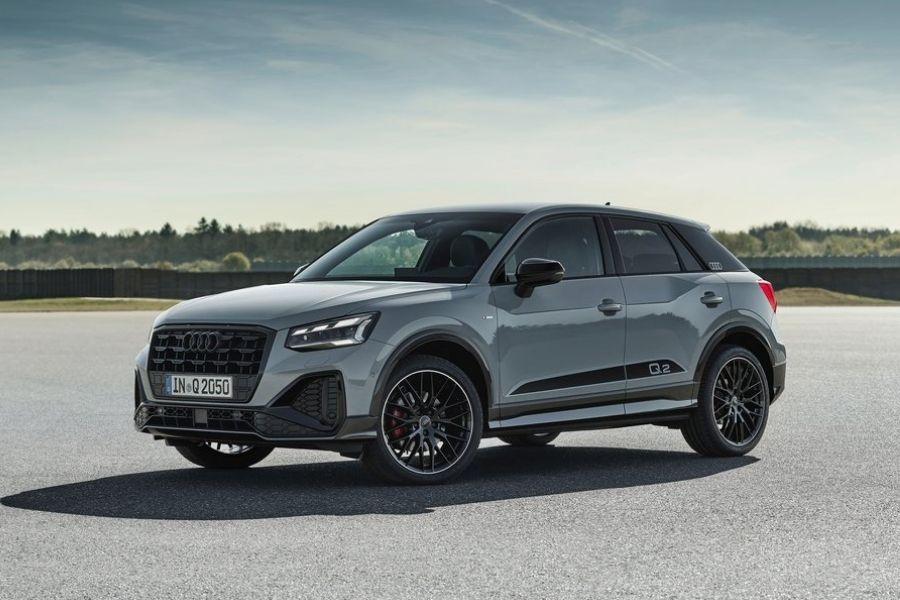 Audi's Q2 subcompact crossover is sold in China as a long-wheelbase model
Meanwhile, the A1 is on its second generation, having been launched in 2010 aimed mostly at young and affluent urban buyers. The model shares its MQB platform with the sixth-generation Volkswagen Polo and the fifth-generation SEAT Ibiza.  
Duesmann had originally confirmed in 2021 interview with Automotive News Europe that the A1 will be axed, with the Q2 taking its place as Audi's entry-level offering. He cited increasingly stringent emissions standards, the costs of putting an electric powertrain to small combustion models, and low profit margins as reasons for the A1's upcoming demise.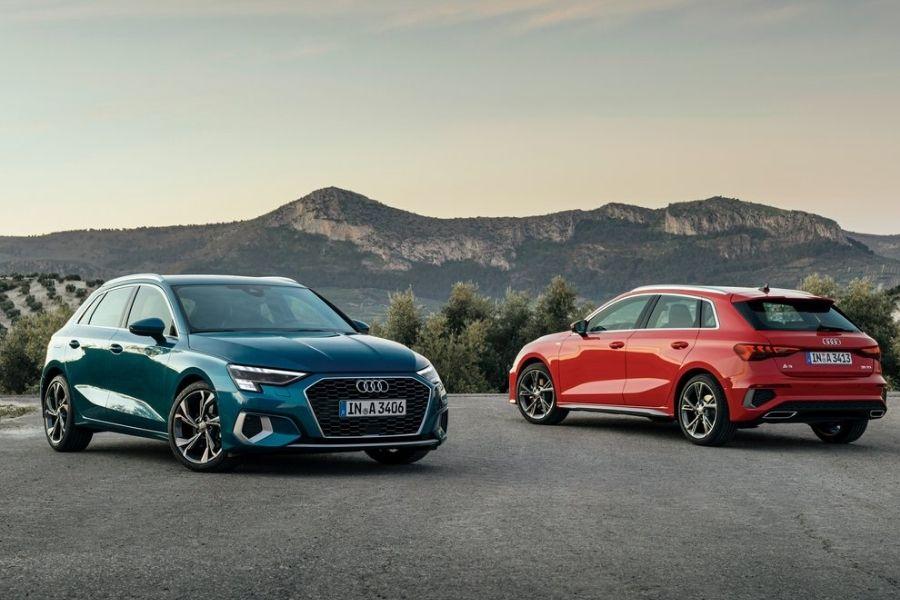 The Audi A3 will become the brand's entry-level offering 
With both models on the way out, the A3 subcompact model will be Audi's new budget contender, reflecting the automaker's emphasis on expanding its more profitable higher-end vehicle lineup. Although it plans to release its last combustion-powered vehicle in 2026 to focus exclusively on electric vehicles by 2033, Audi might continue to assemble gasoline-powered vehicles in China for a few years after that, depending on demand.      
Get the latest news on car brands coming to our market at Philkotse.com.

Joseph Paolo Estabillo
Author
Recent posts