Volkswagen Philippines is giving away huge savings via its exclusive promo for its Polo.
Owning a European luxury vehicle that must cost the owners a pretty penny sometimes is laughable idea while American and Asian vehicles provide so many good and extra benefits. Always keep people in mind and want to dispel this perception, Volkswagen Philippines makes it easier for car buyers to own their German-engineered car with truly amazing discounts.
The Polo made its local debut in the Philippines in 2013, it's been the automaker's best seller.
>>> Volkswagen finally jumps into the small crossover segment in a big way by unveiling the T-Roc. Click to find out.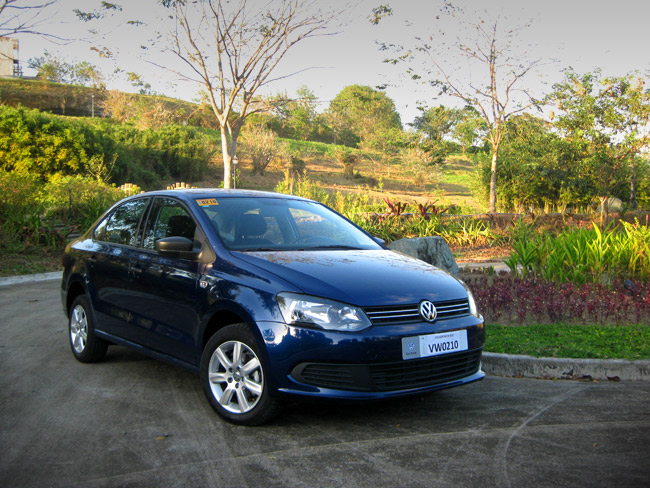 The 4-door Polo sedan - P800,000
Under the promo, the 5-door Polo hatchback can be yours at P858,000. Those folks who fall in love with the more powerful thing can opt the 4-door Polo sedan, which is now fetching P800,000.
Either way, owners can enjoy the full power and effectiveness of a Euro-4 emissions compliant 1-6 liter MPI engine. The engine churns out 105 horsepower and 153 Nm of torque, and is paired with a 6-speed automatic transmission.
>>> VW Polo is also ranked among top 10 city cars for the money in the Philippines. Click to find the full list.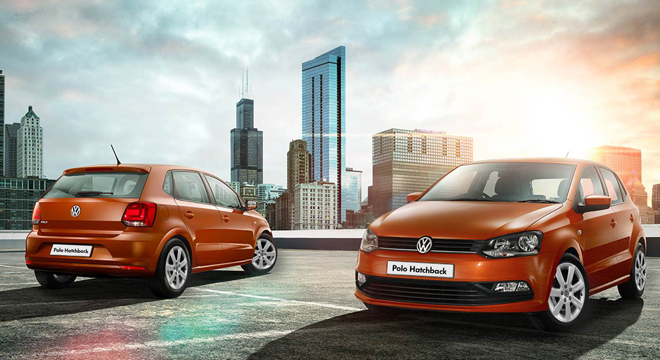 The 5-door Polo hatchback - P858,000
Since its global debut in 1975, the Polo has given car lovers worldwide the opportunity to see how true German engineering is undertaken in the real world and at very attractive prices. Many years have come and gone. And it is the same privilege for Filipinos once again. Now, there's nothing holding you back from hopping in a car and going to see a local sight, or taking a trip to the white sand paradises of the Philippines. Thanks to its amazingly low prices, the Polo allows you to wish upon a star. Well, let's try it and find out.
Please note that the promo is available from now until September 30, 2017. At the same time, you can check out Volkswagen Polo 2015 for sale here.
See also:
Volkswagen Polo 2016 In Depth Review Interior Exterior
>>> Click for used Volkswagen Polo price less than P250,000 for sale in Metro Manila
Recent posts