It's a pun highlighting the car maker's development of electric cars.
Marketing stunts and corporate April fools' jokes are nothing new. In the automotive industry, several car brands have done this before. This might range from something silly, incredible, or just cringe-worthy. Regardless, it generates a lot of awareness for the brand.
A few days ago, Volkswagen USA announced that it will be changing its name to "Voltswagen" in a media press release that was immediately taken down after a few hours.
According to VW USA's President and CEO Scott Keogh, this move represents the idea of a very accessible "people's car" that's powered by electricity, hence the "volt" part. Essentially, affordable EVs for the "millions, not just millionaires."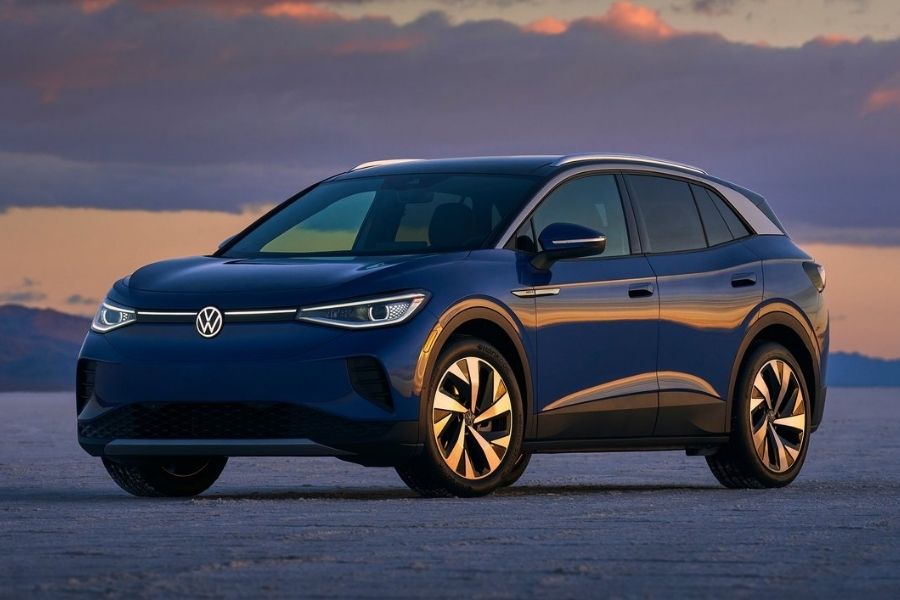 The VW I.D. 4, a mass-market electric car currently sold in the United States
VW USA doubled down on this by declaring that the old name will be used for combustion-powered models, while the new Voltswagen name will be used exclusively for EVs.
The new "sub-brand" will receive its own badging too. Moreover, the automaker's properties, dealerships, and official website will then bear new signs bearing the new badge and name. 
This isn't actually official but is instead a clever April Fool's Joke done for marketing purposes.   
As one might guess, this move by Volkswagen USA got a lot of attention, particularly from Volkswagen fans. Some longtime followers of the automotive world, however, saw through the funny puntastic marketing joke and chuckled about it. For some though, the joke flew over their heads and bothered their very souls. The latter sounds a bit too much, but we all know that a few car enthusiasts and car brand loyalists are indeed very passionate folks.
>>> Related: Friction cost: Why Volkswagen PH imports cars from China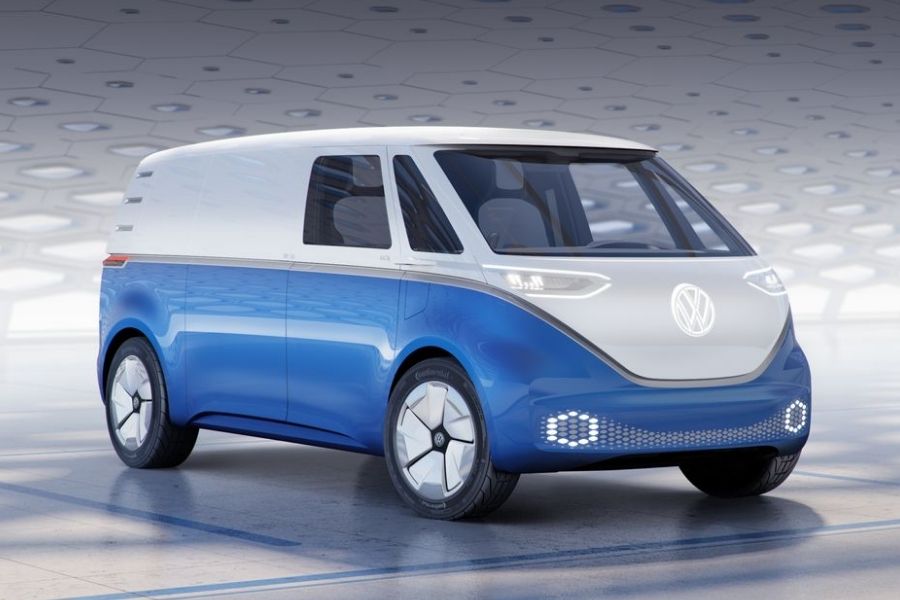 The electric-powered VW I.D. Buzz concept car. You see, VW really likes them puns
For what it's worth, this was indeed a nice try on the part of Volkswagen. Remember also that Volkswagen has done something like this before. In 2003, the brand changed its headquarters' name to Golfsburg in line with the release of the fifth-generation Golf.
As pointed out by Reuters, the aforementioned announcement was indeed an April Fool's Day joke that was released prematurely. Regardless, that stunt in question actually netted some positive results.
On the trading day when this was announced, preferred shares for the German marque closed 4.7 percent higher than usual.
>>> Related: Volkswagen T-Cross can come with P1.1-million starting price: Report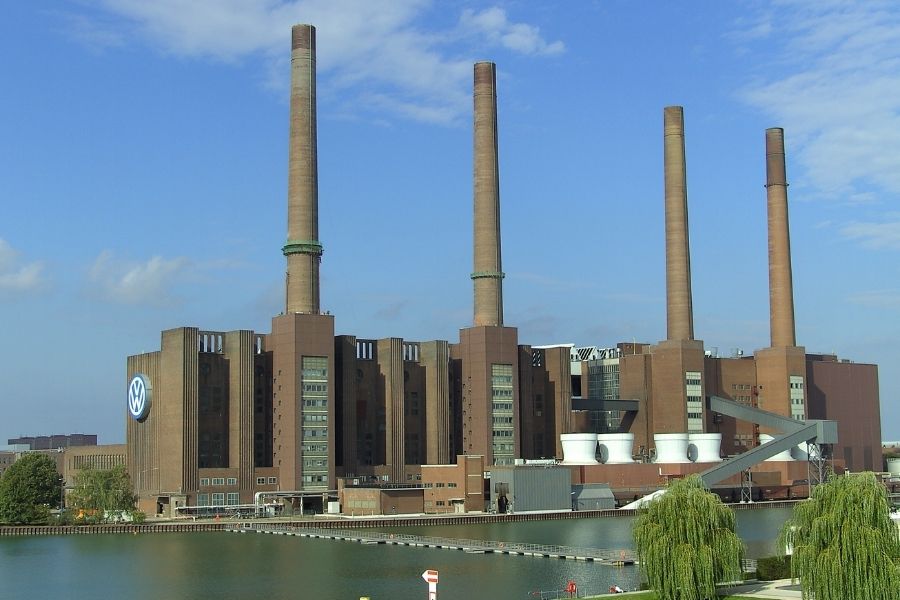 The Golfsburg, i mean Wolfsburg plant. Volkswagen's global headquarters
Also, there are other good reasons behind this recent marketing stunt. One is for getting attention. Volkswagen officials have expressed their dismay at being overshadowed by Tesla and General Motors in the US market before.  
For more automotive news, car reviews, and car maintenance tips, keep it here on Philkotse.com.


Cesar G.B. Miguel
Author