The warranty extension runs from June 1 to August 31 only.
Volkswagen Philippines has announced that warranties on Volkswagen vehicles expiring within the period of the ECQ would be extended for three more months, or up to August 31, 2020.
This decision is made after recognizing the restrictions to the motoring public's movement during the enhanced community quarantine imposed by the government.
This warranty extension provides Volkswagen vehicle owners the opportunity to avail of the aftersales privileges covered by their vehicles' warranties once the dealerships are allowed to reopen and accept customers under the general community business guidelines.
>>> Related: New Normal: How the general quarantine will affect our drives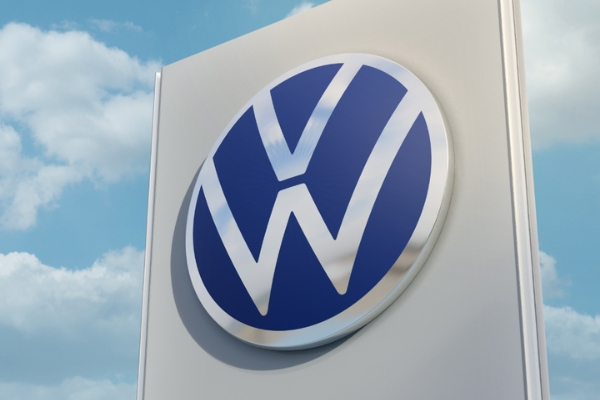 Some Volkswagen dealerships in the Philippines already resumed their operations
The three-month warranty extension covers Volkswagen passenger and commercial vehicles sold by authorized dealers, and with warranties expiring between March 1, 2020 and May 31, 2020. Thus, the warranty extension runs from June 1, 2020 to August 31, 2020 only.
The warranty extension offer is on top of the 24/7 Emergency Roadside Assistance (ERA) that provides owners and drivers that added layer of security, safety, and peace of mind.
With the assurance of extended warranty coverage even after ECQ is lifted, Volkswagen owners and drivers can move into the "new normal" the safest, most convenient, and most worry-free way.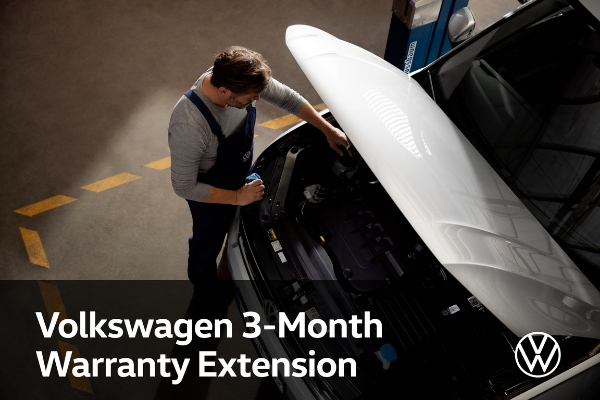 Better check your Volkswagen warranty due date so you can avail its aftersales privileges
If you are planning to visit a Volkswagen dealership anytime soon, then you must be aware of Volkswagen's "new normal" safety guidelines also.
Some of which include the mandatory donning of facemask and the checking of body temperature prior to entry that must not exceed above 37 degrees Celsius or else you wouldn't be allowed to enter its dealership.
The COVID-19 outbreak definitely brought inconvenience to Volkswagen's vehicle owners. It did not only temporarily ceased its maintenance operations but also caused havoc in terms of car payments.
So for better clarification, you can visit Volkswagen's official website at www.volkswagen.com.ph.
Here at Philkotse.com, we value your interest in the automotive industry. You can visit our website to find out more.
Know more about Volkswagen

<p>Volkswagen Philippines&rsquo; current lineup includes a range of sedans to crossovers. More popular models in the market right now are the VW Santana, Lavida, Lamando, Tiguan, and the recently launched Santana GTS. Find the latest Volkswagen Philippines updates and special promotions on Philkotse.com. Learn more about your preferred car brands and models through in-depth reviews, prices, and specifications that you can find here. find out which will best suit your lifestyle.</p>

Rex Sanchez
Author