It's about making cars more affordable while maintaining quality.
Despite considerable (and even impressive) strides made by Chinese automakers, many customers still balk at the idea of buying a car that's been designed, manufactured, and tested in the mainland. Some cite first-hand experiences or anecdotal accounts regarding previous China-made vehicles, while others object on ideological and political grounds.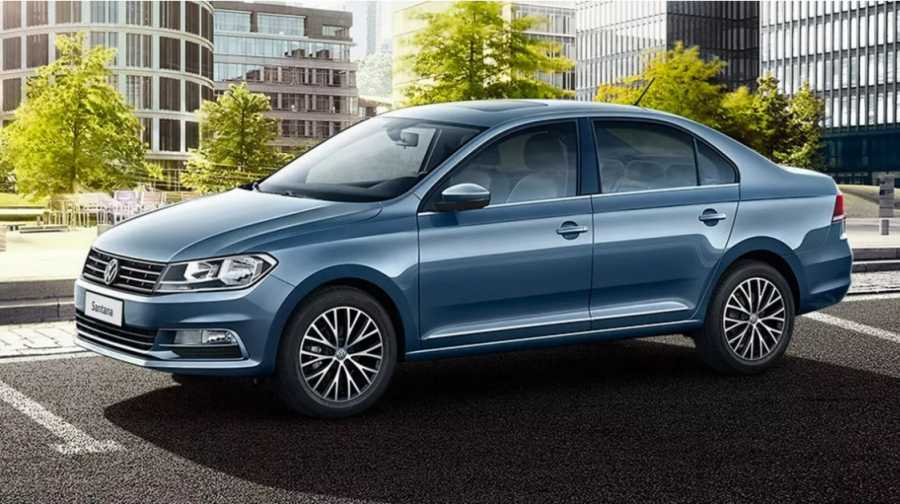 China is the world's largest and most influential car market 
It's undeniable that homegrown Chinese car brands are catching up to their overseas rivals, even entering into joint venture agreements. One of them is Volkswagen, which is already a formidable carmaker in its own right; not only does it hail from Germany, but it's also ranked as one of the biggest companies in the automotive industry.

Given VW's stature in the field, Filipinos are likely wondering why it would need to source models from China, whose previous automotive history was marred by subpar build quality and imitated designs from other makes. The key words to remember are "friction cost," which is defined as the total direct and indirect costs that come with executing a financial transaction.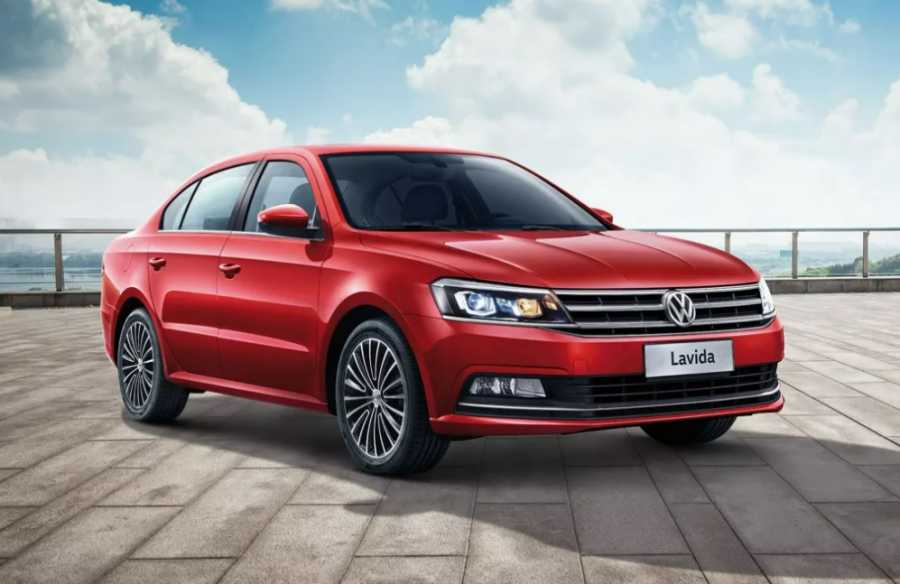 The nearer the source country, the lower the shipping costs 
In the context of VW Philippines' situation, the friction cost refers to the added expenses surrounding the importation of a particular model, with trade agreements and other logistical needs to be considered.

For example, a particular VW model that has been built in Germany would seem 'authentic' to potential buyers, but the resulting sticker price might give them pause. This is because of the 30-percent import duties imposed, not to mention that the car needs to be shipped from another continent to our shores. In this case, the friction cost is high.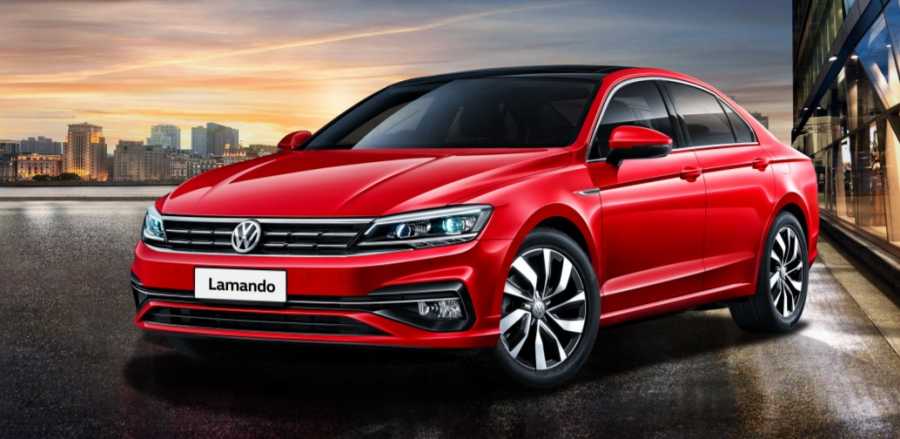 Models will be able to carry features that are appropriate for their intended market 
The same model sourced from a facility based in China brings down the friction cost because import duties will be at a far more affordable 10 percent. Shipping fees will also drop given China's closer proximity to the Philippines, translating to more competitive pricing in our market.
Product planners will be able to include features that are more appropriate for the intended demographic, making sure customers don't pay more for attributes that are not even needed. Also, spare parts and other necessary components are within easier reach compared to waiting for them all the way from Europe.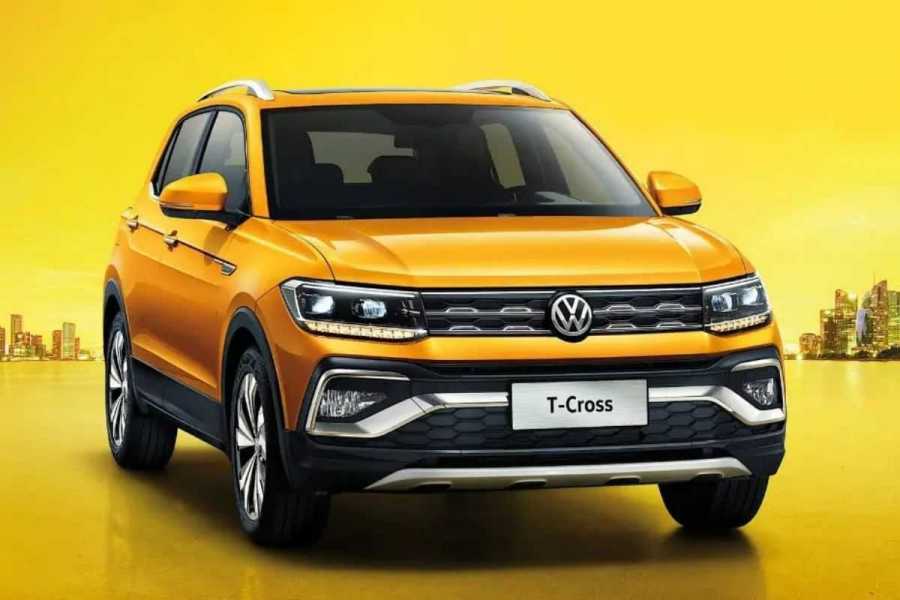 China-made VWs are subject to the same quality control as those made everywhere else
Concerns over build quality are largely addressed by globalization. While the vehicle is put together by a Chinese assembly line, it's still built to the same exacting standards imposed by VW Germany for its global operations, which means that the quality is consistent with its European-made versions.

As the world's largest and most influential car market, China is able to offer products that are not available anywhere else. It is this distinct advantage that VW Philippines is capitalizing on, as it wants to bring more a value-packed range of vehicles and services for the Filipino car buyer.    

Read up on more industry updates at Philkotse.com.
Know more about Volkswagen

Volkswagen Philippines' current lineup includes a range of sedans to crossovers. More popular models in the market right now are the VW Santana, Lavida, Lamando, Tiguan, and the recently launched Santana GTS. Find the latest Volkswagen Philippines updates and special promotions on Philkotse.com. Learn more about your preferred car brands and models through in-depth reviews, prices, and specifications that you can find here. find out which will best suit your lifestyle.

Joseph Paolo Estabillo
Author