Now other ASEAN countries won't feel left behind on new models.      
When a new model debut in one of our regional neighbors, but takes months before reaching our market, that sounds more than a bit unfair, doesn't it? If a new agreement between the Association of Southeast Asian Nations (ASEAN) takes effect, all that waiting is going to be a thing of the past.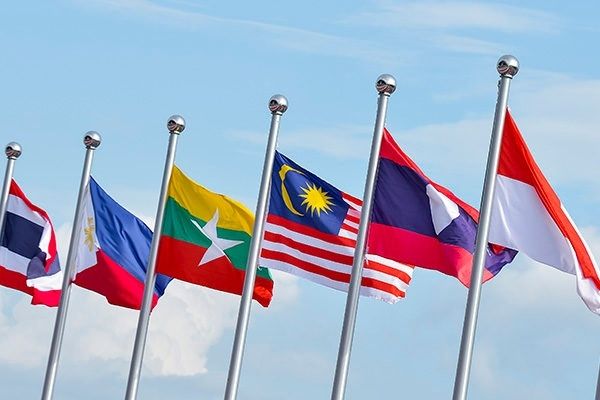 ASEAN countries have agreed to ease testing and certification between its members
Nikkei Asian Review reports that ASEAN ministers have arrived at the Mutual Recognition Agreement, a landmark accord that aims to ease regional trade. The move is seen to largely benefit Thailand and Indonesia, two of the main automotive exporters in the region.
Under the agreement, car models that have already been tested and certified by the exporting ASEAN country will no longer be required to undergo additional evaluation by receiving markets anywhere within Southeast Asia. Importing countries will no longer be allowed to use their own certification processes as "non-tariff barriers" under the guise of protecting local industries against the competition.
As an example, Vietnam cut down tariffs on imported cars from 30% in 2018, but increased testing requirements froze its trade relations with Thailand and Indonesia before it relaxed its certification rules last March.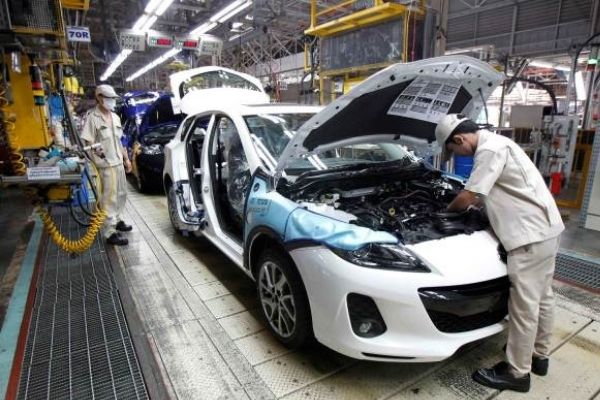 The new deal is seen to benefit Thailand and Indonesia as the major vehicle exporters in the region
Auramon Supthaweethum, director-general of the trade negotiations department at the Thai commerce ministry, says it took 13 years for ASEAN to establish standards that all member states agreed on. So far, car manufacturers in Thailand and Indonesia have had to deal with paying twice to ensure that their cars conform to standards in both exporting and importing countries. The new agreement will effectively reduce that expense by around half.
More than cost-efficiency, the deal will also cut down on the time it takes to certify imported cars for the receiving market, as the current approval process forces automakers to delay new vehicle rollout by as much as six months. Ryohei Gamada, the senior economist at the Japan External Trade Organization, says that the accord makes it easier for several ASEAN countries to debut a particular car model at the same time. 
Regional models such as the Xpander could have arrived here much earlier
The agreement only needs to be signed by the various trade ministers of each ASEAN member country and is expected to be in effect by the last quarter of 2020. You'll no longer have to be jealous (or impatient) when a new car model comes out in Thailand or Indonesia.
Get the buzz on the latest automotive developments at Philkotse.com.

Joseph Paolo Estabillo
Author
Recent posts