Thailand-made cars are popular and affordable choices for budget-conscious Pinoy buyers. That can soon change, if the DTI pushes through with its plan.
The Philippines, through the Department of Trade and Industry (DTI), is considering retaliatory safeguard measures on cars from Thailand by way of double taxes, in response to discriminatory tariffs reportedly imposed on Philippine tobacco exports since 2006. 
DTI Secretary Ramon M. Lopez announced that a "notice to proceed" with the punitive measures has been submitted to the World Trade Organization (WTO). 
Tax hike on imported cars sought
Although the department has yet to make an official computation, it said that Thailand's compensation to the Philippines could run into "millions of US dollars". 
Sec. Lopez acknowledged the tax reforms Thailand has made on new Philippine tobacco exports in recent years but added that the damage has already been done as far as previous exports were concerned. "Even if they've corrected moving forward, it will not count. The issue is still the past."
In 2006, the Philippines accused Thailand of violating provisions of the General Agreements on Tariffs and Trade (GATT) 1994.
>>> You might concern: Welcome the new decade with a new fuel excise tax hike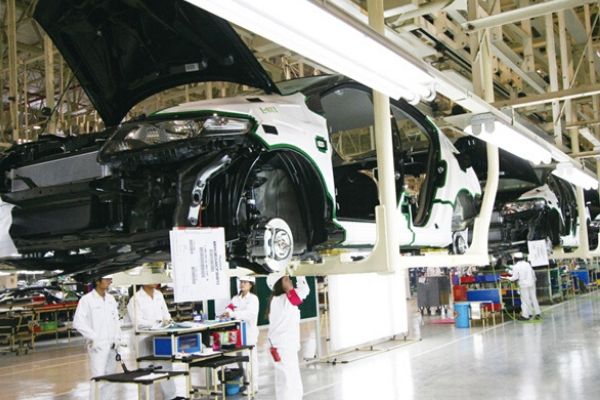 Thai-made cars we import into our market could see a price increase soon
A landmark WTO ruling in 2010 found Thailand guilty of protecting its domestic cigarettes, with an order to remove the discriminatory taxes.
The country filed its latest appeal ahead of a March 2020 deadline to comply with the trade body's ruling, leaving the DTI no choice but to fight back by proposing taxes on Thai-made vehicles coming into our market.
A total of 428,000 cars were imported from Thailand between 2014 and 2018, making it our biggest source of imported cars.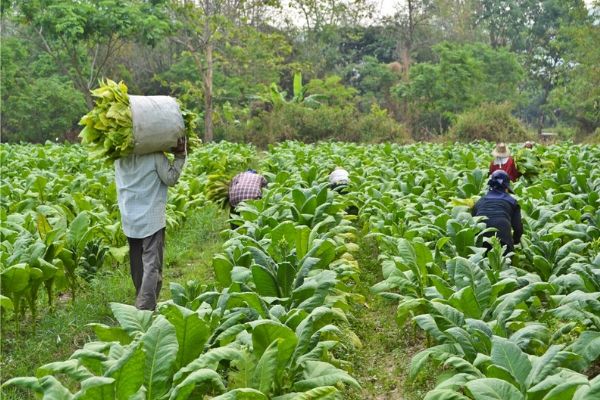 According to the DTI, Thailand imposed unjust taxes on Philippine tobacco products
The vehicles we get from them currently have zero duties imposed, which explains their popularity among Filipinos in terms of pricing. If the new taxes push through, it will likely make these models more expensive.
The DTI's move is the latest attempt to help the local auto industry struggling to cope with the influx of completely built-up (CBU) imports, made worse by Honda and Nissan terminating their respective manufacturing operations here.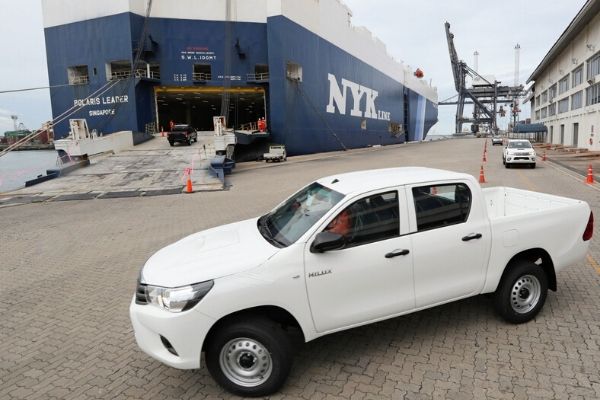 The planned taxes will affect pickups made in Thailand, among others
A similar petition calling for safeguard duties on all imported cars was filed in August 2019 by the Philippine Metal Workers Alliance, a labor group comprised of workers in the automotive, iron, steel, electrical and electronic sectors.
While the PH government has yet to decide if taxes will be limited to pickups or include all Thai-made vehicles, some of the models that could be affected include the following:
Toyota: Camry / Altis / Wigo / Hilux / Yaris
Mitsubishi: Montero Sport / Strada
Nissan: Terra / Navara / Sylphy
Ford: Ranger / Everest / Ecosport
Isuzu: D-Max / MU-X
Chevrolet: Trailblazer / Colorado
Honda: Jazz / CR-V / Mobilio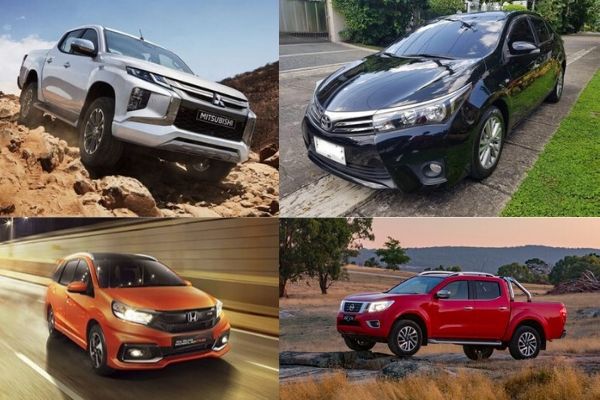 These are just some of the popular models from Thailand
If you've been undecided about buying a new car, will this be enough to convince you? Can the two countries come to an agreement and avert a trade war?
Sound off in the comments section below. And stay updated on the most relevant industry news with Philkotse.com. 


Joseph Paolo Estabillo
Author