After presenting their Q2 2019 performance report, Tesla stocks plummeted. Check out more information regarding this company plan.
In the second quarter of this year, Tesla had delivered a record 95,356 vehicles which of course beats its own 90k plus a record of vehicles delivered from the end of 2018.
That's an impressive increase that went beyond a lot of expectations and it had appeared that the said company was ready to get back on its high horse and recover.
Tesla is also about to open its new manufacturing facility in Shanghai by the end of 2019 and of course, the Model Y EV SUV is fast reaching its impending released in 2020. So it had appeared that the company was poised to recover indeed.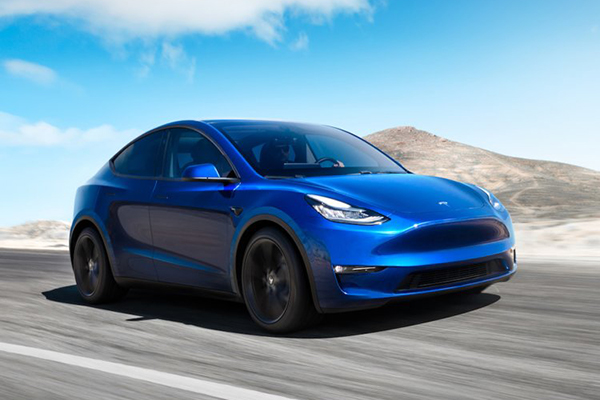 Model Y is purported by analysts to be more profitable than the famous Model 3
But that said recovery might take a little more to actually happen.
>>> Check out now: Tesla Model 3 is in hot demand in the EV Euro market.
Tesla: Actual Q2 Earnings
If you remembered how Tesla did in the first quarter of this year, it was pretty bad. The American electric car company lost around $702 million which is of course massive. While the Q2 earnings report is a little bit better at $408 million lost, it's actually still pretty dismal.
And like the previous Q1 report, the Q2 actually did far worse than what analysts predicted which was already bad. That's around 19% from 20.6% in comparison to a year ago.
Another thing that compounded this already bad news was the surprising announcement made by Tesla CEO Elon Musk that Tesla co-founder and CTO J.B Straubel was to step down.
This shocked a lot of investors as Straubel has been with Tesla since 2005 and is a key person who had a large role in developing a lot of crucial technologies that a typical Tesla vehicle needed like safety features, power management tech, and even the batteries themselves.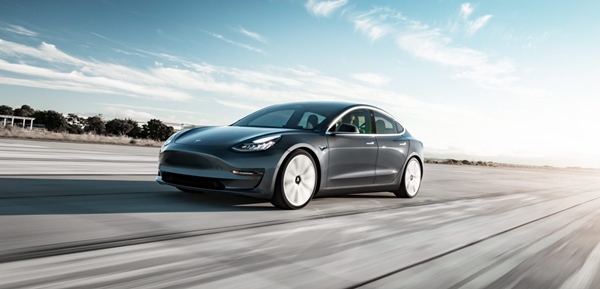 While the Q2 earnings report is a little bit better at $408 million lost, it's actually still pretty dismal
He's also responsible for the supercharger idea which really took off most notably in Europe and the US. So without him, Tesla would not have the large network of charging stations.
So all in all, this announcement was pretty badly timed along with the weak earnings report. This, of course, eroded investor confidence as was evident from the massive 14% dive the company's stock took last Thursday.
>>> Read more: Philippine Electric Vehicle Summit 2019: What cars to expect?
Tesla: Future plans
Until recently, Tesla has been known to manufacture relatively affordable EVs which is quite a departure from the position they took for these vehicles early in the company's history. Remember the Tesla Roadster 2008, yeah…it was a sports car.
Contrast that to today where just 19 percent of their deliveries were Model X and Model S units. As such, Tesla is said to be still looking as to what will be their penultimate bread and butter.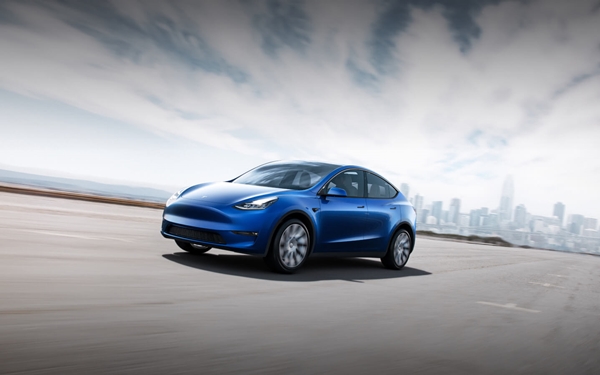 Tesla has been known to manufacture relatively affordable EVs
>>> Worth reading: Filipino EV owners might enjoy some exemptions and incentives in the future.
Enter Tesla's next series of electric vehicles; a compact SUV which will start its production run in 2020 and a pick-up truck and even a larger cargo truck, details of which will be announced later.
Tesla is also hoping that their new manufacturing facility in Shanghai which is currently gearing up to make Model 3 units. This makes sense as China right now is one of the world's largest markets for electric vehicles.

Here's that gigafactory in China in the middle of construction. Big, isn't it?
Also, it is worth mentioning that Nissan's Leaf EV is nearing its release in the Philippines and if this would turn out to be a success, it would not be a farfetched idea that Tesla would soon follow suit.


Cesar G.B. Miguel
Author