Grab to install surveillance devices on their cars. Suzuki ends 2019 with a major increase in sales!
Grab to install in-car video and audio recording
In a bid to make you and the Grab driver's trip safer, Grab Philippines will be installing audio and video recording devices on their GrabCar vehicles. As explained by Grab, this is a part of a study which primarily concerns the reduction in "incidents" and for a more effective dispute resolution.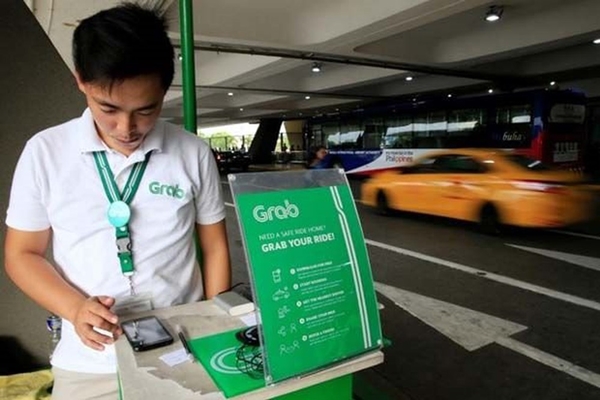 Grab Philippines will be installing audio and video recording devices on their GrabCar vehicles
In a statement by Grab Philippines on Monday, January 13, the "study" would cover two to six weeks and will involve around 180 GrabCar vehicles. Half of those (90) will be equipped with audio recording devices while the other 90 with video recording devices.
The company also says that it hopes that this study will lead them to their goal of "zero preventable incidents on their platform."
>>> Check out: Grab ordered to return PHP5,000,000 to customers by the PCC
What if I don't want to be recorded?
Passengers who will be booking Grab Philippine's services at the time of the study will be informed beforehand via GrabChat. He/She will be given the option to cancel the booking without the usual penalty.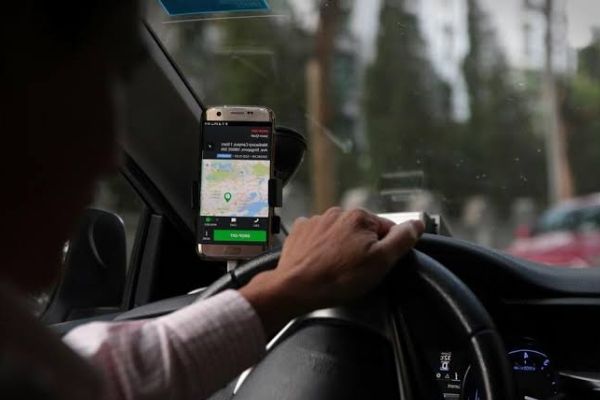 Cue the very, very quiet Grab rides. Some might like it, others may not
Grab also stated that the video and audio that will be recorded during the study will be encrypted and will be stored in their database for up to seven days and 10 hours. Those can only be accessed by authorized personnel for investigation purposes whenever an incident has been reported.
Suzuki Philippines: 2019 is a roaring success
In other news, Suzuki Philippines saw impressive growth in 2019. In the second half of last year, the company climbed to become the fifth in sales locally, and by the end of the third quarter, they have reported a 19% increase in their year-to-date sales in comparison to 2018's sales figures.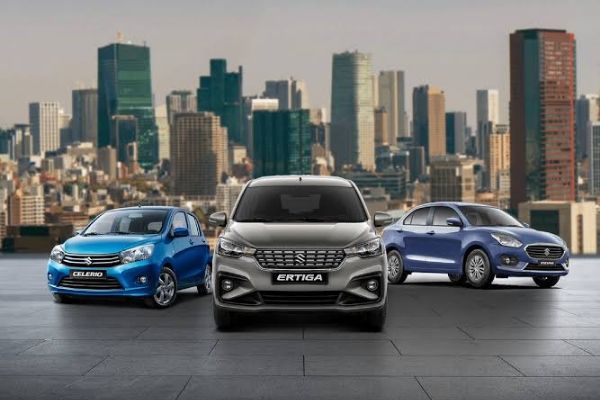 Will Suzuki Philippines do the same next year? Hopefully!
Suzuki Philippines also hit the hole in one at the final quarter's close when they reported an impressive 21.17% overall increase in sales.
For more news articles, keep reading here on Philkotse.com.


Cesar G.B. Miguel
Author