This is a sad news for Grab-lovers. From June 10, 8000 Grab drivers will not be able to drive you home!
With Grab, you find going from place to place in the Philippines is easier than ever? Unfortunately, we are going to inform you that, 8000 Grab driver accounts will be deactivated from June 10 this year. Check the article from Philkotse.com to know the reason why and negative consequence of this event. 
Why deactivating 8000 Grab accounts?
There was an announcement by Grab on Monday, June 3, that it will deactivate transport network vehicle services (TNVS) accomplices who have not yet presented any confirmation that they were allowed to be temporary driver by the Land Transportation Franchising and Regulatory Board (LTFRB).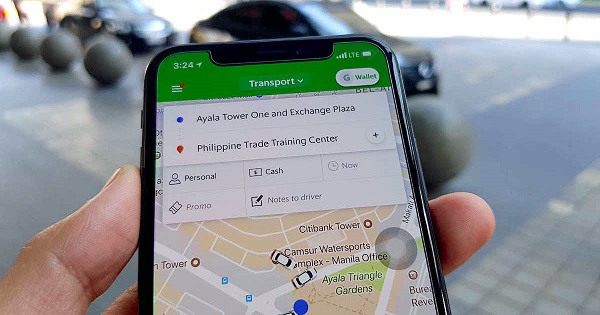 Grab is considered to be indispensable in your life!
This news is likely to be a temporary loss for users that usually travel by Grab. As expected, Brian Cu, the president of Grab Philippines branch, said that he knew the fact that this deactivation would lead to a huge inconvenience to consumers.
However, he also stressed, all the drivers needed to obey the regulations which were imposed by the LTFRB as to understand for the passenger's safety.
>>> Read more: Taxi drivers' group stormed LTFRB to protest Grab, Uber and other TNC operations in the Philippines.
How does this affect passengers' lives?
Firstly, deactivating at least 8000 Grab accounts means passengers will have to wait a long time for a Grab. Your life speed will be slowed down as there are fewer drivers for you. Secondly, the price is likely to rise as the result of the proportion between drivers and passengers will be more imbalanced.
The way our for you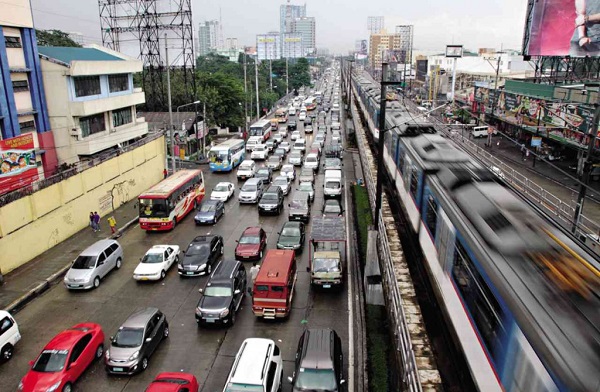 10,000 new TNVS slots will replace 8000 Grab deactivated accounts
If you are worried about the lack of drivers that will serve you as soon as you want, you are not alone! Therefore, in order to cool the Grab-loyal passengers down, the LTFRB is planning to activate 10,000 new transport network vehicle services (TNVS) slots on the same period that 8,000 Grab accounts being shut off.
Philkotse hopes that this action will be the best solution for the consumers since June 10 is coming so close.
>>>  Click here to catch more updates in the auto industry. 

Recent posts