Vehicle importers report lower sales compared to last year due to volcanic eruption and virus fears.
Apparently, imported vehicles didn't sell as well in January 2020 as they did last year, according to the Association of Vehicle Importers and Distributors Inc. (AVID).
In a released statement, AVID said vehicle sales overall plunged 16 percent year-on-year in January, from 6,482 to 5,433 units sold.
Of this number, commercial vehicles posted the biggest decline at 63 percent, with only 25 units purchased compared to 67 units in 2019, all of them from Hyundai.
Philippines records 2 new confirmed COVID-19 cases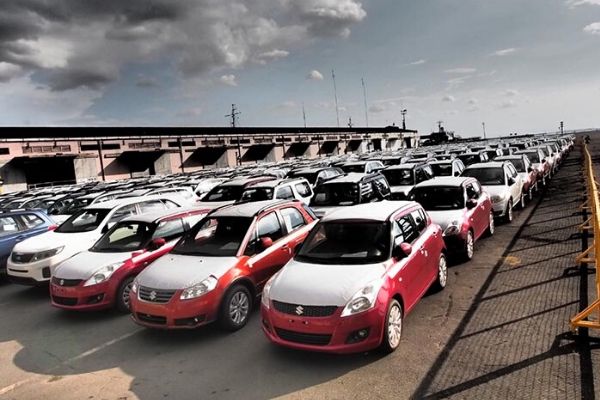 Vehicle importers posted a drop in sales for the first month of 2020
>>> In the meantime: PH auto production up by 19.2%, showing biggest jump among top ASEAN car hubs
Passenger car sales also slid by 31 percent from 2,258 units the previous year to just 1,553 units this year. Hyundai vehicles led this number with 967 vehicles, followed by 353 from Suzuki and 117 from Ford.
Sales of light commercial vehicles were at 3,855 units compared to 4,157 units sold last year, a drop of 7.3 percent. Ford topped this category with 1,375 units, Suzuki with 1,122 and Hyundai with 1,053.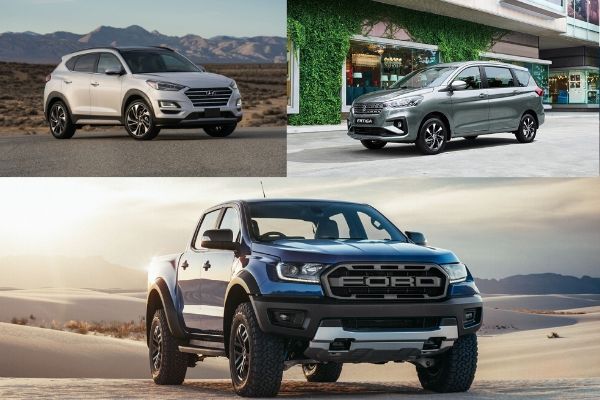 Hyundai, Suzuki, and Ford led sales of imported vehicles for January 2020
The group pointed to the recent Taal Volcano eruption and subsequent ashfall, as well as the COVID-19 outbreak, as the reasons for lower imported vehicle sales.
This led AVID president Ma. Fe Perez-Agudo to be cautious in her projections for the year. "2020 will be a very challenging year for the industry given the slowdown in automotive demand, supply chain disruptions, and dampened consumer confidence caused by these twin events."
>>> Suggested for you: PH to impose double taxes on Thailand-made cars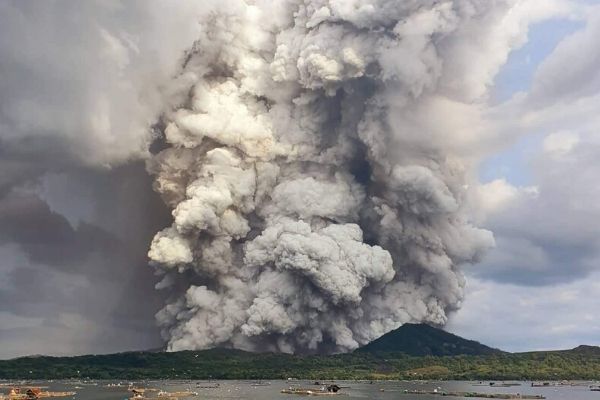 The recent Taal Volcano eruption and subsequent ashfall and...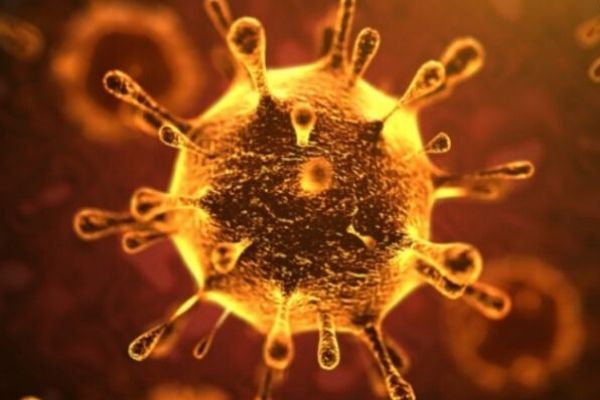 The COVID-19 outbreak (bottom) were seen as reasons for the lower sales
>>> Related articles: 
A petition by the Philippine Metalworkers Alliance to impose safeguard duties on imported vehicles, as well as a proposal to impose tariffs on Thailand-made cars in retaliation for a cigarette tax case, was seen as further reasons for the decline.
Ms. Agudo remains confident about AVID bouncing back from the slump in the coming months, reiterating the group's commitment to providing better vehicles and improved services to enhance customers' experiences.
For the most relevant news in the automotive industry, keep reading Philkotse.com.

Joseph Paolo Estabillo
Author